Grab a 15-inch Apple MacBook Air with M2 chip at its lowest price ever
You can save 15 percent on the impressive Apple MacBook Air with M2 chip at Amazon right now.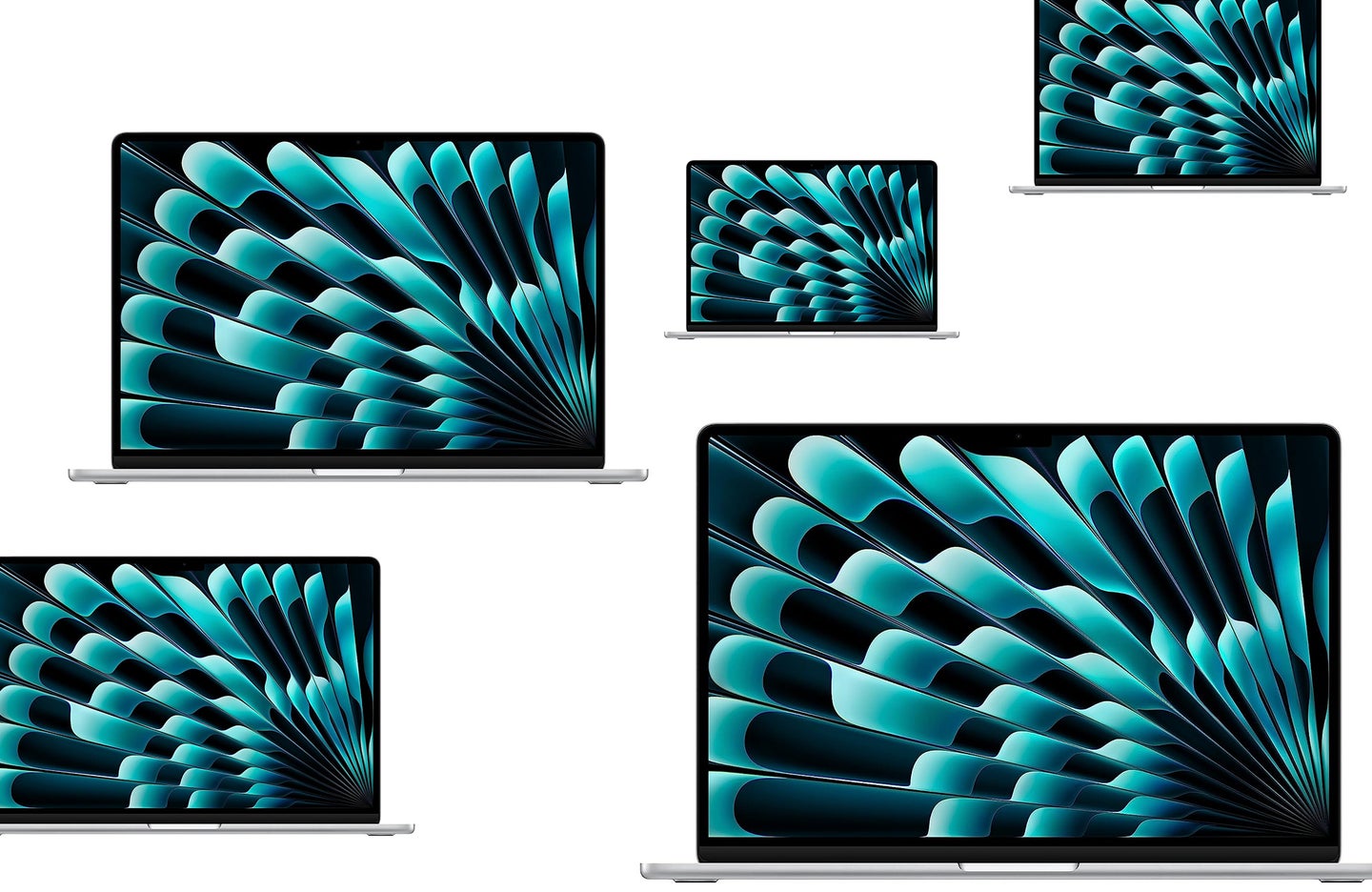 We may earn revenue from the products available on this page and participate in affiliate programs. Learn more ›
Photographers and videographers demand a lot from their computers. We need fast devices capable of handling all the data-hungry programs we use, like Adobe Photoshop and Premiere Pro. Luckily, you don't necessarily need to stick with a desktop if you want powerful devices. The recently updated 15-inch Apple MacBook Air with M2 chip is an impressive laptop capable of keeping up with the busiest creatives. And, right now you can get one for 15 percent off, which is the cheapest we have ever seen.
This 2023 MacBook Air comes with the powerful new M2 chip. It provides a memory bandwidth of 100 GB/s, which is 50 percent more than the M1. It also features a 15-inch display, which is larger than any previous version of the MacBook Air. This particular configuration features 8GB of unified memory, a 256GB SSD, and Apple's Touch ID. It will easily be able to stand up to your editing needs.
We love all of the laptops in the MacBook Air series, but the new 15-inch model offers all that extra screen real estate, which is very valuable when editing photos and videos.