Video: Sony A7S Moonlight ISO Test
The Sony A7S shows off its serious light sensitivity in this moonlit video from the California coast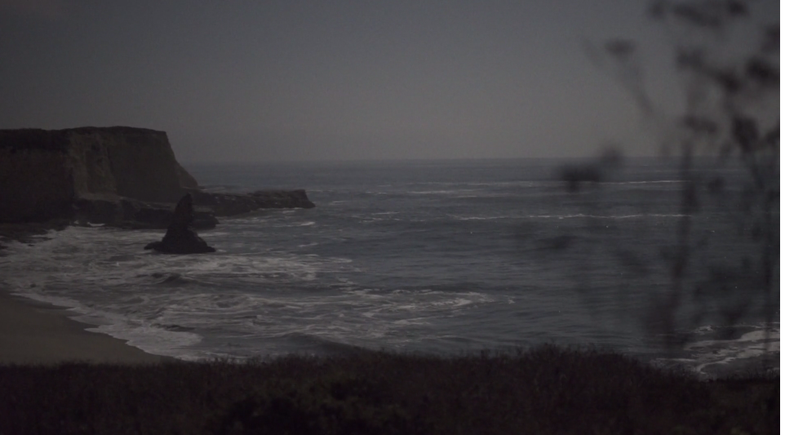 We may earn revenue from the products available on this page and participate in affiliate programs. Learn more ›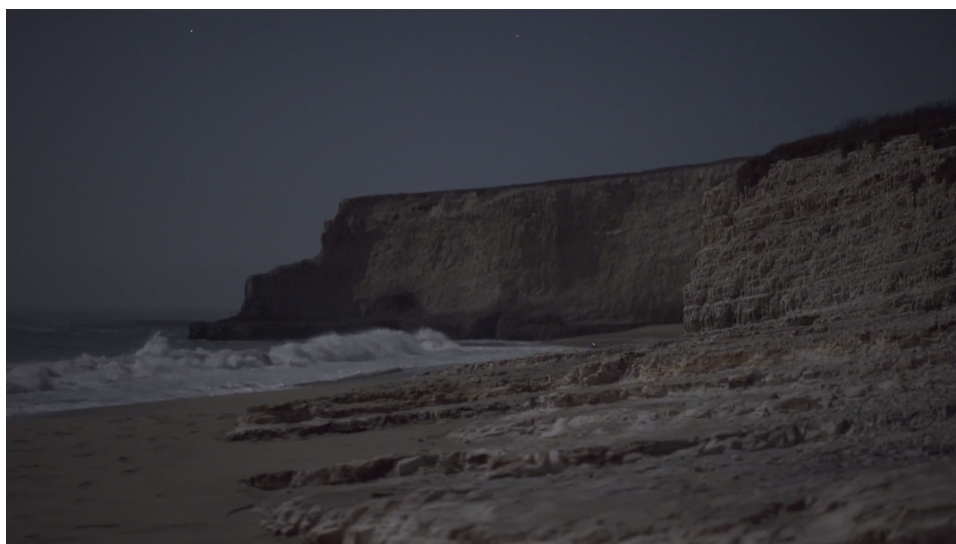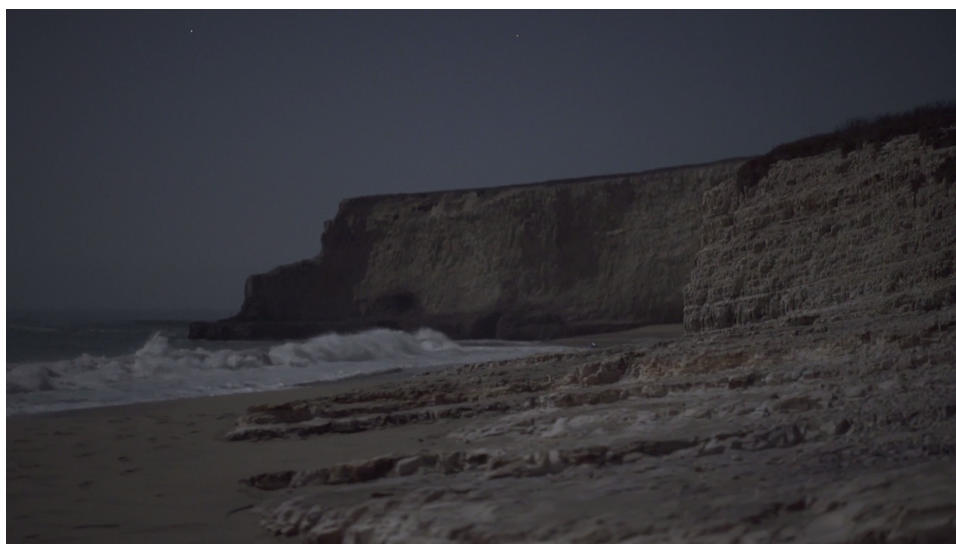 moonlit
A still from Carbon Studios' "Moonlight".
We were pretty excited to see how the Sony A7S would perform when it was announced last spring during the NAB trade show. The A7S had tons more processing power, could handle 4K video capture and had an ISO range of 50-409,600—putting it on-par with the Nikon D4s.
This video, released last week by Carbon Studios, puts the sensitivity of the A7S to the test and shows that the camera performs great in incredibly low light situations. The moonlit video was captured on Sept. 8 from 12:30 a.m.- 2 a.m. The first scene was shot at 1/25, f/1.4 with a 25,600 ISO; the second shot at 1/25, f/1.4 with a 32,000 ISO and the rest of the footage at 1/30, f/1.4 with a 12,800 ISO.
We can't wait to put the Sony A7S through a full Pop Photo test.