Adobe Developing Tool To Let Users Migrate From Aperture to Lightroom
Adobe wants to pick up users still using Apple's doomed photo-editing software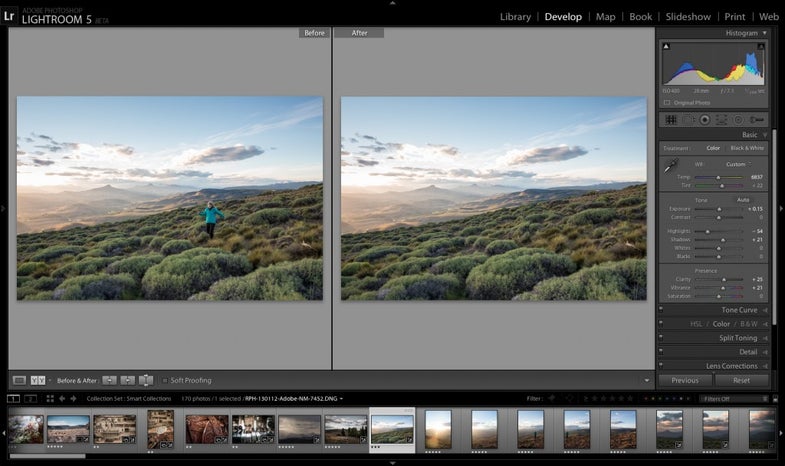 If you're still using Apple's Aperture software, you've probably heard that Apple will no longer be developing with the release of their new operating system. We have already seen a user-generated beta tool for making the switch to Lightroom, but now Adobe has officially announced that they will be releasing a migration utility in the near future.
Anticipating the tool's release, Adobe has put out a guide (PDF) to help users who are trying to make the switch. The guide also serves as a reminder of how many pieces of the Aperture puzzle that can't really be transferred. In order to keep your adjustments, you'll have to export .TIFF files and import them to Lightroom.
Lightroom is a great option, so if you've never used it, it's definitely worth downloading the trial version. But, there are a other great options out there, including Phase One's very capable Capture One software, which also offers a free trial.
Are you still clinging to Aperture while it works? What will you eventually be switching to? Let us know in the comments.