Kodak to Exit Bankruptcy, Switch to Commercial Printing
The famed camera house will reportedly no longer offer any services directly to consumers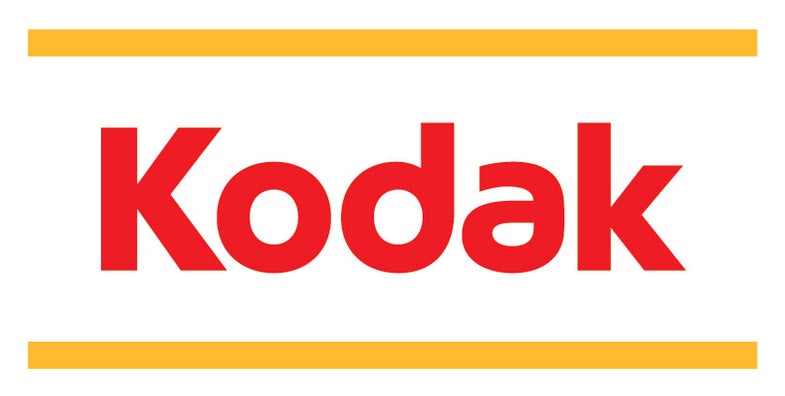 Kodak has received court approval for a plan to get itself out of bankruptcy, according to a report from Bloomberg. Eastman Kodak will cut around $4.1 billion in debt, and will come out the other side a very different company, one that no longer offers products directly to consumers. Instead, Kodak will focus on commercial printing for corporate clients.
According to the report, in addition to commercial printing, Kodak will also continue to work on touch-screen sensors for smartphones and tablets, and will continue to create film for the movie industry.
Kodak previously spun off its Personalized Imaging and Document Imaging businesses to the company's largest creditor — the U.K. Kodak Pension Plan (KPP). That's the side of Kodak that makes film, photographic paper, and photo kiosks, and has been in the KPP's hands since earlier this year. Which means this major restructuring doesn't mean that Eastman Kodak won't be making the film anymore, as those were under the aegis of a separate company anyway.
Kodak shareholders will receive nothing in this new plan, with secured claims paid in full, and unsecured creditors being paid around $0.05 on the dollar.
Kodak originally filed for bankruptcy protection in early 2012, at which point it was already down to just 17,000 employees. After the restructuring, it's expected to have just 8,500.