Hasselblad Discontinues Iconic 503CW Camera
A truly classic camera has come to the end of its production run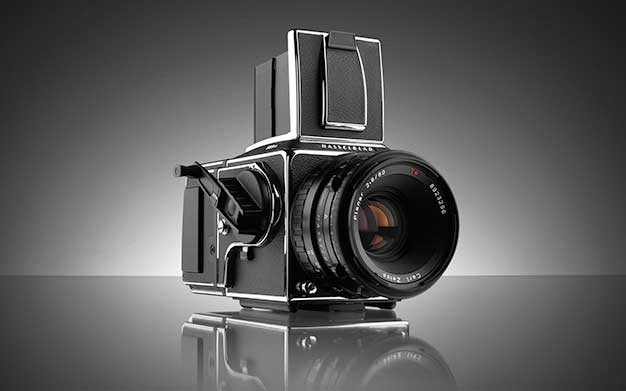 We may earn revenue from the products available on this page and participate in affiliate programs. Learn more ›
There are few cameras in the world as recognizable as Hasselblad's V-series. NASA even used one (the 500ELs) to take photographs on the moon. Their cube-shaped bodies have been around for more than half of a century and have been popular with pros to hipsters and everyone in between. Now, the final unit has rolled off the assembly line and the V-series is no more.
It has been clear for some time that the V-series wasn't the priority in the Hasselblad line-up. The 503CW was the final hold-over and, according to the press release, demand for it has dropped rather sharply in the past five years. Sad, but not-at-all surprising. The 503CW spent 17 years as part of the Hasselblad line-up, representing the V-line, which was in-action for more than 50 years.
The company will be concentrating on their H-series cameras, which are excellent, if inaccessible for most shooters, as well as their new Lunar camera, which was recently delayed.
Hasselblad has said they will continue to offer the camera until stock runs out, but then the first-hand market will be done. Luckily, if you still want one, the second-hand market is very robust. It will be interesting to see if prices of older models go up now that there are a finite number of these square-format cameras in the world.
Read the official press release here