Hasselblad Drops Camera Prices By More Than 20%
Camera maker attempts to make their medium format camera slightly more affordable by discounting several models including the H4D-31 and the H4D-60 models.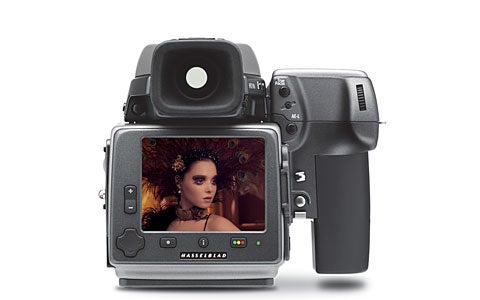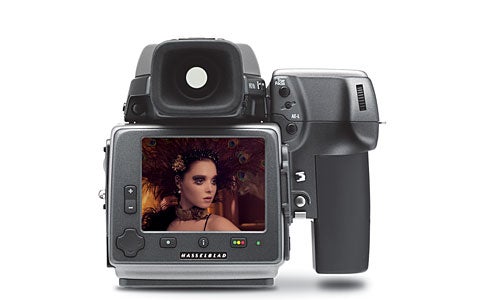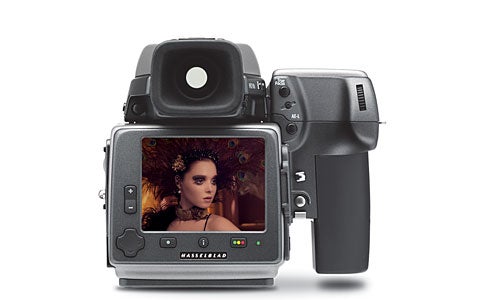 Hasselbland
If you have been dreaming of a full-on medium format digital system, you're a tiny bit closer today. Though, you're still going to have to drop some coin. Hasselblad is announcing price cuts on a few of their popular models. The entry level H4D-31(with 35-90mm lens) is marked down 22% to 11,995 Euros (about $15,200), and the 60 mega-pixel H4D-60 reduced by 20% to 23,900 Euros (about $30,000). The H4D-50MS, H4D-200MS, and CFV-50 Digital Back are also discounted. They have also adjusted their trade-in program to reflect the new prices.
Chris Russell-Fish, Hasselblad's global sales and marketing director said this price reduction campaign is part of a marketing strategy for the company, ahead of September's Photokina trade show in Cologne. "We are determined that more of the world's serious creative photographers will now have unprecedented access to a Hasselblad at a price they can afford."
It's interesting to see a high-profile price drop from Hasseblad, especially when you consider how well Nikon's 36-megapixel, $3,000 D800. It's getting interesting.
Visit Hasselblad's site for more information on the price reductions.