New Gear: Sigma DP3 Camera With An APS-C Sensor And Fixed 50mm Lens
Would you buy a camera with a fixed focal length equivalent of 75mm?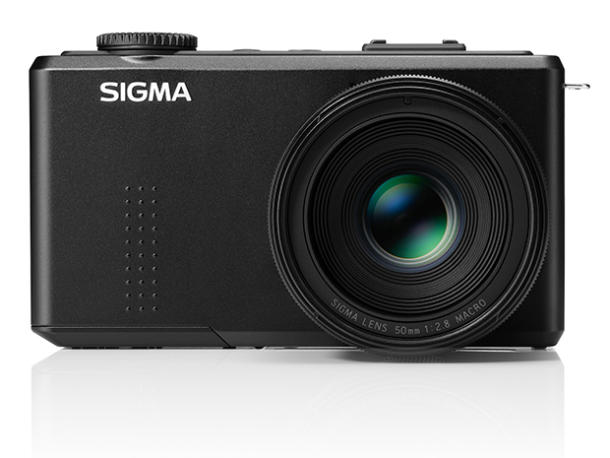 We may earn revenue from the products available on this page and participate in affiliate programs. Learn more ›
Somewhat oddly, it has been a pretty good CES for fixed-lens compacts. Yesterday, Fujifilm announced their new X100S digital rangefinder, and now Sigma has an update to their DP line with the DP3.
Like the previous DP cameras, the DP3 lens doesn't zoom, rather it's a fixed 50mm F/2.8. Because the sensor is still an APS-C sized Foveon X3, that gives it a full-frame equivalent focal range of roughly 75mm.
Typically, fixed lens cameras opt for wide lenses so they can easily be used for snapshots, environmental portraits, or street photography. Even a 50mm standard lens like the one found in the DP2 is fairly common. But, at 75mm, thought, this is actually more of a portrait lens. It's an interesting concept, even if the market may seem a little limited.
Aside from the new glass, just about everything else is identical to the other DP cameras, so if you're a fan of previous models, this will likely appeal to you, too.
In other Sigma CES 2013 news, they're introducing a new Pohoto Pro Monochrome Mode in their Photo Pro image editing software. It's specifically tailored for the Sigma Merrill cameras and they claim it's a superior way for getting black and white images with better noise performance and tonality out of them. We're interested to try it when it's released to see how it stacks up against things like Nik's excellent Silver Effects.
Sigma will also have the USB dock, into which you can plug your lenses for adjustment on display in their booth, so we're going to get some hands-on time with that as well.