Sneak Peek at Reuters Underwater Robotic Cameras
The photo agency plans to cover the Olympics with innovative cameras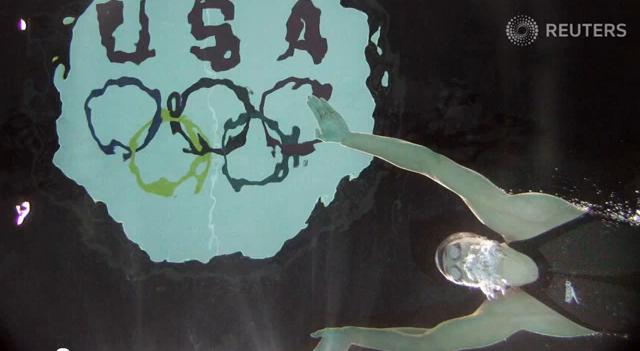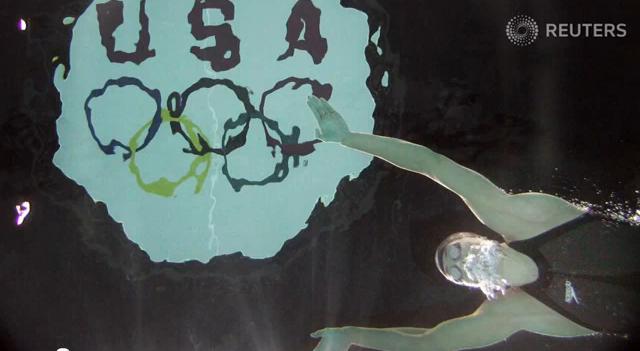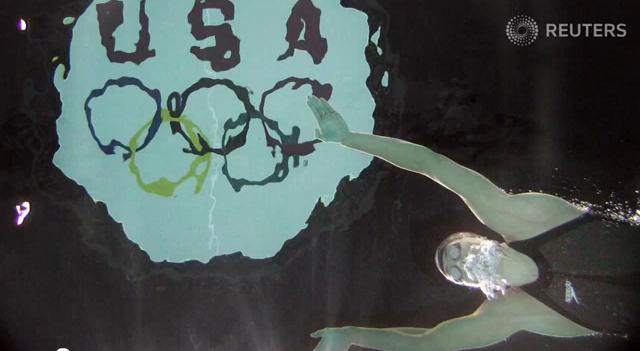 underwater olympics
The London Summer Olympics starts today, and they will likely be the most innovatively covered Games to date. We've shared already how Getty will capture 360-degree photos with flying robotic cameras. But they're not the only photo agency using robots to get stunning sports images, Reuters also plans to use robotic cameras to cover this year's games, and now they are revealing a little more about how they'll do it.
Reuters plans to use remote controlled underwater robotic cameras for swimming and diving events. Reuters first used cameras like these in 2005 at the Montreal World Aquatic Championships. But they've upped the stakes to capture the aquatic events at this summer's Olympic Games. The photographers worked with off shore oil companies, including those who photographer the 2010 BP oil spill to learn their underwater camera techniques, one of the improvements is the speed of transfer–the images are now directly uploaded to a nearby laptop as soon as the photographer on the surface clicks the release.
Check out the video for more on how these cameras work.