Getty will Capture the Olympics with Camera-wielding Flying Robots Shooting 360-Degree Photos
Other non-traditional photo techniques include equipping photographers will 3D-capable camera rigs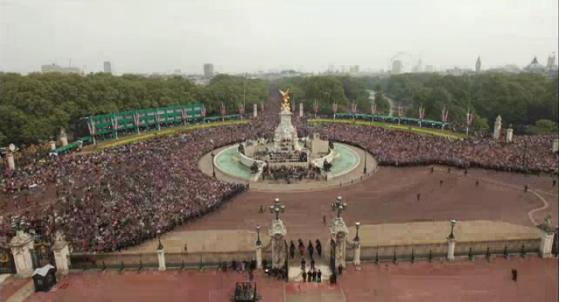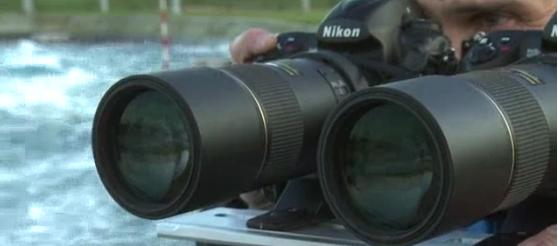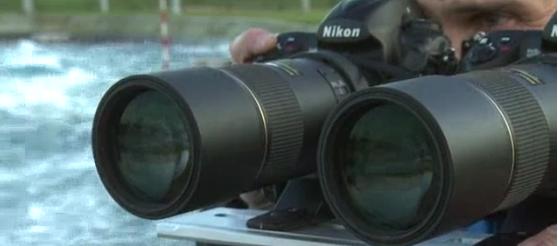 getty
The Summer Olympic Games in London don't start until July 27, but they are shaping up to be not only the most photographed Games of all time, but the most innovatively captured event to date. Getty Images is the official photo agency for the Summer Olympics and they have big plans to use all the imaging technology they can think of. Many of the sports such as the track events will be shot in 3D or using robotic aerial cameras, while sporting events and ceremonies will be covered in 360-degree format or in time lapse. Both methods were used when shooting the royal weddings last year in England and Monaco.
Getty says that these photographic methods are aimed at websites to optimize the viewer's experience and make them feel more a part of the action. Time lapse images, they say offer a middle area between stills and videos that lets viewers see an event sped up, while 360-degree images let viewers zoom in (in great detail) on different aspects of the image.
Check out the video below for more on Getty's plans for this year's Olympics (Skip to 3:10 for the flying robots).
Via. The Verge