Adobe Reconsiders, Offers CS6 Upgrade Pricing To CS3 and CS4 Users
A storm of criticism has pressured Adobe into extending the upgrade pricing for CS6 to older editions — at least for next year.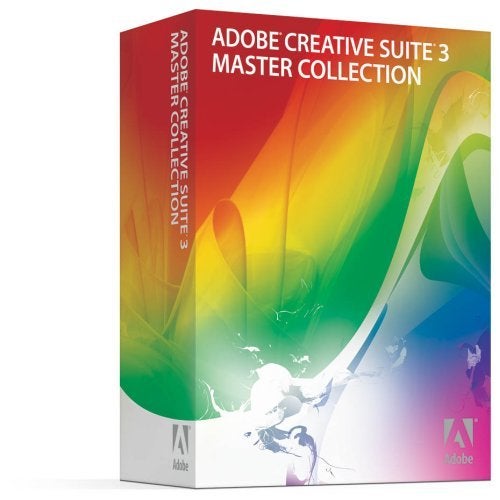 Adobe announced plans to offer subscription based pricing in early 2011, but it was in November with the unveiling of the pricing for Adobe CS6 that the company kicked a hornets nest. In addition to the new subscription services, they announced that to qualify for upgrade pricing for CS6, you needed to have purchased CS5 — a policy which was a major shift from years prior. Adobe had previously offered upgrades for three years of older editions, rather than just one.
A popular movement spearheaded by Scott Kelby pushed back at the pricing change by Adobe, calling for a more liberal policy. It appears Adobe has listened, and the company has expanded the upgrade pricing for a limited time. Until the end of 2012, users of CS3 or CS4 also qualify for upgrade pricing. The details on what this deal exactly amounts to hasn't been revealed yet, Adobe is promising more information when CS6 is released later this year.
Much like Apple bringing back Final Cut Studio after immense criticism of Final Cut Pro X, this is an example of a major company listening to their customers — which is absolutely fantastic. If professional customers realize they have a voice in these matters, hopefully they can influence products into making them better for all users.