George Eastman House Wants Online Users to Help Tag Images
In an effort to get their incredible photography archives online and searchable, the George Eastman House has turned to crowdsourcing as a way to tag and catalogue hundreds of thousands of images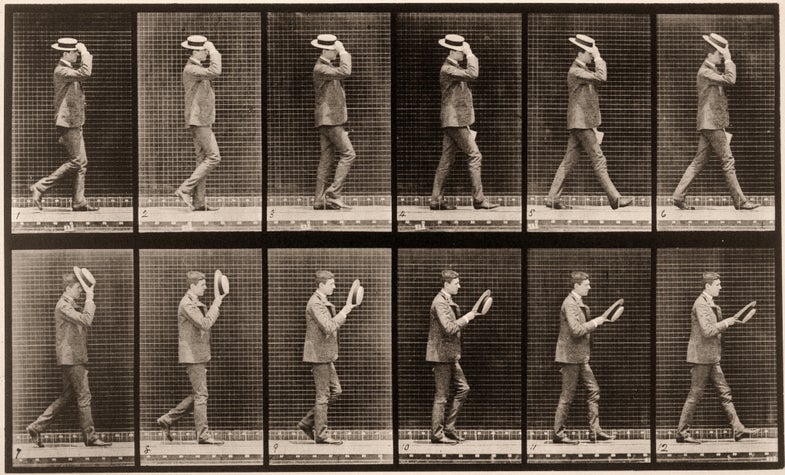 The George Eastman House International Museum of Photography and Film was created on the estate of Kodak founder George Eastman, and is home to one of the most impressive collections of photography in existence. There are more than 400,000 photographs from 9,000 artists under their roof. While there have been some efforts to digitize the collection resulting in some being available on Flickr, a small digital archive and a licensing organization, much of the archive remains not digitally catalogued, making it difficult to search through and identify.
This is why the George Eastman House has turned to the crowdsourcing company Clickworker to properly tag and catalogue the entire huge archive. With a timespan stretching from early daguerrotypes to modern photography, Clickworker will be relying on their network of more than 100,000 users to correctly label the images.
"Our partnership with Clickworker enables us to make our photographs searchable and ultimately make our collections more accessible to the world," said Dr. Anthony Bannon, the Ron and Donna Fielding Director at George Eastman House. "Clickworker not only provides professional insight into the subject matter of our images, but also the option of crowdsourcing in several languages, which is ideal for our internationally focused collections."
Magnum Photos recently undertook a similar move to tag their archives, but opened their doors to volunteers, while Clickworker is a service based around freelance workers doing microtasks for small payments, much like Amazon's Mechanical Turk. While this might add some degree of accountability for the tagging, you're less likely to see photo enthusiasts get involved the way you might if it were a volunteer program.
Now if facial and background recognition get good enough, we might be able to completely automate the process.
[via PMA Newsline]