New Gear: Sony Announces Development of Wireless Radio Flash Triggering System
Sony is working on a radio trigger system for their flashes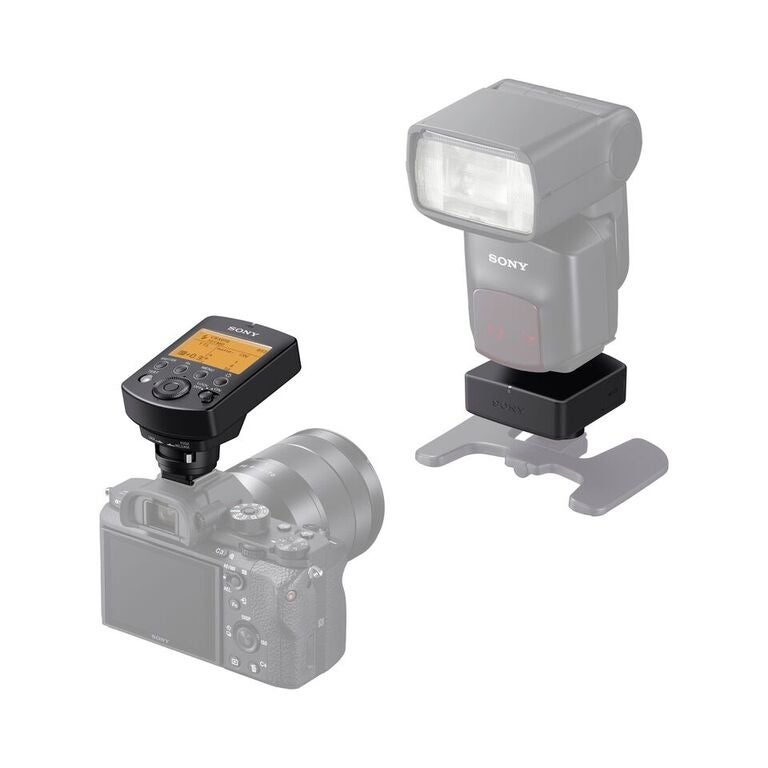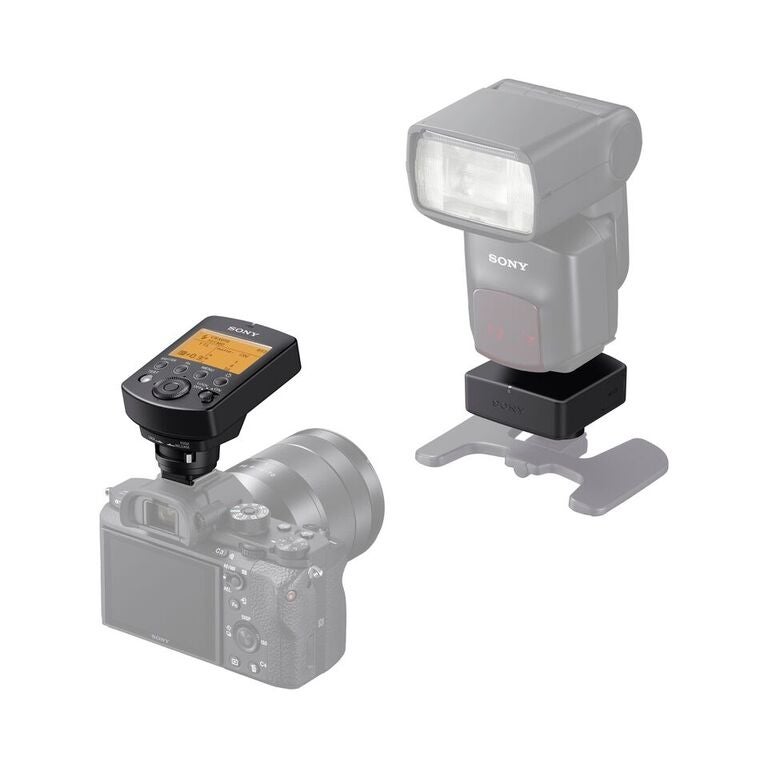 Off-camera flash is becoming a necessary skill for many photographers and many of the big camera makers are getting into the business of wireless flash triggering. Nikon announced its wireless system back at CES, Canon continues to press forward with their EX-RT-series flashes and now, Sony has announced that they're developing a proprietary wireless triggering system to work with their mirrorless cameras.
The system consists of an FA-WRC1M wireless radio commander and the FA-WRR1 wireless radio receiver. The receivers have built-in hot shoe connections, so you can plug a speed light directly into them.
The Commander looks fairly standard for an on-camera flash controller with a jog wheel and a screen to keep tabs on the flash settings. The receivers look rather simple and elegant to minimize bulk.
The system can accommodate up to 15 flash in a total of five different groups over a range of 30m. It has a sync speed of a rather quick 1/250th of a second, but it also supports High-Speed Sync, for pushing shutter speeds to the extreme.
I'm looking forward to checking out the new system, which will be on display in prototype form here at WPPI in Las Vegas.