New Gear: Sony A7S II Gets 5-Way Image Stabilization, Internal 4K Video Recording [UPDATED]
Sony continues the full-court press with their A-series cameras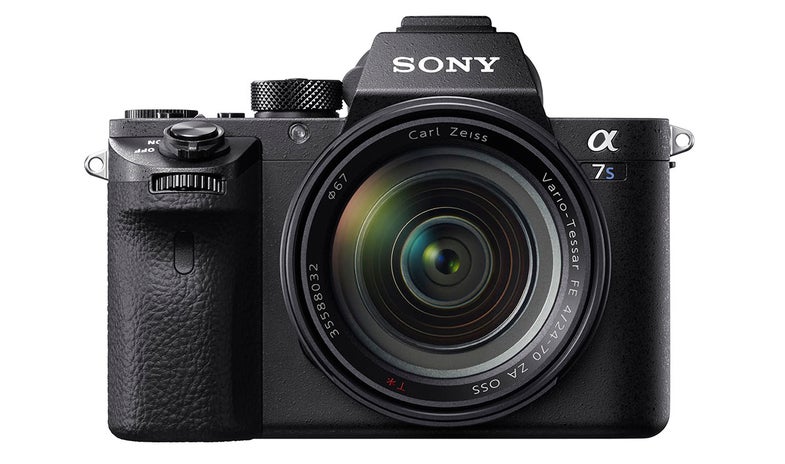 We may earn revenue from the products available on this page and participate in affiliate programs. Learn more ›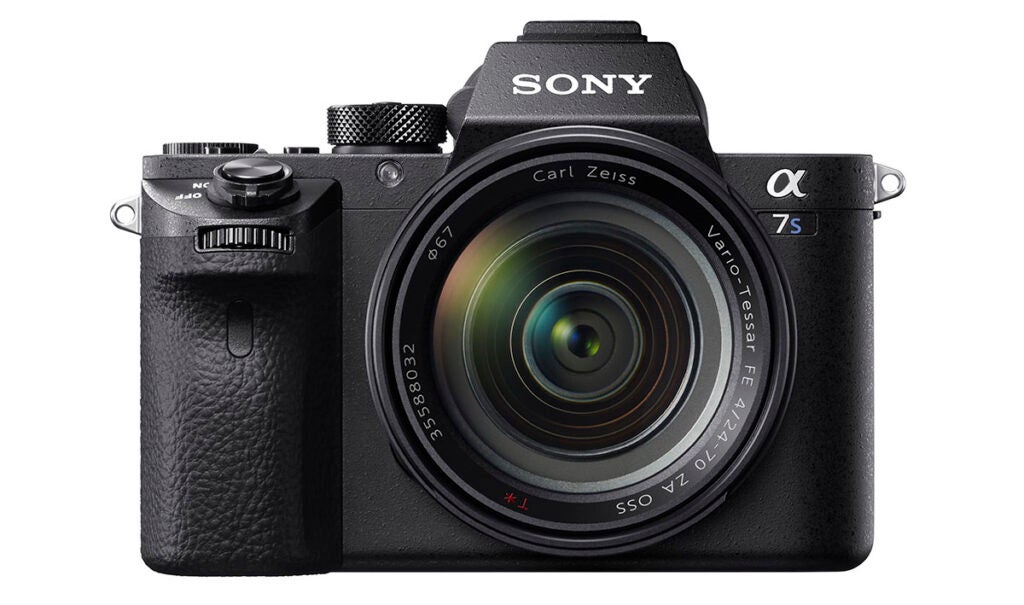 [UPDATE: In addition to the other specs announced for the overseas release, Sony has said that the new A7S is going to have full 14-bit raw capture capability, which is going to give the camera a lot more flexibility in terms of rendering images, especially for tough tasks like astrophotography. This is something for which Sony users have been asking for quite some time, so I'm excited to see that they took note. The A7R II will also be getting it later on via firmware update.]
Sometimes, when a camera company introduces a new system, you have to wonder if they're going to give it the support it really needs to thrive. Sony, however, seems dead set on supporting their full-frame A-series cameras with a string of aggressive updates that continues today with the announcement of the A7S II.
The A7S II maintains some of the crucial pieces of the original version, using a 12.2-megapixel resolution that enables the insanely-high 400,000+ ISO performance. But, there have been some considerable upgrades. One big move is the addition of the 5-way internal image stabilization system like the one found in the A7 II.
Another big step up for the A7S II is the fact that it can now record 4K video straight to a memory card. The original A7S requires a separate video recorder to deal with all of that data that gets churned out when capturing super high-res video. Beyond that, it has full-pixel readout rather than relying on pixel binning, which means that it's capturing full data on each frame. That's a very notable difference if you're at all interested in pulling stills from 4K video to use as photos. Beyond 4K, it also does 120 fps at 100 Mbps at 1080p, which makes for some seriously high-quality slow-mo.
The upgraded AF system has 169 AF points, which promises better tracking and faster overall performance, even in low-light, which is a selling point for the A7S II in the first place. Even the electronic viewfinder has been revamped, givin git a higher magnification of .78x, so it too is easier to use in the dark.
All in all, the A7S II has received a lot of new features, making it a very worthy successor to the already-popular A7S, at least on paper. Right now, it's only officially announced in Europe, where it will carry a price of 3,400 Euro. We have no info about a US release just yet, but I have to imagine it's coming.