New Gear: The Ricoh Theta S 360-Degree Camera Is Ready for Virtual Reality
A small stick with a couple cameras can make some really immersive images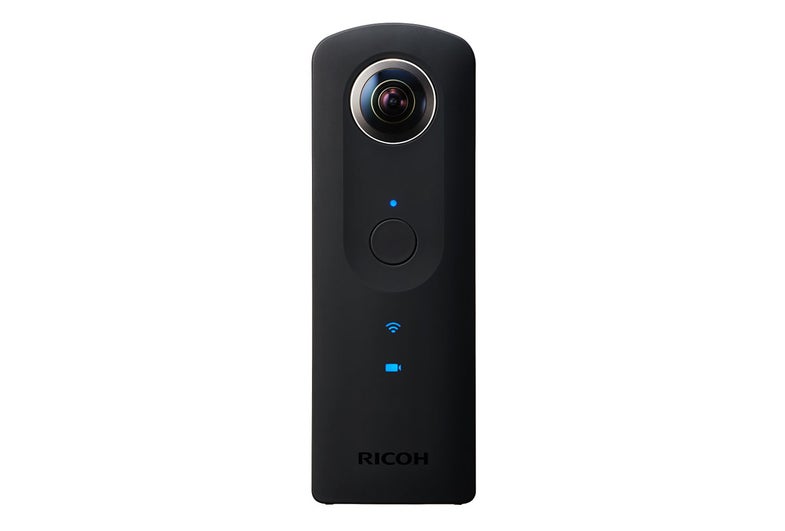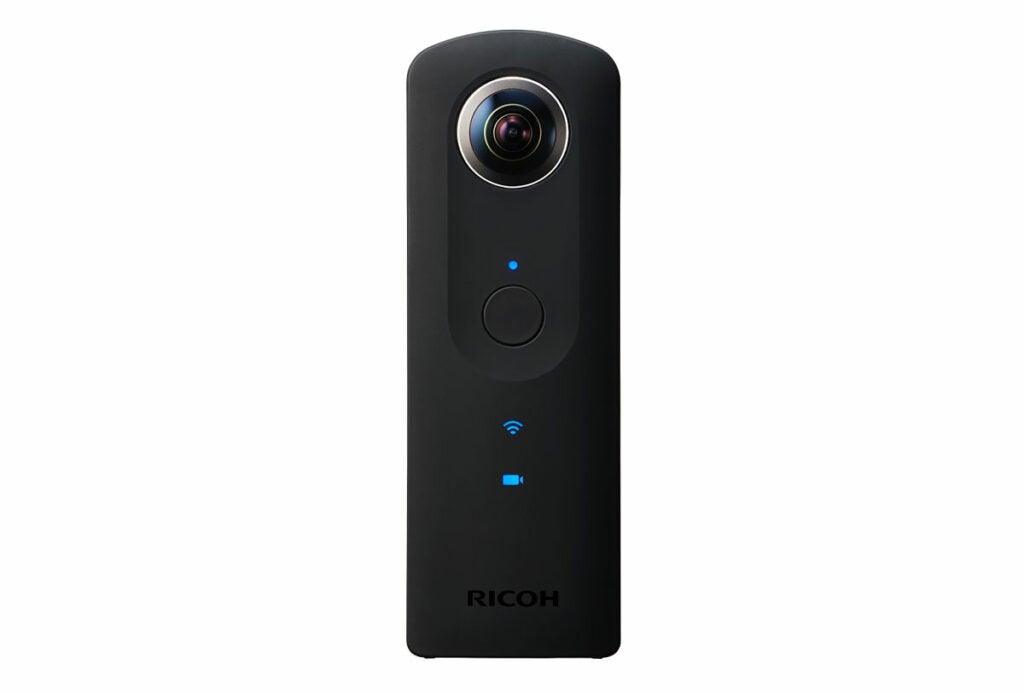 With the failure of 3D cameras so fresh in our minds, it's kind of easy to disregard 360-degree cameras as a similar novelty. But, I've had the chance to check out a few immersive cameras lately, and I really do think that the proliferation of virtual reality is going to make this a very sticky technology. Ricoh got out in front of the trend a while back with their Theta camera, and now they have updated it with better imaging chops and live streaming capabilities.
Rather than relying on a whole slew of capture devices, it uses a stick-like shape with individual sensors behind F/2 lenses. The final resolution has been bumped up to 14-megapixels for stills, and it can shoot 1080p video at 30 FPS.
The real improvement here, though, comes in terms of compatibility. The spherical images can now be viewed at the Ricoh site, as you'd expect, but they're also compatible with much more popular social channels like Facebook, Google Maps, Tumblr, and Twitter.
In terms of actual image capture, Ricoh has expended the level of control you can now have over the actual camera settings. You can shoot in different manual modes and adjust settings like white balance and exposure for each side of the camera.
The Wifi has also been revamped is now a claimed four-times faster when transferring video.
The camera itself costs $349, which isn't cheap, but it's also decidedly cheaper than some of the other 360-degree solutions out there.