New Gear: Pentax K-3 II DSLR Has Special Star Photography Skills
The new DSLR from Pentax can track the stars across the sky using GPS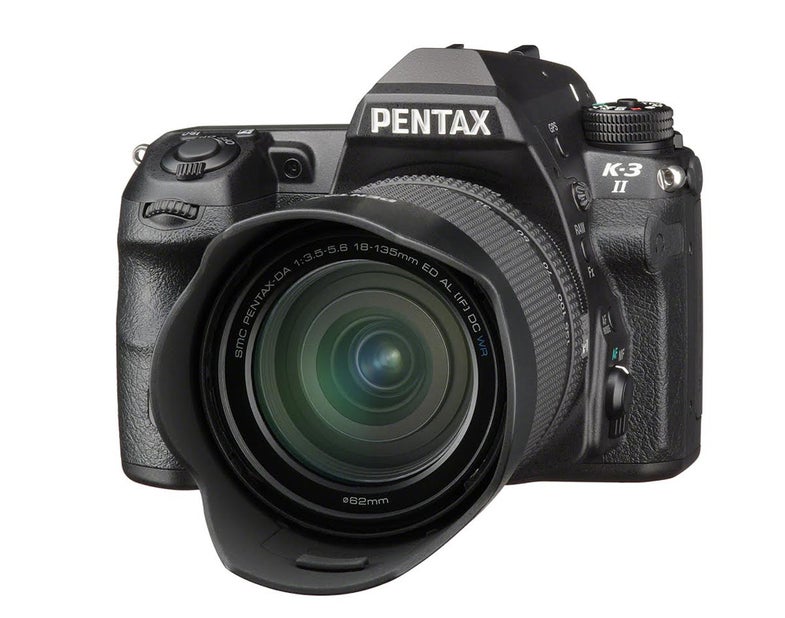 We may earn revenue from the products available on this page and participate in affiliate programs. Learn more ›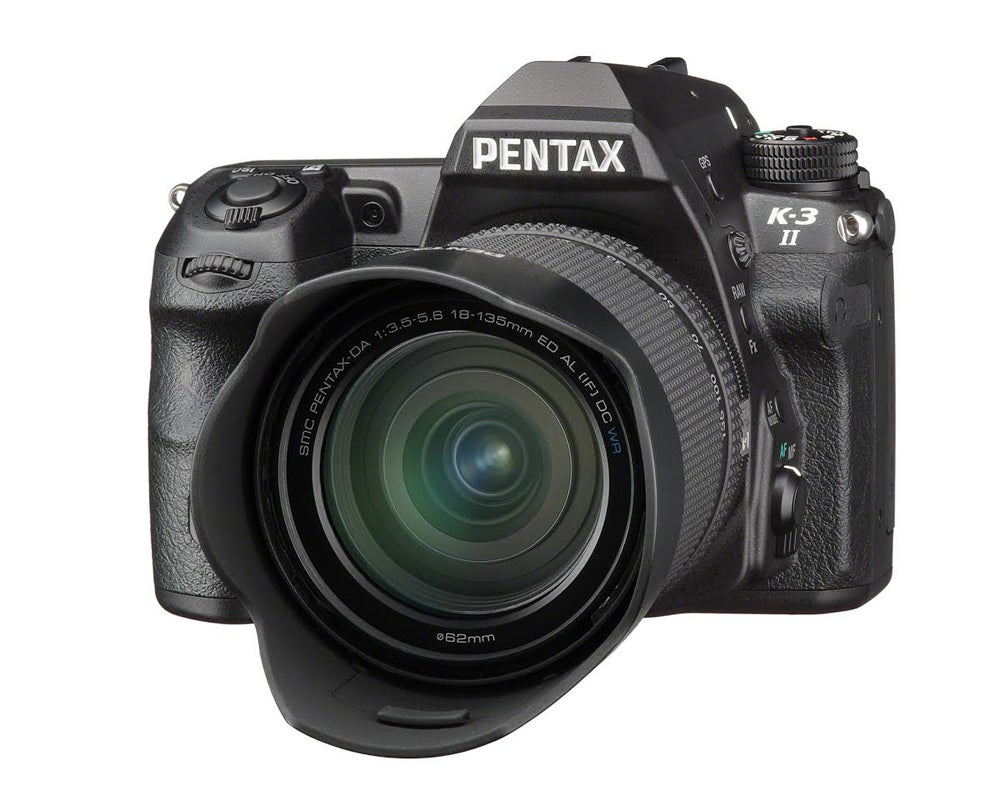 At its core, the new Pentax K-3 II has a lot in common with its predecessor. It uses the same 24.53-megapixel sensor, 27-point AF system and 8.3 fps burst rate, but it has gotten some very noteworthy upgrades to go with them.
Perhaps the biggest new features is the inclusion of Pentax's AstroTracer system. Using the camera's built-in GPS and the sensor shift that's also used for image stabilization, the camera can actually track the stars as they appear to move across the sky. As a result, you can shoot long exposures of the stars and they will appear as points of light rather than streaks. It's a very handy tool for astrophotographers and used to require a rather pricy optional add-on.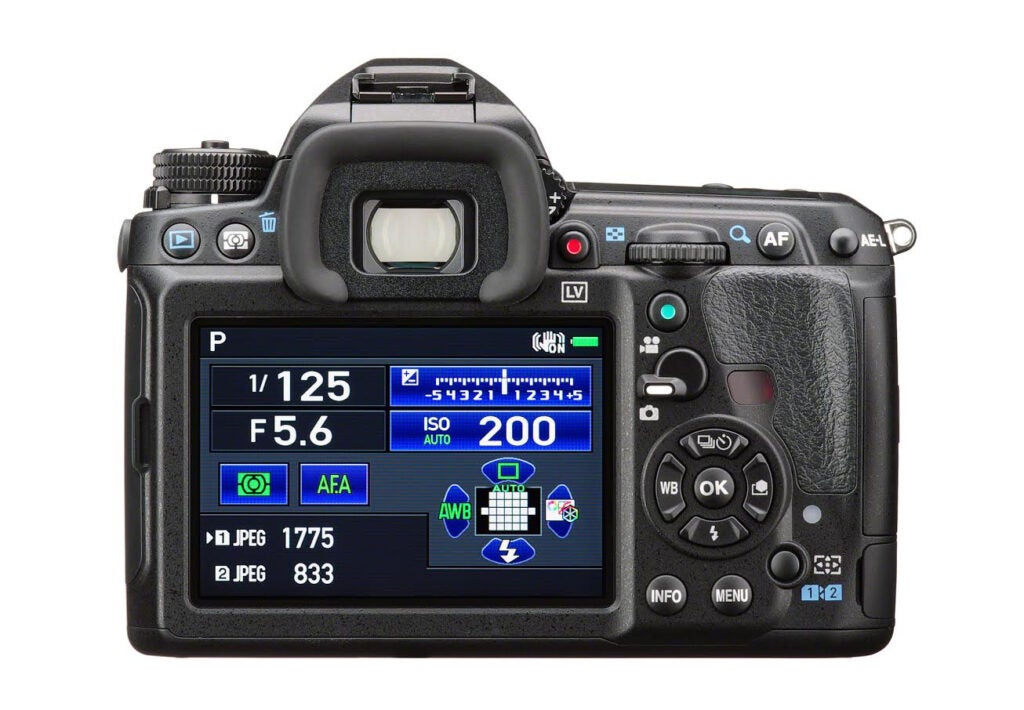 That shifting sensor has also upgraded the amount of image stabilization it provides, bringing the final total to a claimed 4.5-stops. Pixel Shift uses the camera's shifting sensor to take four different exposures with the sensor in slightly different positions, then combines them into one extremely high-resolution image, which is something that's often found in high-end medium format cameras.
As we've come to expect from Pentax, the body is made from magnesium alloy and is wrapped around a metal camera frame to make it durable. That works in concert with the copious amounts of weather sealing they have applied.
While the camera uses the same 27-point AF system, they have revamped the autofocus algorithm which they claim will make the AF faster and more accurate.
Ultimately, it's not an earth-shaking upgrade over the previous model, but that's not always necessary. The K-3 was already great and the Mark II is coming in May for $1,099.95 with a lot of extra features, which is OK with us.