New Gear: Leica M-D Is a Digital Rangefinder Camera With No LCD Screen
A $6,000 camera with no LCD screen? Awesome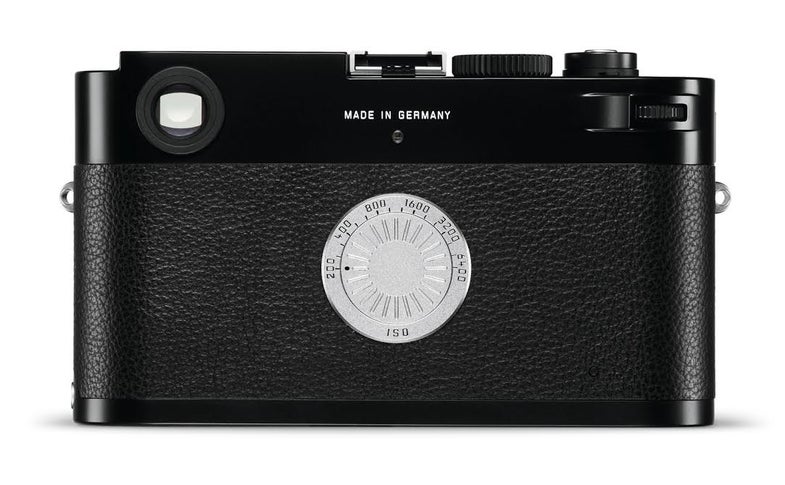 We may earn revenue from the products available on this page and participate in affiliate programs. Learn more ›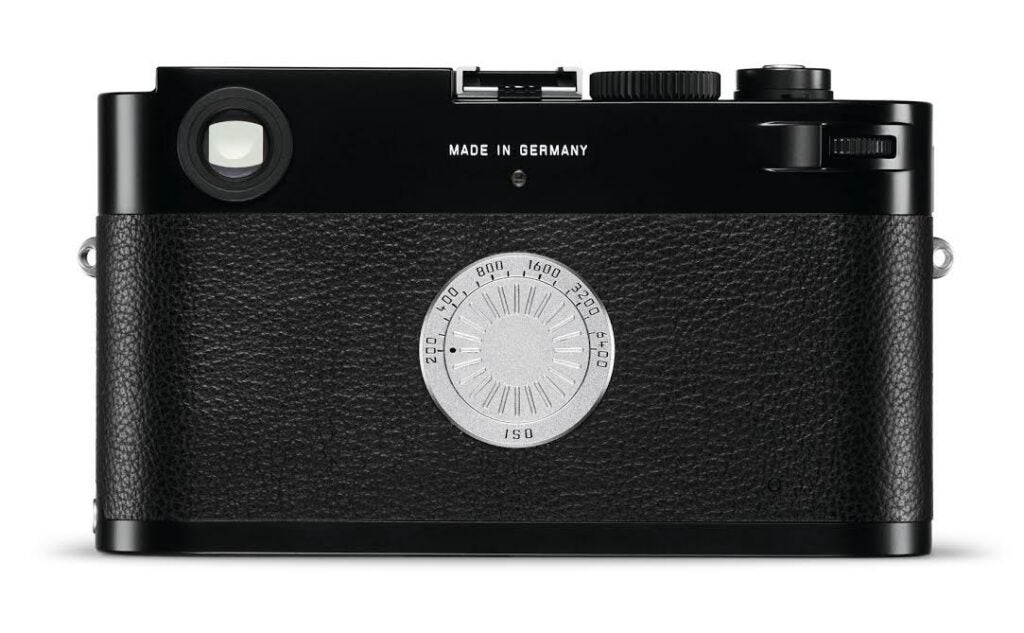 Back in 2014, Leica announced the M Edition 60, a special-edition digital camera with no LCD screen designed to look just like their iconic M-series film cameras. Now, Leica has announced the M-D, which brings the screen-free shooting experience to the production market.
From an imaging standpoint, the M-D is pretty much identical to the regular Leica M, using a 24-megapixel full-frame sensor. The layout is basically the same, too, which shouldn't be a surprise considering the emphasis Leica typically puts on heritage with this camera line. The back of the camera, however, has only a tactile ISO dial where you'd expect to see the screen.
That means you get no Live View, no video capture, and most notably, no checking out the photo you just took to see if it's in focus or if the exposure is correct.
Exploring Porto with the Leica M-D from Leica Camera on Vimeo.
It's very clear that the intention is to make a camera that emulates the experience of shooting on film without having to go through the process of actually developing and scanning the celluloid. The obvious criticism is to say, "Why don't you just put some tape over the LCD on a regular camera?" and that's valid, but Leica is well-aware that this camera isn't for everyone. Honestly, I don't think that's going to stop them from selling a bunch of them.
You can expect to pay about $6,000 for the M-D if you're looking for that screen-free experience. Is it practical? Of course not. Is it cool? I think so, and if I was somehow rich tomorrow, I'd probably buy one and walk around taking pictures with it in my tuxedo and top hat.