Leica Unveils M Edition 60 Digital Camera With No Display and M-A Mechanical Film Camera
Leica's new digital camera makes you practice your patience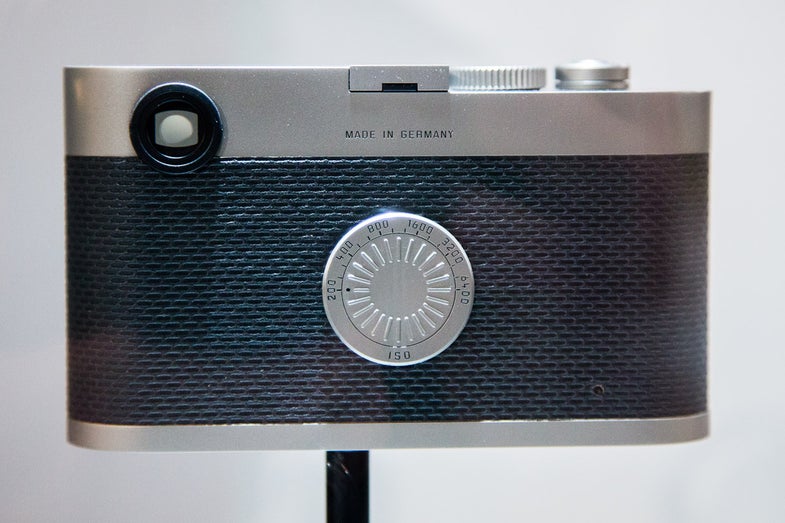 We may earn revenue from the products available on this page and participate in affiliate programs. Learn more ›
Every two years, Photokina is Leica's chance to really blow things out on their home turf. Last time, they had a massive gala to unleash their new M-series cameras. This year, they're celebrating the 60th anniversary of their iconic M-series with a couple very interesting cameras.
The big story is the new M Edition 60, which is a digital camera, but you'd never know by looking at it because, well, there's no screen. And no, it's not an electronic viewfinder or some other trick. You really can't see your photos until you upload them onto a computer. Their intention is to make it simple and take it back to its original roots in film.
Instead of a screen, there's a simple, familiar dial that lets you select the camera's ISO setting. In most other ways, it's extremely similar to the regular M camera.
It's something that we'd really only expect from Leica and they certainly delivered. It's sure to start many arguments in comment sections around the web.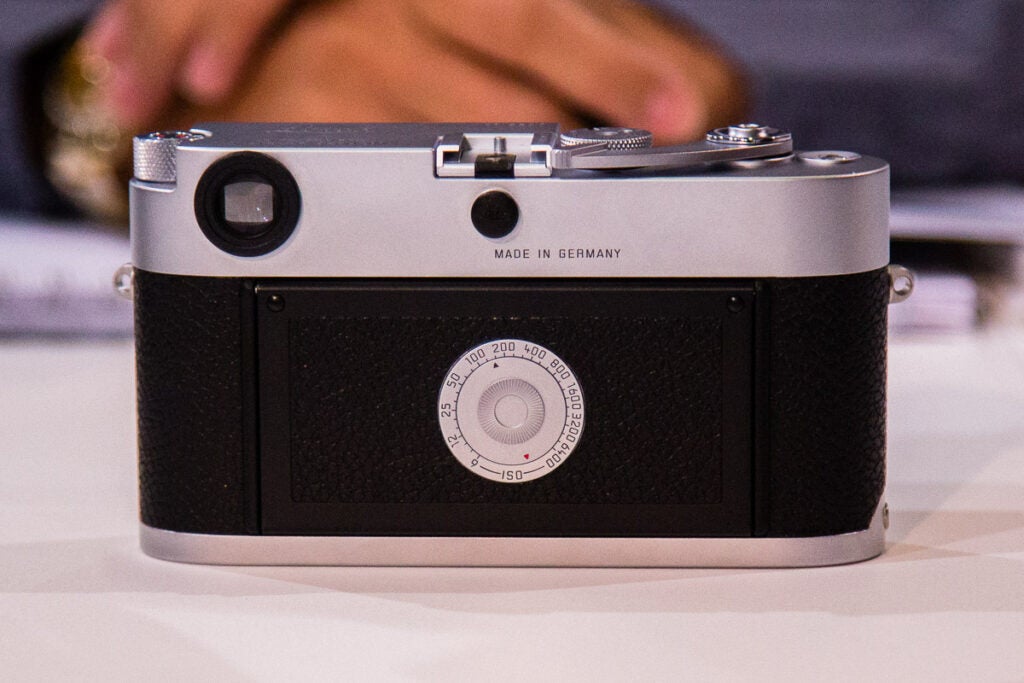 The M-A also doesn't have a display on the back, but that's because it's a film camera. It's fully mechanical and is based around the design of the M-P. Again, it's a celebration of the camera's roots, so it has been stripped to its absolute basics, even eschewing things like a built-in meter.
Neither camera has pricing information available at this time, but neither will be cheap. Never stop being you, Leica.