New Gear: Fujifilm X-Pro2 Camera Brings a New Sensor, Speedier Operation
The update to the X-Pro1 comes with a new X-Trans sensor and refreshed firmware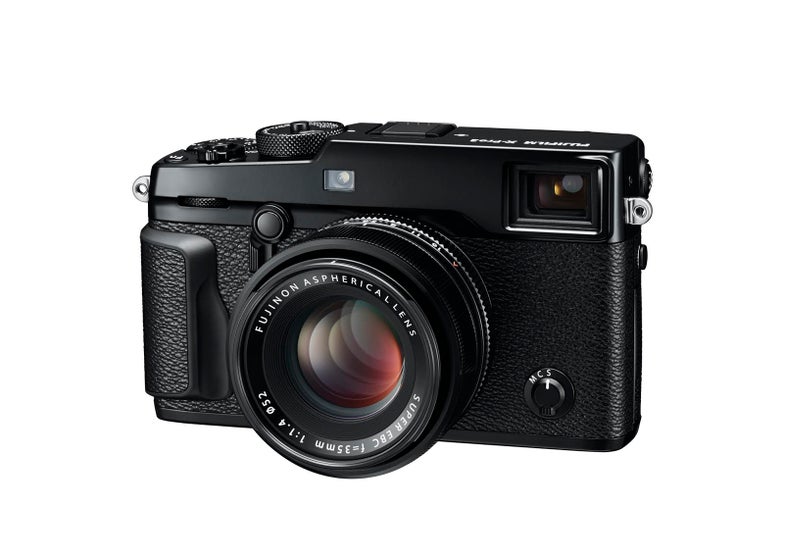 We may earn revenue from the products available on this page and participate in affiliate programs. Learn more ›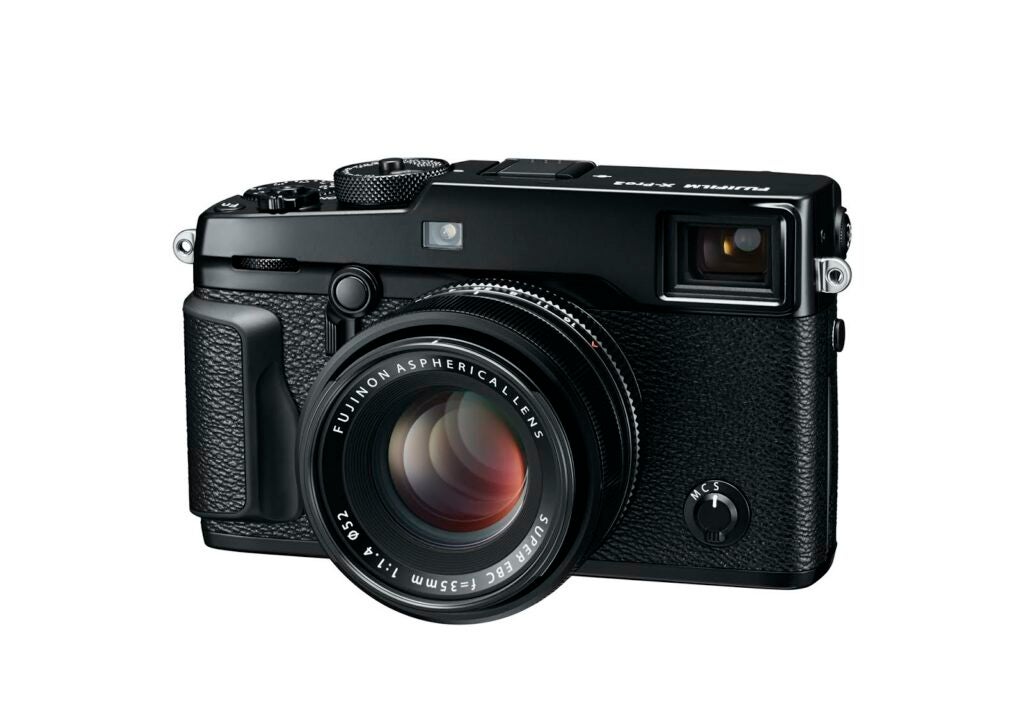 When Fujifilm announced the original X-Pro1 camera, it was pretty groundbreaking, with its rangefinder-style form factor and its clever Hybrid viewfinder. Now, Fujifilm has announced the follow-up in the form of the X-Pro2.
The X-Pro2 maintains the hybrid viewfinder, which is now more like the one found in the X100 series, which can instantly switch between optical and electronic. It has 2.36-million dots of resolution in electronic mode and can refresh at a speed of up to 85 fps.
The autofocus has been given quite a bit of attention, bumping it up to 273 total AF points, 77 of which are phase detection pixels on the sensor. As a result, they claim that it has one of the shortest focusing times in its class.
At its heart, there's a new 24.3-megapixel X-Trans CMOS III sensor that has been extensively revamped, coupled with the new X-Processor that Fujifilm claim will result in "drastically improved response times." The native ISO range goes to 12,800, but you can expand it all the way up to 51,200. They are putting a serious emphasis on the image quality upgrades this update will bring.
Speed really does seem to be a priority for Fujifilm with this release. It uses phase-detection and predictive AF for continuous tracking up to 8 fps. The start up time is under half a second, and the shutter lag has been brought down to .05 seconds. Even the flash sync goes to 1/250th sec. which is better than many mid-level and even some pro-level DSLRs released lately.
Video capture hasn't been bumped up to 4K, but it will do 1080p at 60 FPS, which may be as much as many shooters need for the moment.
On paper, it's not a technical revolution from the camera that came before it, but smart refinement has been Fujifilm's strategy since the X-series first came to be and it has really worked for them. The camera really does have some nice pro-grade features like a 1/8000th sec. max focal plane shutter speed and robust weather sealing.
The X-Pro2 will be available in February for $1,699 here in the US. That's consistent with the pricing of the X-Pro1 that came before it, but a lot has changed in that time frame. It's not competing with the full-frame Sony A7 II and other slightly more expensive cameras like the new Nikon D500, which is basically a full-on pro-grade APS-C DSLR. But, one of the Fujifilm's big draws was always its experience and feel and it seems they haven't messed with that at all, which is a big positive. The rangefinder style really seems to work for them.
Look for some first impressions and eventually a full lab test down the road when final retail units become available.