Loupedeck+ editing console is now compatible with Final Cut X and Adobe Audition for video and audio editing
The customizable editing console gets a boost.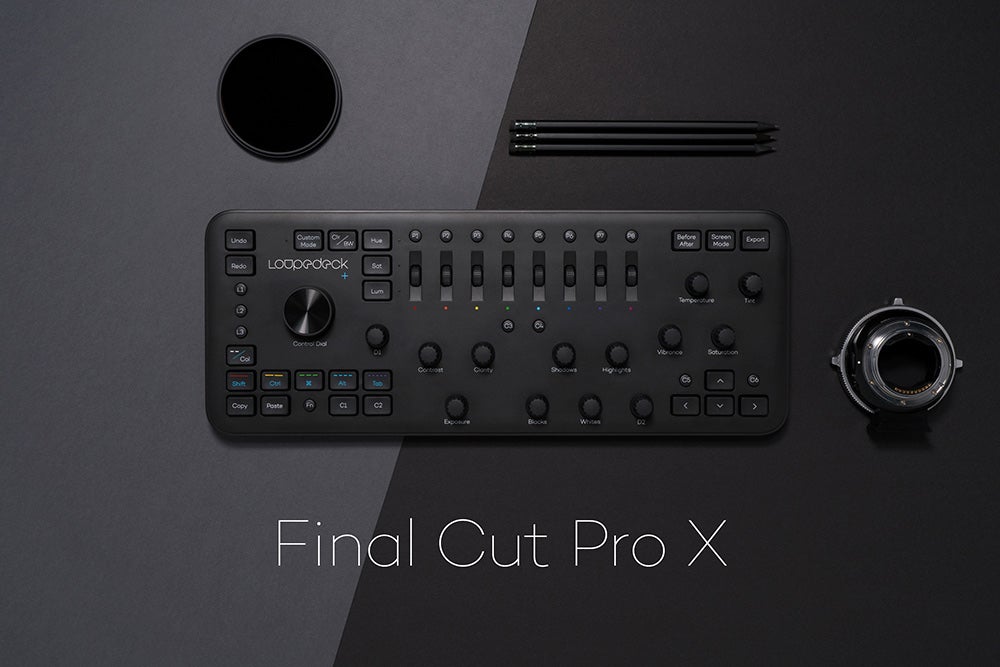 We may earn revenue from the products available on this page and participate in affiliate programs. Learn more ›
Loupedeck+ is a customizable image editing controller, which adds a tactile element to the process by allowing photographers to toggle a variety of knobs and dials to make adjustments to images. While it previously only worked with Adobe Premiere Pro for video editing, a new software update makes the tool compatible with Final Cut Pro as well as Adobe's audio software, Audition.
Here is what we know about what the upgraded tech so far.
Final Cut Pro users will be able to use Loupedeck+ for the following: -Color grading and color correction, the color wheel workspace on Loupedeck+ is compatible for this -Adjust clips, trim content and navigate timelines -Customize console buttons to match preferred keyboard shortcuts -Export/import another editor's Loupedeck configuration for transfer to another edit station
Adobe Audition users will be able to use Loupedeck+:
Manage single track and multitrack projects
Use editing tools like trim and nudge
Use volume adjustments for all channels
Add Fades and Effects to projects
More accurate track control and navigation
Although Loupedeck was initially developed as a photo editing tool, it does seem like it could be useful in the video editing world—especially when it comes to color grading. Check out the tutorial on how to use it above. The software upgrade for Loupedeck+ is available to download today.