Loupedeck Creative Tool is a new compact tactile editing tool with knobs and buttons
It's smaller and lighter than the Loupedecks that came before.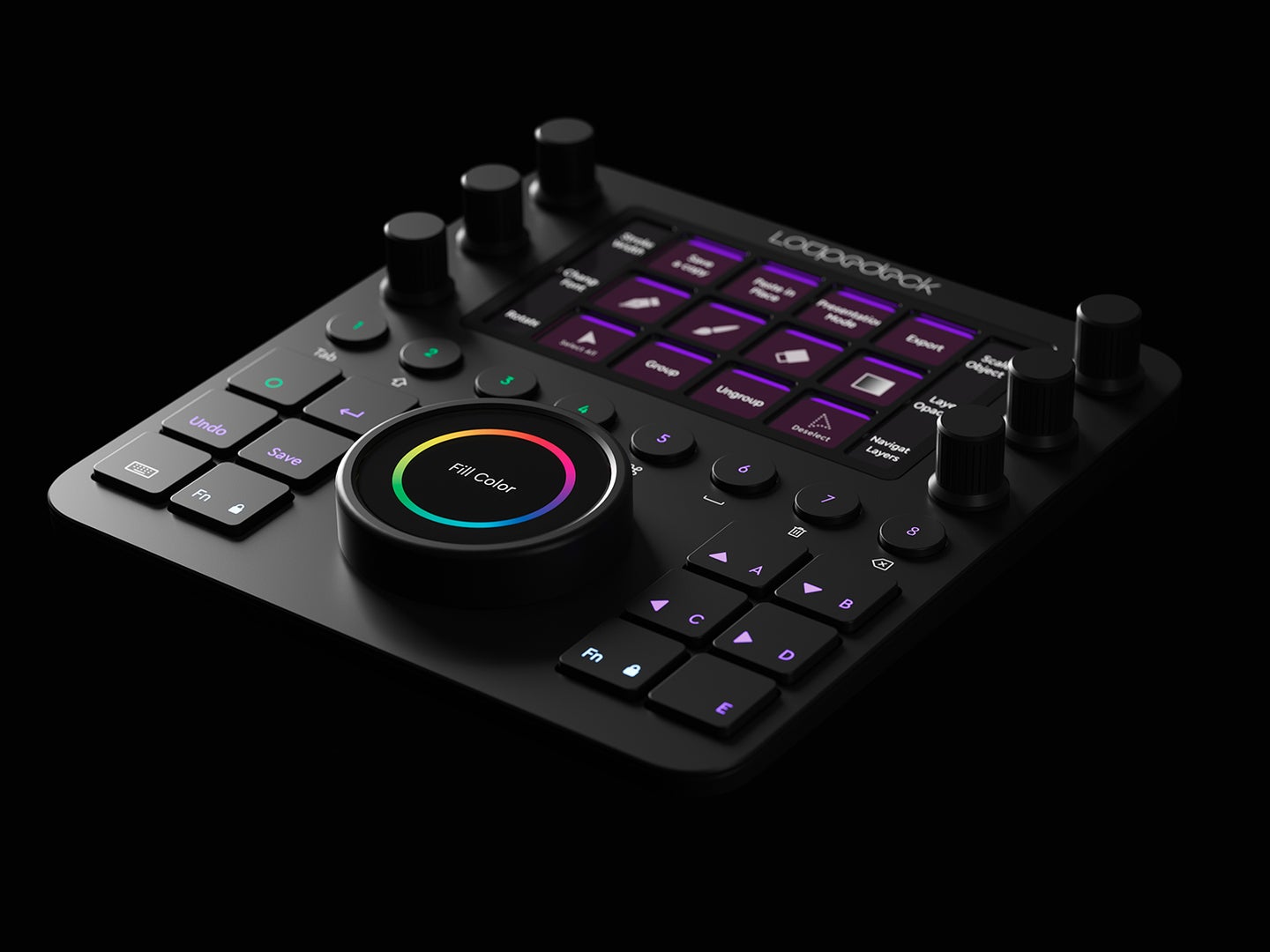 We may earn revenue from the products available on this page and participate in affiliate programs. Learn more ›
Loupedeck has announced a brand new editing board that will work for editing photos, videos, or audio. The Loupedeck Creative Tool features new customizable touch interfaces in addition to the knobs and keys found on the previous versions. The plug-and-play editing console remains compatible for editing with Final Cut Pro X, Photoshop, Premiere and Lightroom Classic, but adds support for Illustrator and Ableton Live.
The newest version has an aluminum cover and dials, machine-quality ball bearing and LED backlit touchscreens. It weighs 0.8 lbs and measures 6.3 x 5.9 x 1.2 inches, making it much more compact than the two Loupedecks that came before it. The new version was designed with portability in mind , so it employs a removable USB cable, and it even connects via Bluetooth for systems running macOS (10.12 or later) and Windows. The new Loupedeck Creative Tool will be available on November 11 for $549.
Check out the tutorial on how to use the new product in your own editing workflow in the video above.