Lomography's build-it-yourself camera in a box has a crazy liquid filled lens
When cardboard meets snowglobe.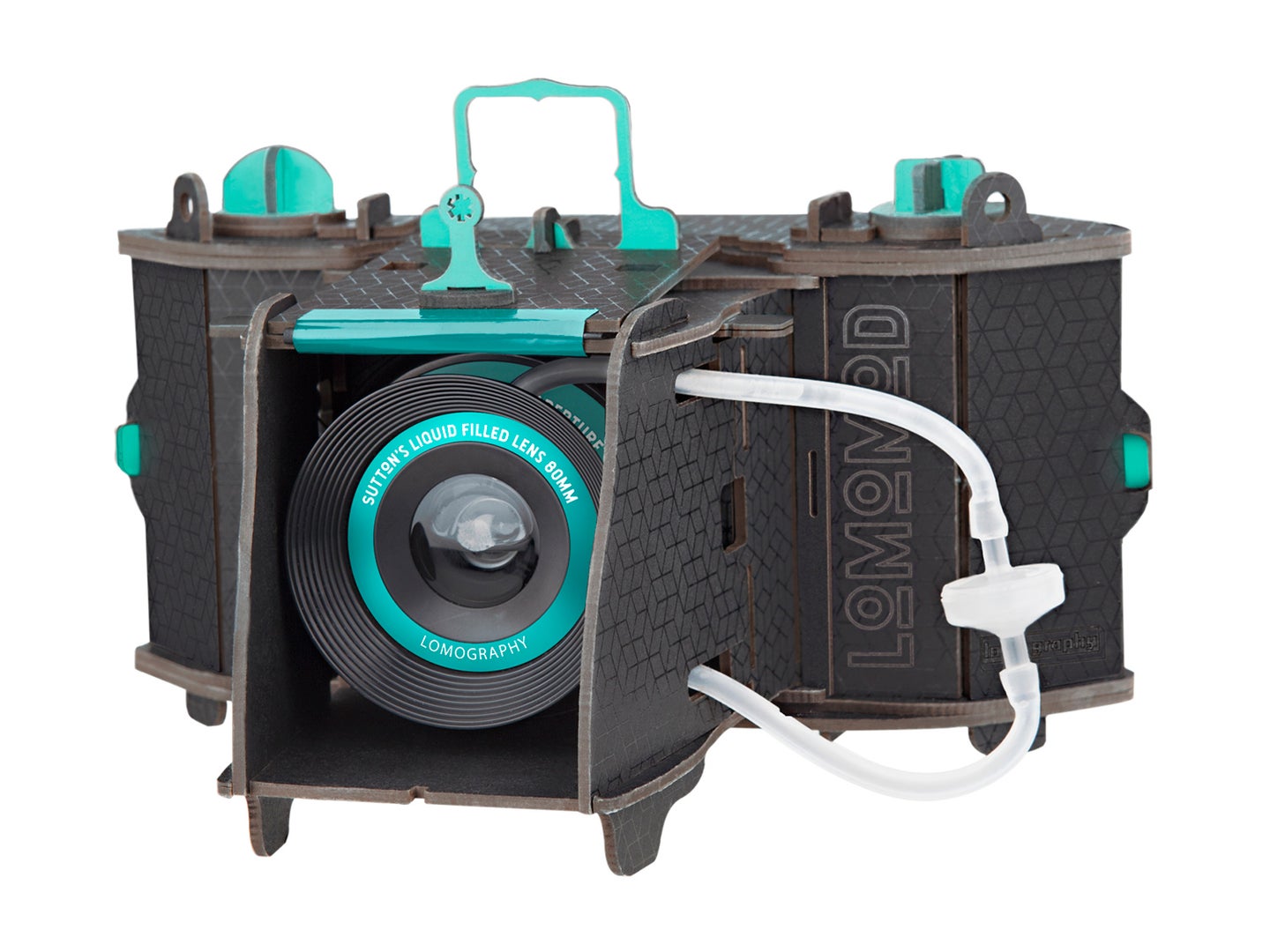 We may earn revenue from the products available on this page and participate in affiliate programs. Learn more ›
Building cameras can be a lot of fun and with this new Lomography kit it's now an easy project that you can knock out in an afternoon. The LomoMod No. 1 is a DIY medium format camera made of flat pack cardboard and it uses a liquid-filled lens to create unpredictable aesthetics in your images.
Although building cameras out of cardboard boxes has existed for a long time—Lomography has released a number of build-it-yourself cameras at this point—this new liquid filled lens is unique.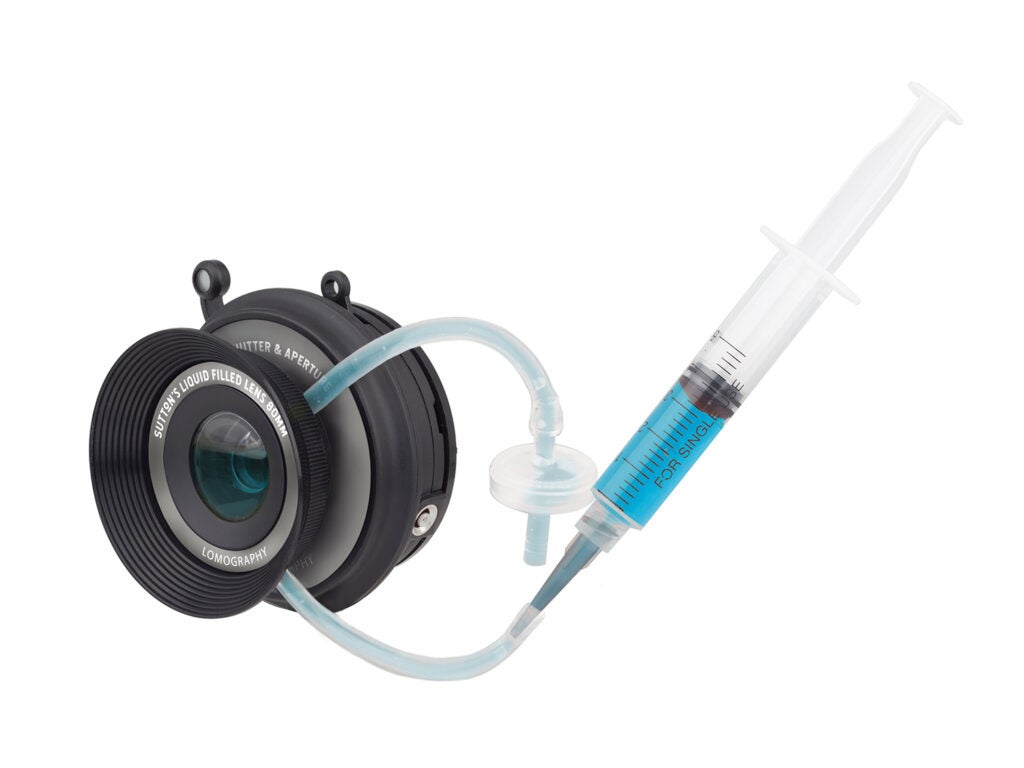 The fixed-focus lens stems from a design created by Victorian-era photographer Thomas Sutton and works a bit like a snowglobe. The lens comes with a syringe so you can fill it with the liquid of your choice, to create dreamy or psychedelic in-camera effects while you are shooting. Although in theory you can use "anything," to make clean up easy we'd recommend sticking to liquids that don't have sugar or scent to them.
Related: LomoChrome Metropolis R 100-400 film is raising funds on Kickstarter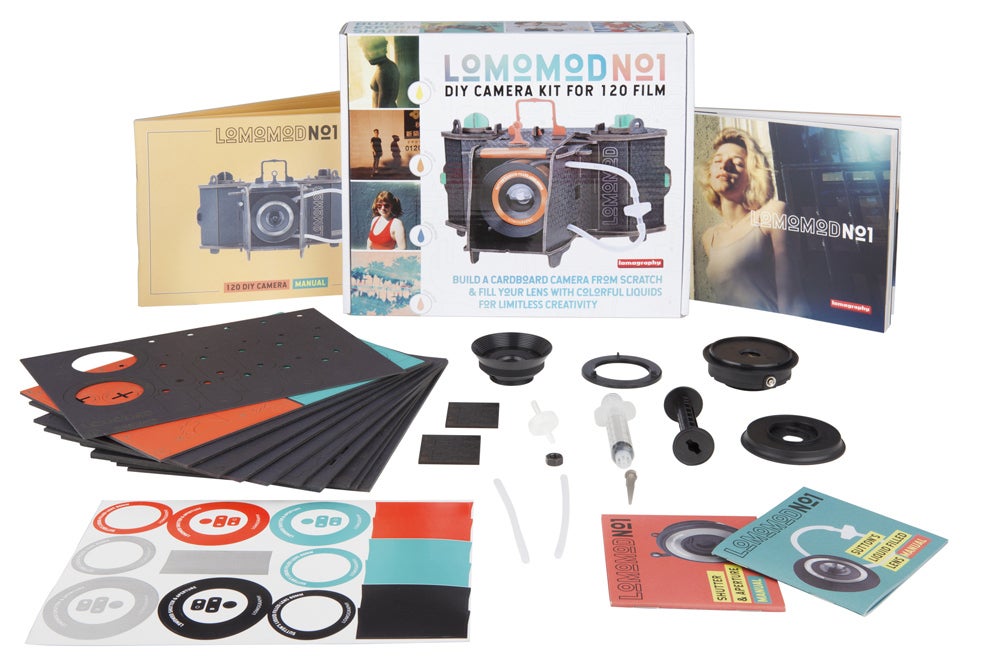 Based on the sample images that Lomography has shared the results are pretty intriguing though. The lens has an 80mm focal length and a max aperture of f/11. The camera kit will be available in November for $59.
Check out the video above to see how the whole kit comes together.