Lensbaby adds Canon RF and Nikon Z mount options to a number of lenses
Good news for mirrorless shooters.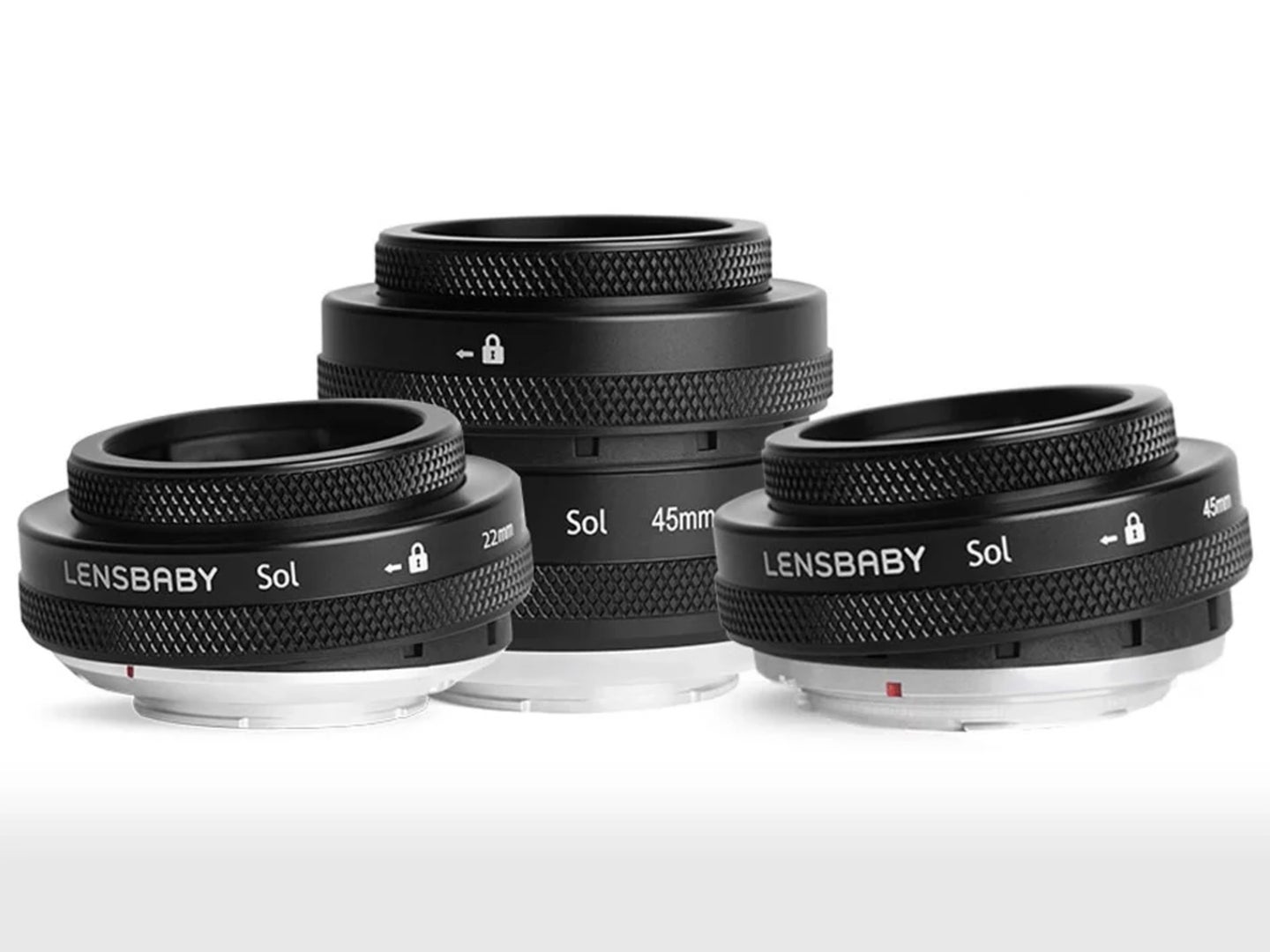 We may earn revenue from the products available on this page and participate in affiliate programs. Learn more ›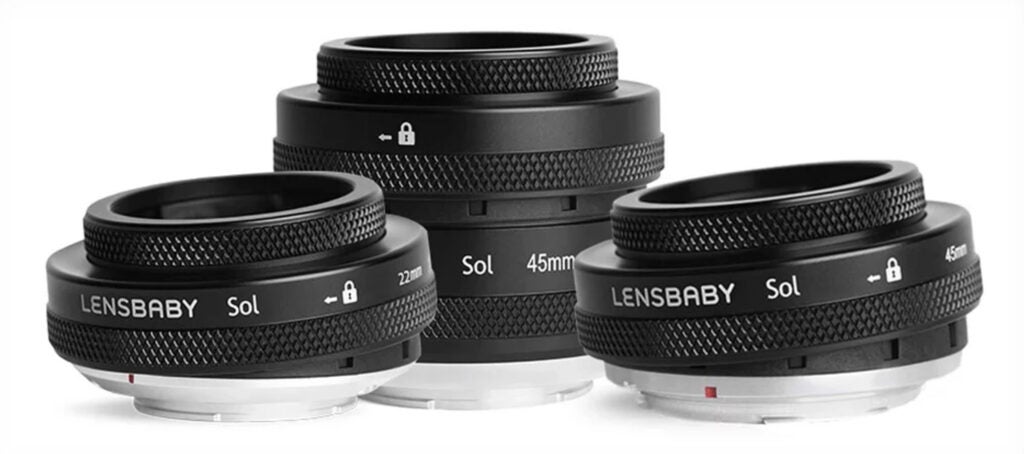 This week Lensbaby announced that a number of its most popular creative effects lenses are now in Canon RF and Nikon Z mounts. Previously photographers shooting with these newer models of cameras needed to use an adapter to use any of Lensbaby's products.
The following lenses are now available to mount natively to Canon RF and Nikon Z cameras:
It may seem counterintuitive to attach one of Lensbaby's funky effect lenses to a body that prides itself on producing high-resolution images that are tack sharp, but for some creators the results from a Lensbaby lens can be very pleasing. The manual focus Velvet lens can be ideal for shooting portraits or creating a dreamy cinematic look in a video. The Composer Pro II gives similar optical results as a tilt shift lens for a fraction of the price. The quirky lenses made by Lensbaby may not be for everyone, but they can add something creative and new to your photography.