Leica's M-E (Typ 240) is a more budget-friendly rangefinder
If the price tag of buying into the M system has been holding you back, this camera might be for you.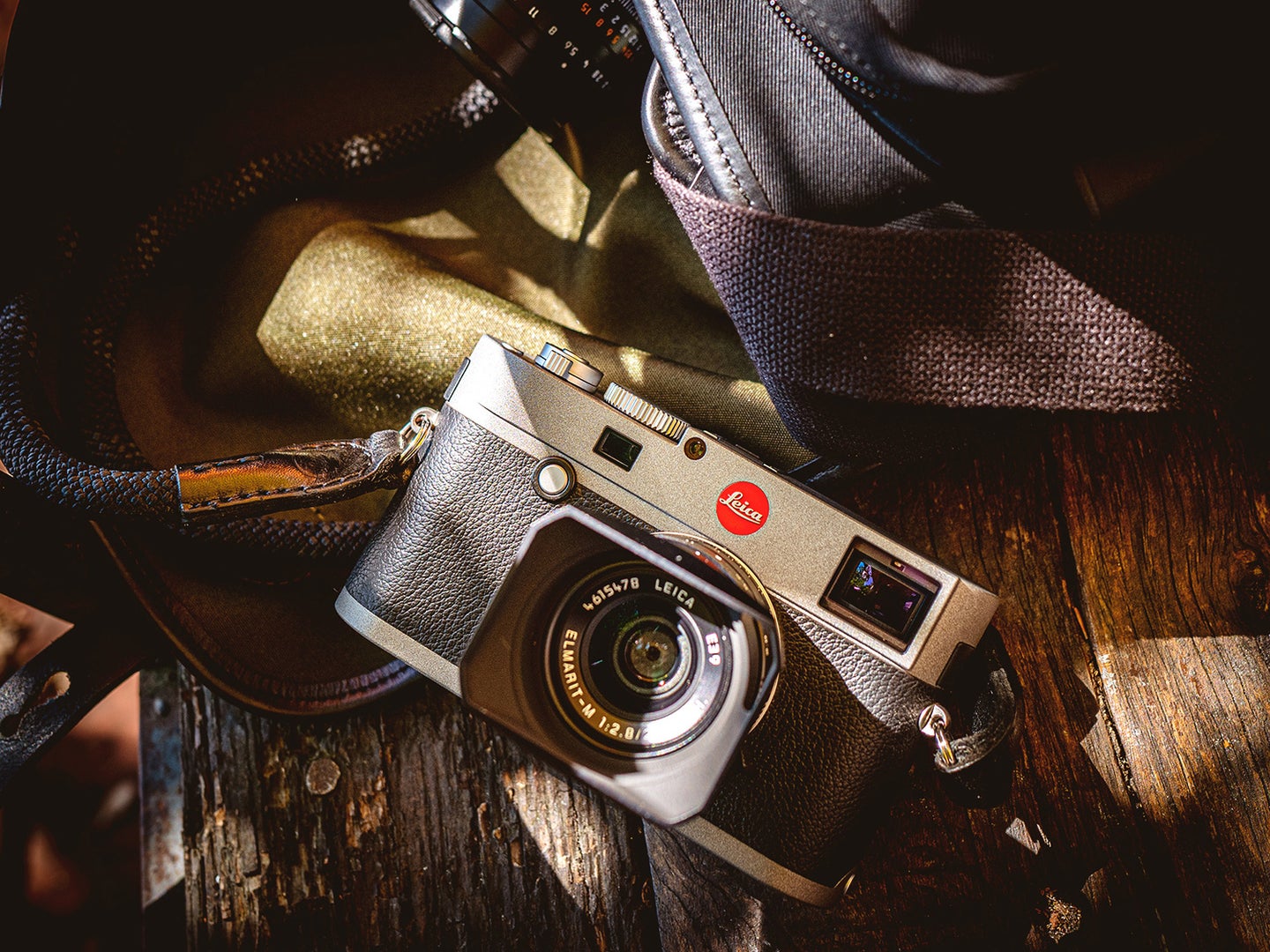 We may earn revenue from the products available on this page and participate in affiliate programs. Learn more ›
Leica announced a brand new camera aimed at new Leica users today called the M-E (Typ 240). The new camera is the follow up of 2017's M-E (Typ 220), is based on the design of the Leica M, uses its M-mount lenses, and at $3,995 is approximately $2000 less expensive than the original Leica M.
Here is what else we know about it:
Full frame 24 megapixel CMOS sensor
Leica Masestro processor
Upgraded 2GB buffer
ISO range of 200-6400
Shoots video in 1080P
3-inch 920k-dot LCD screen
Compatible with all Leica M lenses
Body is dust proof and spray proof
Available July 25 for $3,995
Although we don't know a ton about the tech inside of this camera, the upgrades to the sensor means a serious boost from the M-E (Typ 220) camera that this one replaces. If you've been considering making the jump into the world of digital rangefinders, but have been intimidated by the high price point on Leica's top of the line cameras, the new M-E (Typ 240) might be of interest. Just make sure to set aside some extra scratch to start building out your glass collection too.
RELATED: The Leica M10-P ASC 100 Edition is a classy black and gold camera that pays homage to a Leica prototype
Leica lenses are well known for their quality and their price tags.The Leica Summarit-M 50mm f/2.4 is one of the more affordable pieces of glass in the collection, however there are a number of third party lens makers designed to work with the Leica M cameras. The 7artisans Photoelectric 50mm f/1.1, the Voitgtlander Color-Skopar 35mm f/2.5 P II, or the ZEISS Planar T* 50mm f/2 ZM are a few options to consider that are a little friendlier on the purse strings.