Kodak Ektachrome will be available in 120 and sheet film formats later this year
Kodak confirmed the news through social media earlier this week.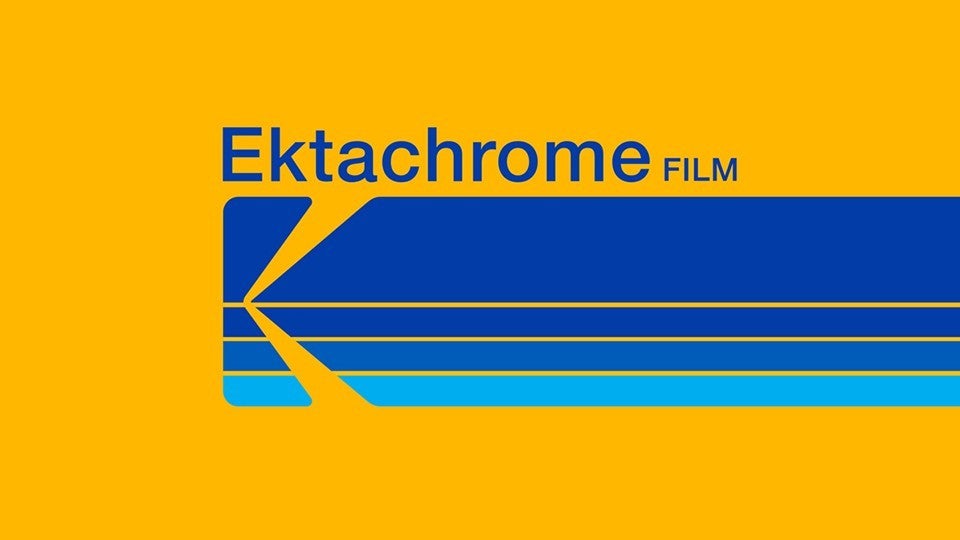 We may earn revenue from the products available on this page and participate in affiliate programs. Learn more ›
The good news for film shooters just keeps coming! Earlier this week Kodak confirmed via Facebook that Kodak Ektachrome would be be available in 120 and sheet film formats before year's end.
Ektachrome Update
We're working on it! You've made it clear that you want Ektachrome 100 in 120 format & sheet. Development and testing is ongoing. Additional work is needed because 120 and sheets require different film supports. We promise to keep you updated.

— Kodak Professional (@KodakProFilmBiz) January 28, 2019
Earlier this month the UK quality manager of Kodak Alaris, Andy Church, was on the Sunny 16 podcast talking about the future of the film stock and revealed that the company was in the process of bringing other formats back to market.
"When we make 120 film or sheet film … they are sensitized onto a different film base and that means you have to make slight adjustments to the formula," Church explained. "We started having some pilot coatings and then as things progress from there we are going to look at a more production scale coating. If all goes well fingers crossed I would say probably three months is a fair estimate of time, could be a little bit longer."
During the same episode he also revealed that 120 versions of TMax P3200 black-and-white film might also be in the works.
RELATED: Digitize your old media with the Kodak Digitizing Box
There has been plenty of excitement from the film community since Kodak announced that the filmstock would be coming back in 35mm format back in 2017. Last year we even had a chance to tour the Rochester facility that was bringing it back to life.
2019 is once again proving great time to fall in love with film photography, albeit it an expensive love affair. Although we are excited for these formats to be making a comeback, shooting and processing e6 in these larger formats isn't going to be cheap, especially if you don't have an at-home darkroom setup. Sending off a comparable Fuji film (like Fuji Provia) in the 120 format typically costs $11 per roll, while 4×5 sheet film costs $4 per picture.