How to shoot and edit intriguing multiple exposures
German photographer Philipp Reinhard on how he thinks about combining multiple images into a single frame.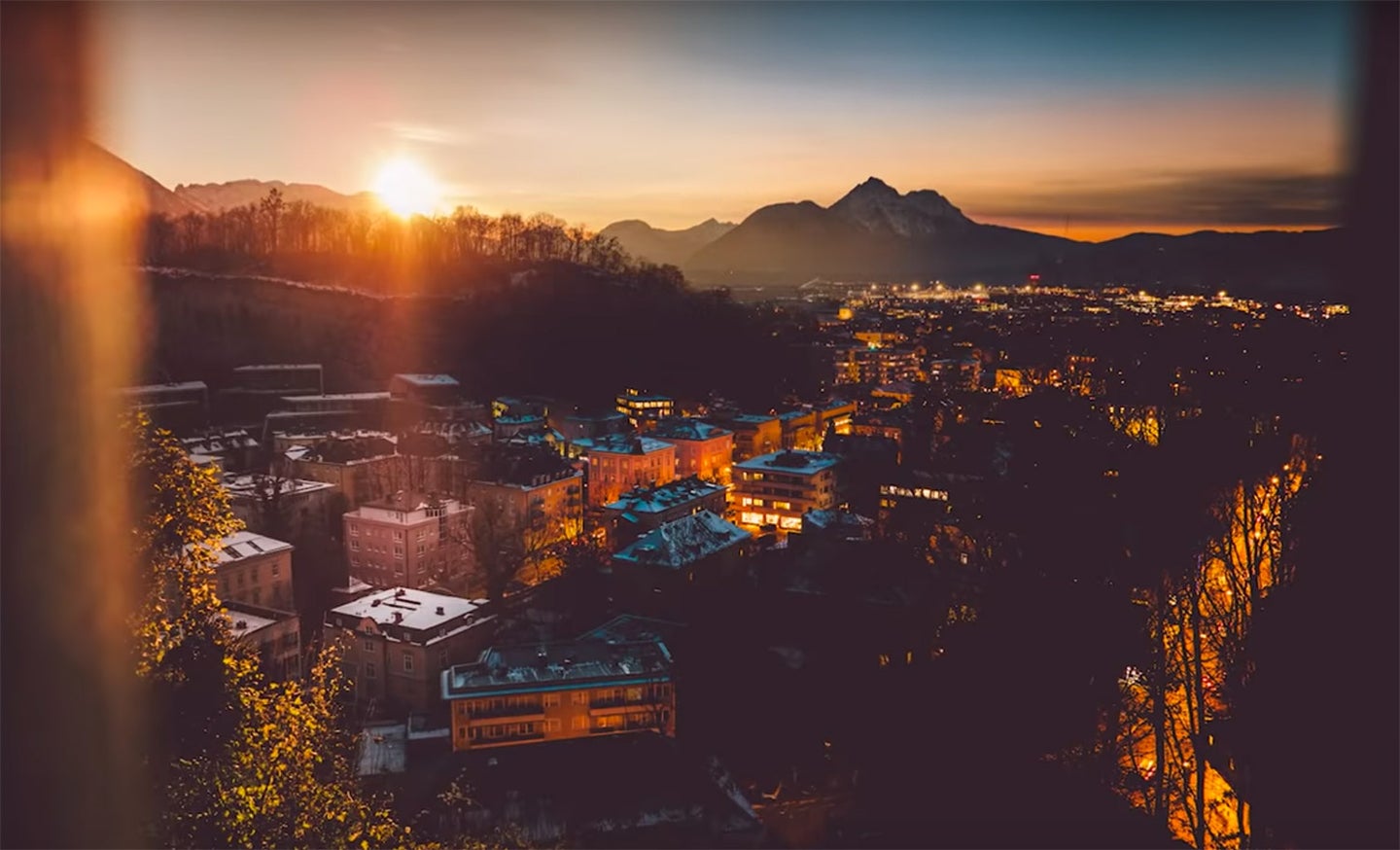 Combining multiple exposures into a single photo is a technique that has been around since the film days when photographers would shoot several frames without advancing the roll. The result is a single picture that blends all of the images. It sounds gimmicky, but the resulting images can be amazing. You can do it in camera or during the editing process, but either method is an easy way to create an intriguing portrait or landscape shot. COOPH teamed up with German photographer Philipp Reinhard to get an inside look at how he approaches this technique.
In the video Reinhard is seen shooting on the streets of Salzburg, Austria with a Leica CL grabbing frames to stitch together in his edit.
The video walks through four different styles of multiple exposure that Reinhard enjoys shooting: double exposure portrait, jarring exposures, multiple exposures, and transition time-lapse. The video also walks though Reinhard's editing process and includes recordings of his computer screen, which are useful if you are diving into an image stitching edit for the first time.
RELATED: How To: Plan Your Night Photography For Perfect Star Trails
Check out all of Philipp Reinhard's tips and tricks in the video above.