New Gear: Nikon Z 40mm f/2 ships this fall for $300
This new prime lens for Nikon's Z-mount is the second affordable Nikkor mirrorless lens announced this year.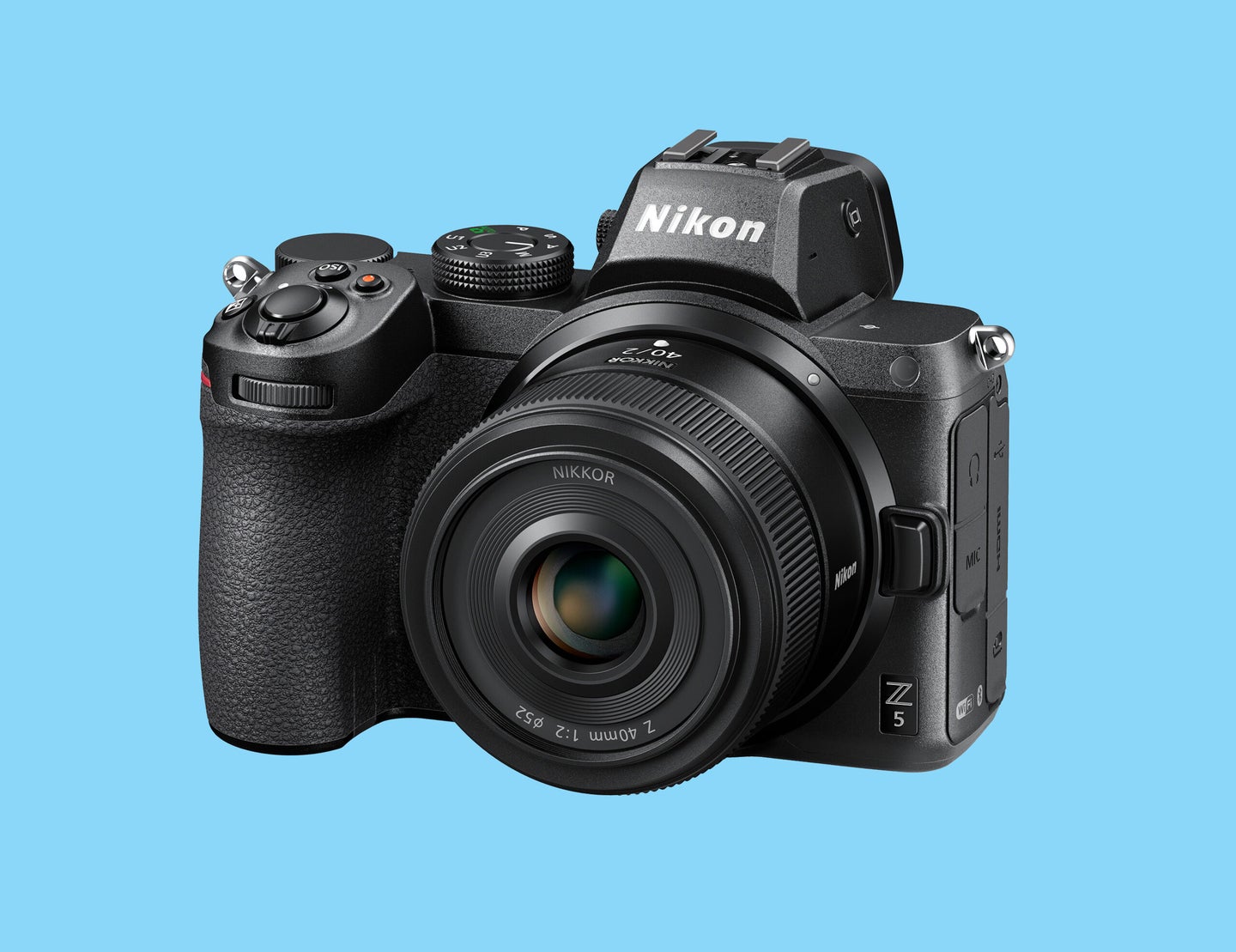 We may earn revenue from the products available on this page and participate in affiliate programs. Learn more ›
The Nikon Z-mount is still relatively young, and, until recently, affordable glass for the system has mostly been nonexistent, outside of a couple of kit zooms. That all changed earlier this summer when Nikon announced the Z 28mm f/2.8 SE (special edition), priced at $300, alongside the retro-fabulous Nikon Z fc body. And now, Nikon has announced another affordable prime in the Nikon Z 40mm f/2, also priced at $300.
Size and weight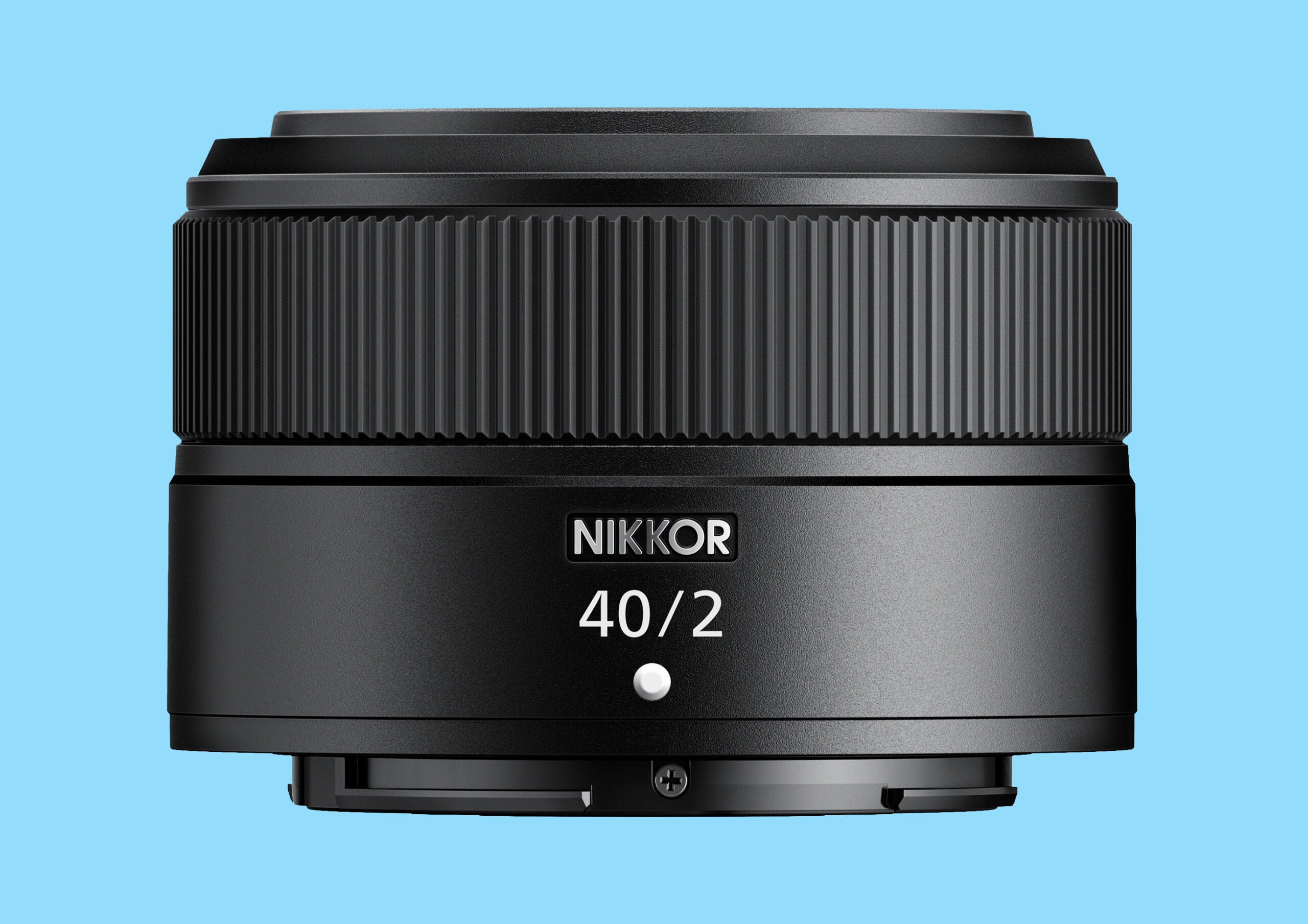 Both compact and lightweight, the lens measures 1.8 inches in length and weighs just 6 ounces, making it easy to carry around and take on an excursion. We suspect its unobtrusive design will catch the interest of travel and street photographers alike.
A versatile prime for full-frame and APS-C
While the Nikon Z 40mm f/2 is built with full-frame sensors in mind, it's also compatible with Nikon's two APS-C mirrorless bodies, the Nikon Z50 and the recently-launched Nikon Z fc.
Mounted on either of those two cameras, you'll experience a 1.5x crop factor for a 60mm equiv. field of view, making this a good choice for portraiture.
While on a full-frame body–say, the Nikon Z5, Z6 (II) and Z7 (II)–the 40mm field of view and reasonably fast f/2 maximum aperture should prove perfect for capturing everyday moments in most lighting conditions.
Optics, aperture, and build-quality
The Z 40mm F2 has an optical construction consisting of 6 elements in 4 groups, and a 9-blade aperture. We've yet to get our hands on a copy, but this sample image from Nikon shows some lovely-looking, circular bokeh.
The housing features a plastic construction—including the lens mount—but based on our experience handling the Z 28mm f/2, we still expect a decent build quality. And a rubber seal at the base should help keep dust and moisture out of your camera body.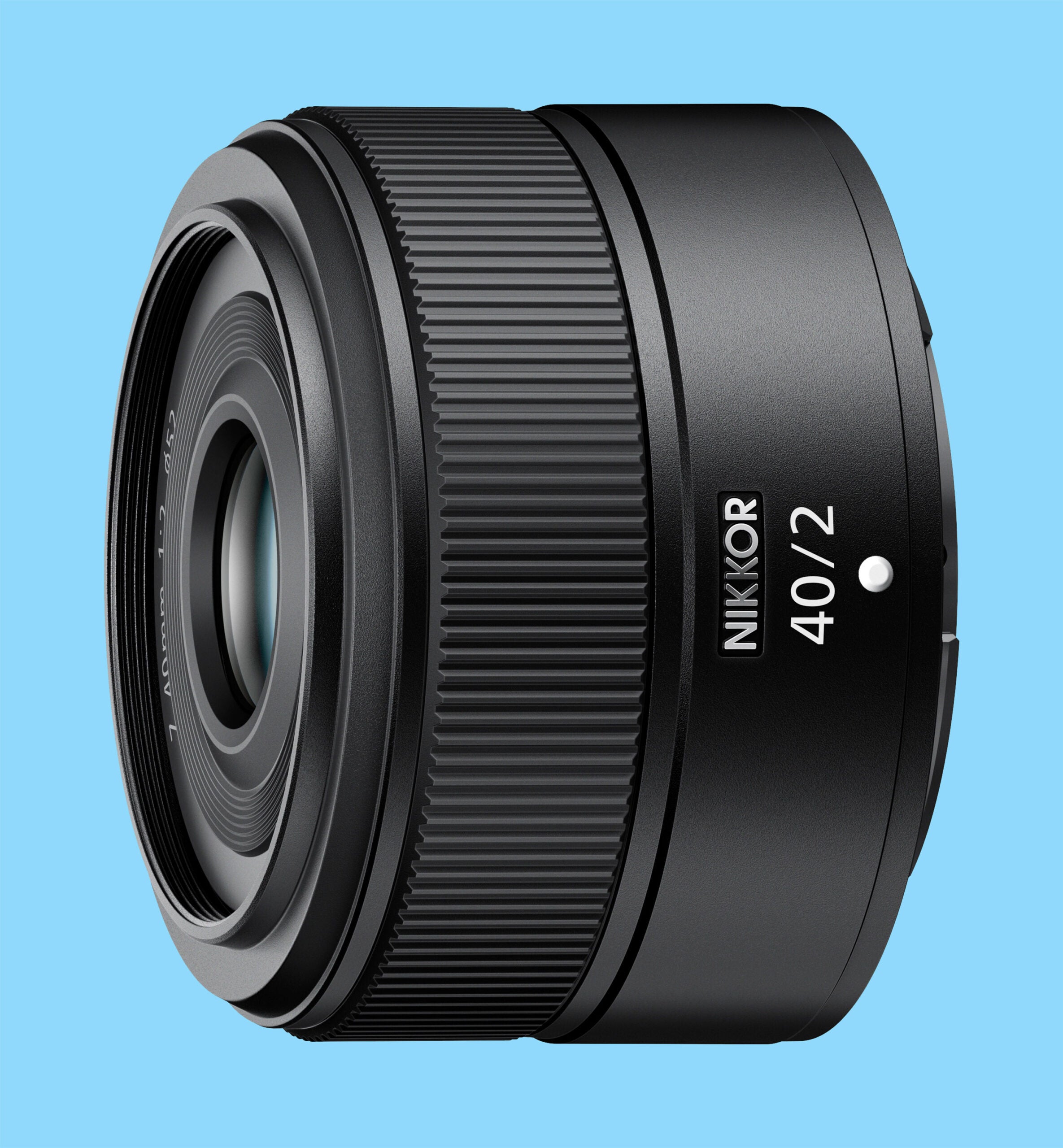 Features and AF
Although the lens is inexpensive, it includes a nice assortment of features. An integrated focus/control ring, which users can customize to adjust a number of variables, including focus, ISO, aperture or exposure compensation. The minimum focusing distance is also fairly respectable at just under a foot (0.96 ft). And the front offers a fairly standard-sized 52mm filter thread. A stepping motor powers focus, which should result in near-silent, zippy AF. And for video shooters, Nikon says focus breathing should be fairly minimal.
Price and availability
While all of the above sounds pretty good to us (price included), we'll have to try it out to see if this affordable little prime can live up to its billing. We'll know more in the late fall when the lens is available.
The Nikon Z 40mm f/2 prime lens will be available "later this fall" for $299.95.