First look: Nikon Z DX 18-140mm is a stabilized all-in-one zoom
Nikon's new Z DX 18-140mm f/3.5-6.3 VR is a $600 zoom lens for the brand's APS-C Z-mount bodies. It features a 27-210mm equivalent zoom range and in-lens stabilization.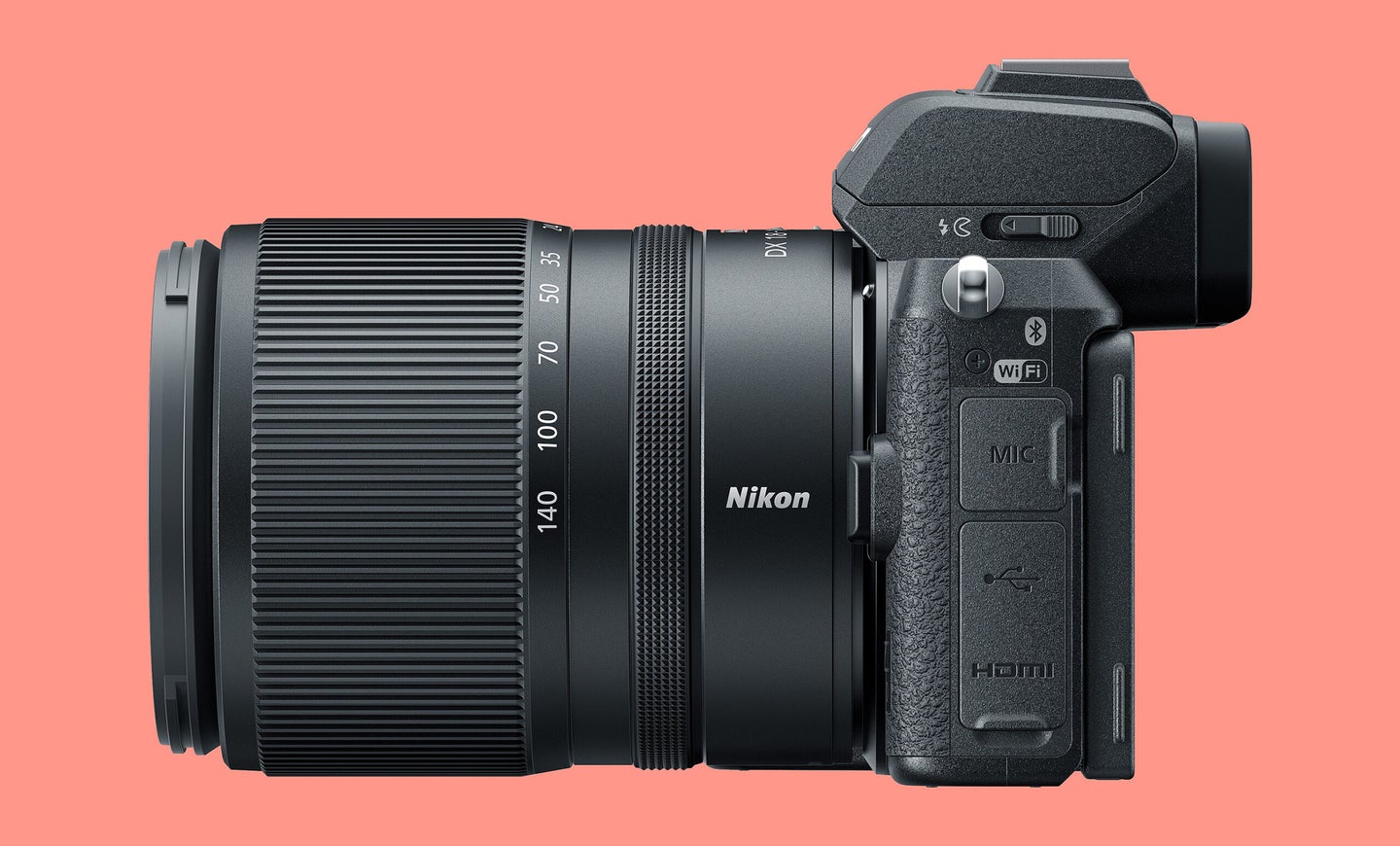 We may earn revenue from the products available on this page and participate in affiliate programs. Learn more ›
Nikon has announced the NIKKOR Z DX 18-140mm f/3.5-6.3 VR, a new zoom lens for Z-mount cameras with APS-C-sized sensors. For now, that's only the Nikon Z50 and Nikon Z fc. The new lens covers a huge zoom range so it should be a good walk-around or travel lens for DX mirrorless shooters when it goes on sale next month for $600.
With only two Nikon Z DX lenses currently in the lineup—the Nikon Z DX 16-50mm f/3.5-6.3 VR ($300) and the Nikon Z DX 50-250mm f/4.5-6.3 VR ($350)—it's a welcomed addition to the stable. Of course, you can always use FX Z-mount lenses with a DX Z-mount camera, but you pay a premium.
Nikon Z DX 18-140mm F3.5-6.3 VR specs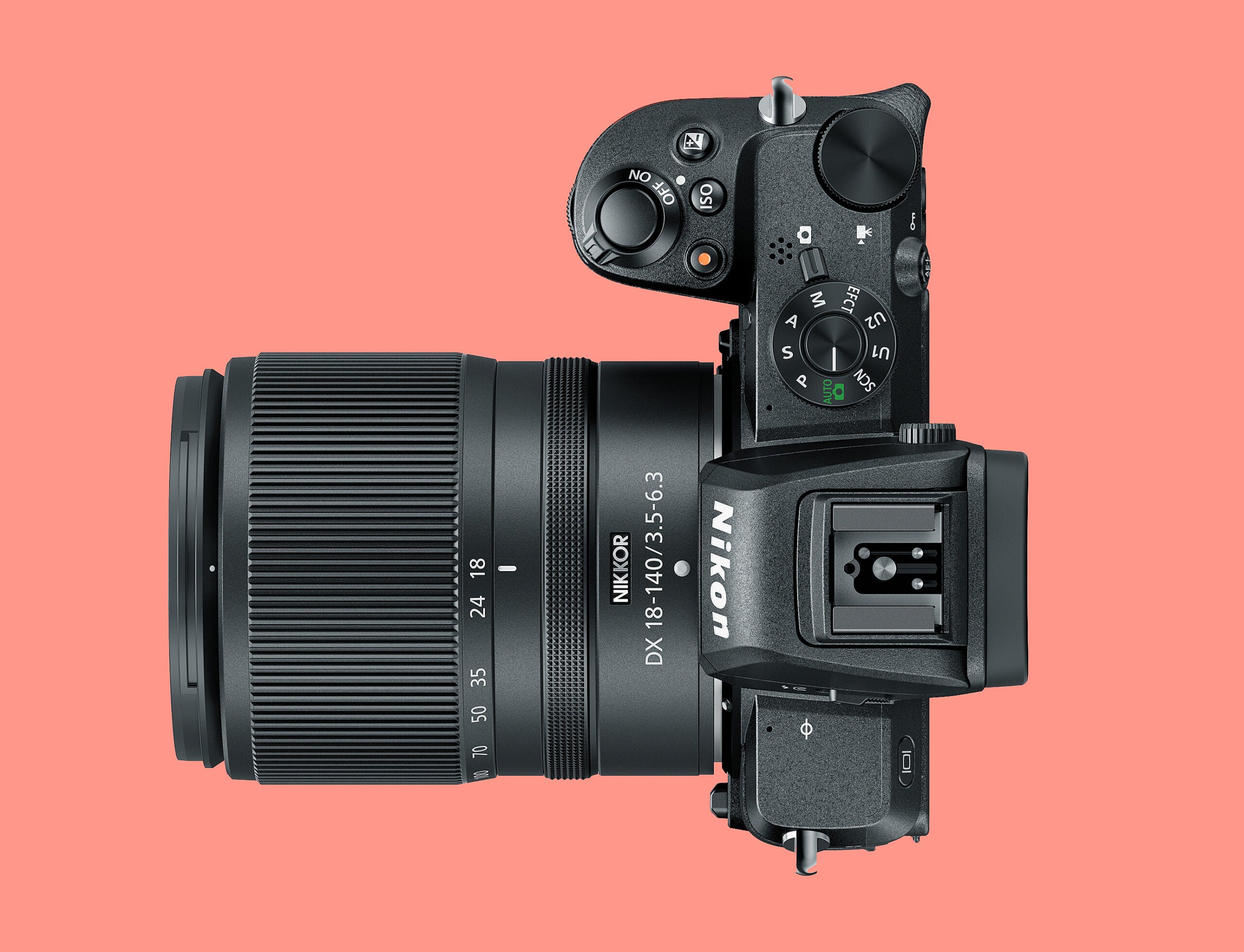 The Nikon Z DX 18-140mm F3.5-6.3 VR is a lens with a hefty name and solid all-in-one specs. Its 18-140mm focal range is equivalent to 27mm to 210mm on a full-frame camera. That covers everything from a medium wide-angle to a respectable telephoto in a single lens. 
With a maximum aperture of f/3.5 at 18mm and f/6.3 at 140mm, the 18-140mm should perform well in daylight, though might struggle in dimmer conditions. With that said, the 5 stops vibration reduction (VR) image stabilization will help in some circumstances where your subjects aren't moving. 
The lens focuses to a minimum distance of 7.87 inches at the 18mm end for a maximum reproduction ratio of 0.33x. The 18-140mm certainly isn't a macro lens, but you should still be able to capture solid close-ups. 
To achieve all this, the 18-140mm uses 17 elements in 13 groups including two aspherical elements and two extra-low dispersion (ED) elements. 
Despite the large amount of glass, the lens is remarkably small and light—thanks, in part, to a plastic lens mount. It weighs just 11.2 oz and, with the lens zoomed out to 18mm, is only 3.6 inches long and 2.9 inches in diameter. 
Who is the Nikon Z DX 18-140mm F3.5-6.3 VR for?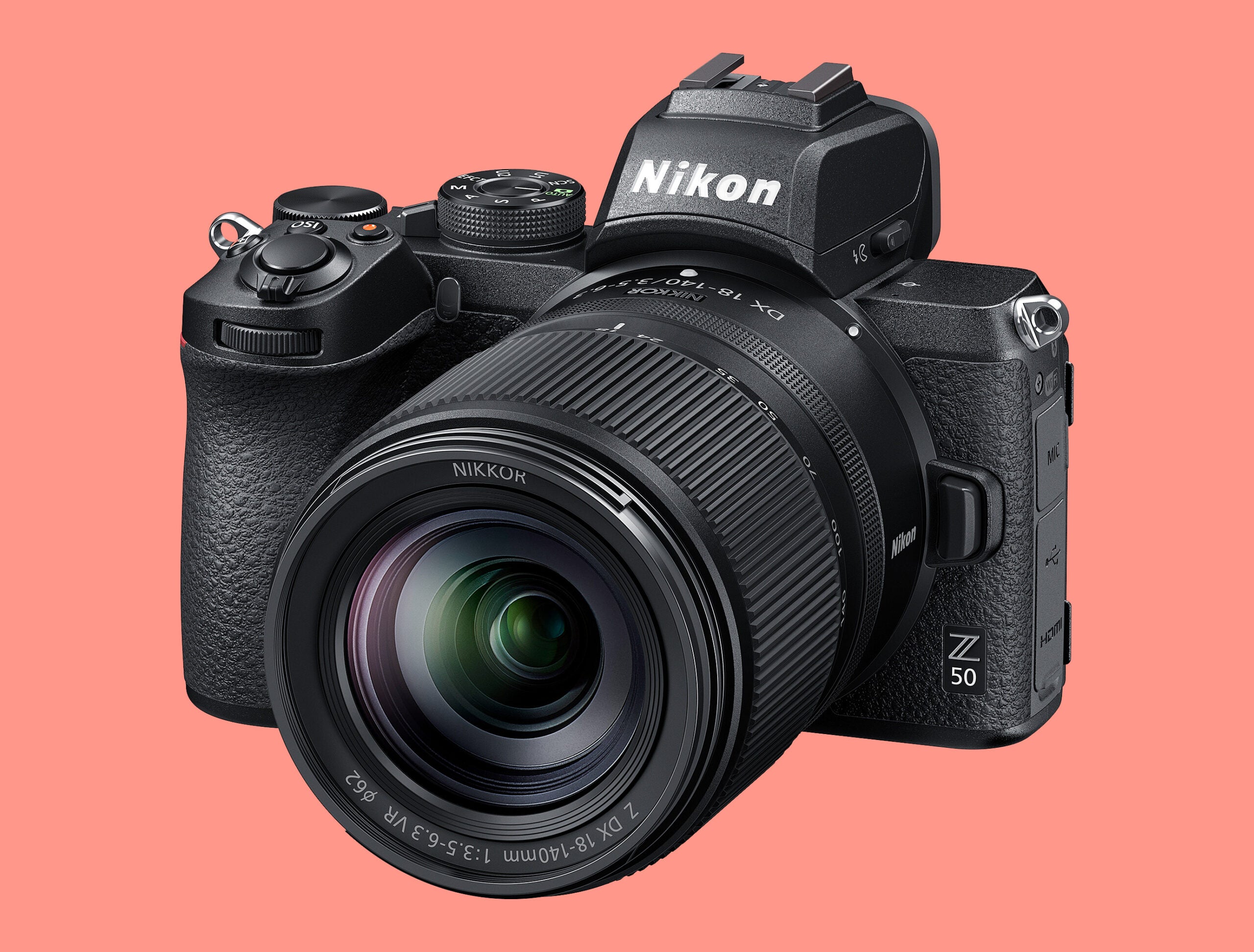 The Nikon Z DX 18-140mm looks to be a desirable option for people with a Z50 or Z fc who only want to carry a single lens. It covers a wide range of focal lengths, and could credibly be used for landscape, travel, street, sports, and wildlife photography. The narrow maximum aperture holds it back a bit as a portrait or low-light lens, but it will still give you decent images in most situations. 
Right now, the only real alternative to the 18-140mm for Nikon DX shooters is to pick up both other lenses: the 16-50mm f/3.5-6.3 VR and 50-250mm f/4.5-6.3 VR. This gives you slightly more shooting flexibility at the cost of carrying two lenses everywhere. 
You could also look at FX lenses like the Nikon Z 24-70mm f/4 S, although it costs $1,000, weighs significantly more, and has a much more limited zoom range. 
When is the Nikon Z DX 18-140mm F3.5-6.3 VR available?
The Nikon NIKKOR Z DX 18-140mm F3.5-6.3 VR goes on sale in November. It's available for preorder now for $600.