The Phase One iXU 180 Is an 80-Megapixel Medium Format Digital Camera Fit for a Drone
Lots of pixels take to the sky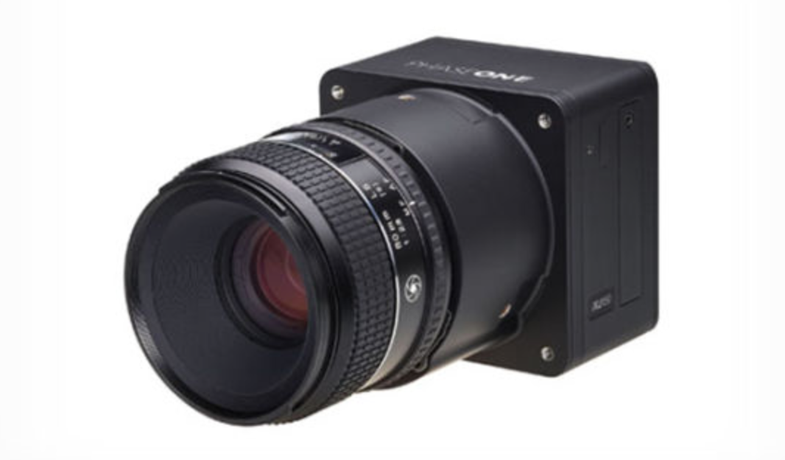 We may earn revenue from the products available on this page and participate in affiliate programs. Learn more ›
Loading up a high-end drone with a DSLR or something like Panasonic's GH4 can be a bit stressful. You end up flying around a copter that would cost thousands of dollars to replace. Phase One Industrial (a slightly different branch of the company) is seriously upping the ante by announcing their smallest medium format camera module designed to be used specifically with unmanned flying devices.
The body has an 80-megapixel CCD sensor and weighs two-pounds without the lens. It has built-in GPS and captures raw, as well as JPEGs and TIFFs.
As you might expect, the whole thing will be rather insanely expensive, as it's certainly not meant for the average weekend drone enthusiast. But, if you want to maximize the resolution of unmanned aerial photography, this little guy is the champ. Phase One also has a selection of other options for drone photography as well, including the iXU 150, which used the 50-megapixel CMOS sensor, which actually seems a bit more practical.