Impossible Project Brings Instant Lab to Android Users and Round Frame Color 600 and SX-70 Film
Turn any smartphone or tablet image into a Polaroid print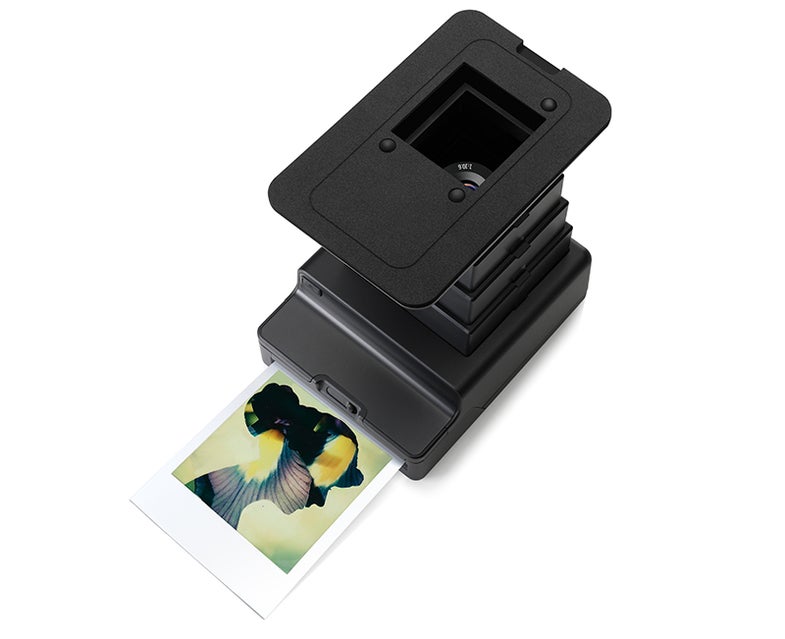 We may earn revenue from the products available on this page and participate in affiliate programs. Learn more ›
It has been a few years since Impossible Project first released Instant Lab, a portable device which turned iPhone images into Instant Polaroid prints, and although the technology was very cool the initial release only worked with iPhones and iPod touches. Luckily for Android users, that is no longer the case. Today Impossible announced a new universal version of the Instant Lab, that works with all iOS and Android smartphones and tablets.
This version features a flat-bed cradle for tablets, a variety of Andorid devices, iPhone 6 and 6 Plus it comes with a removable adaptor to keep Apple iPhone 4/s/5/s/c snuggly secured in place. For the first time the iOS Impossible Project app is available for Android. If you own the first generation Instant Lab you can pick up a cradle upgrade kit through Impossible's web store for approximately $33 USD. The entire Intstant Lab will cost $249—a slight price drop from the original price of $299.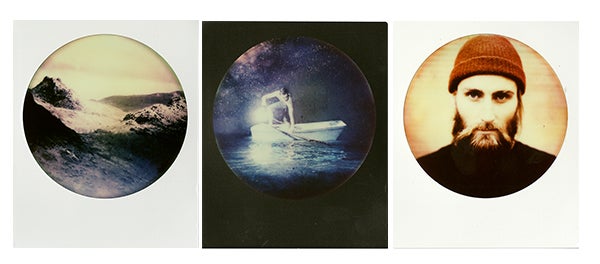 In addition to an upgraded Instant Lab, Impossible has also released a new flavor of film. The Color Round Frame Polaroid will work with 600 and SX-70 cameras, and as the name suggests, will print instant pictures inside a circle within the borders of the square frame. The film comes with either white or black frames. The new round color film is $24.29 for a single pack and $69.99 for a triple pack.