Impossible B&W 600 Generation 2 Instant Film Is Their Sharpest, Fastest Stock Yet
The latest film from Impossible got some help from a former Polaroid tech lead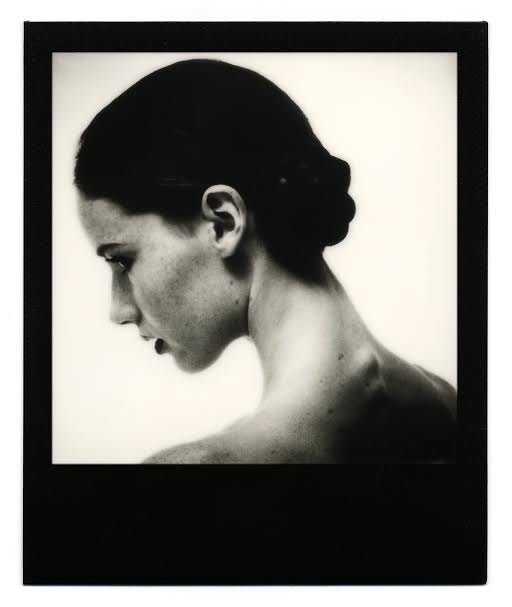 We may earn revenue from the products available on this page and participate in affiliate programs. Learn more ›
In terms of volume, instant photography is still an extremely niche space, but you don't have to be a Polaroid junkie to appreciate the hard work that Impossible is doing on those little square photos we all love so much. Their latest film stock, B&W 600 Generation 2.0, is their fastest-developing option yet.
They formulated an entirely new solution under the supervision of Stephen Herchen, who once served as Polaroid's Chief Technical Officer. As a result, the image emerges on the film in just 20 seconds. They also claim it's sharper, has more contrast, and better tones.
Right now, you can only get it for the 600 series cameras (as the name suggests), but SX-70 and Spectra versions are apparently coming down the line. The release comes right around the five year anniversary of Impossibles first production run of film. It's pretty cool to see how they have evolved.
While I only buy the occasional pack of Impossible film, I am glad to see that they're continuing to move forward. The little box of Polaroid-style prints I have at my house is extremely fun to flip through. I'm looking forward to trying out some of the new stuff.