The Impossible Project Announces Unit Portables Carry Case For Polaroid Cameras
A clever, stylish case for a classic camera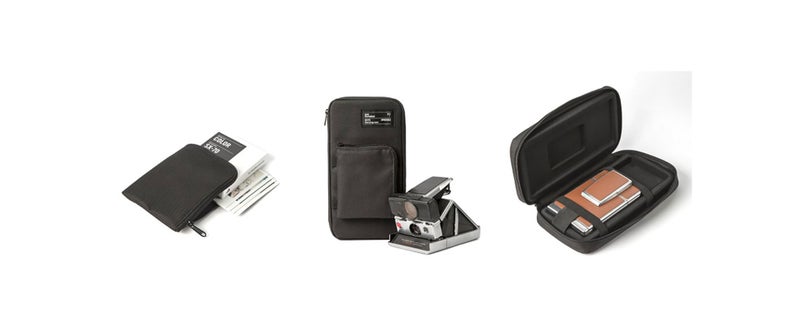 We may earn revenue from the products available on this page and participate in affiliate programs. Learn more ›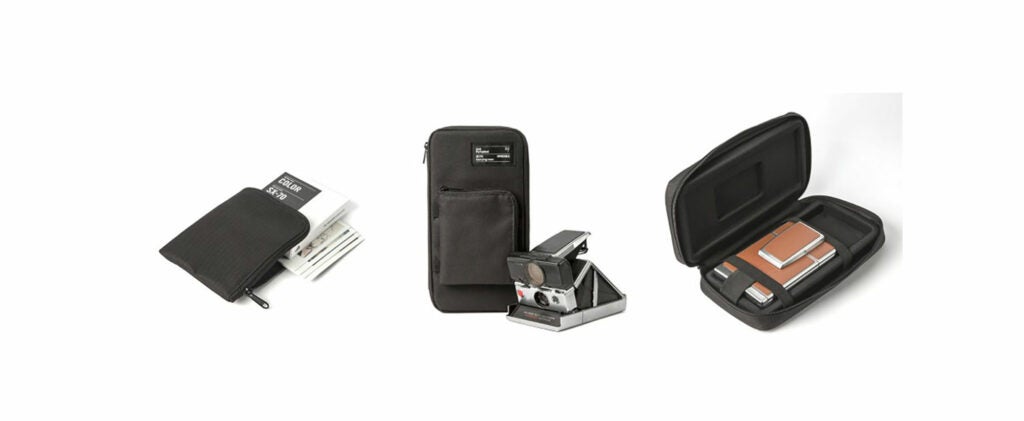 I've been noticing more and more Polaroid SX-70 type cameras being used as decoration lately. I saw one in a doctor's office and then another on a shelf at a house party I recently attended. The thing is, if you have the film to feed them, many of them still work. The Impossible Project knows that many are still in action and they have released a new carrying case for the iconic cameras in collaboration with Unit Portables.
The carrying case itself isn't very flashy. It's a rectangular compartment with some supportive foam padding and a molded area that specifically fits the Polaroid SX-70 folding camera. The outside pocket fits a pack of film and some prints, which can be kept dark and warm so they're given optimal conditions for development.
There's a shoulder strap on the back of the bag as well, so it's easy to carry around, as you'd expect from a camera bag.
As with most Impossible products, the pack doesn't come cheap and commands a price of $89. But, if you're really into instant photography, it would be nice to have a dedicated case rather than having to rely on something that's decades old or just throwing it into a normal bag. Plus, if you have the cash to be really "into" instant photography here in 2015, you're probably not too worried about $89 anyway. (Kidding, of course, but Instant photography is really expensive).
You can order the case now from the Impossible site.