Sample Image Gallery: Canon 7D Mark II DSLR (Pre-Production)
We spent some time shooting with a pre-production model of the new Canon 7D Mark II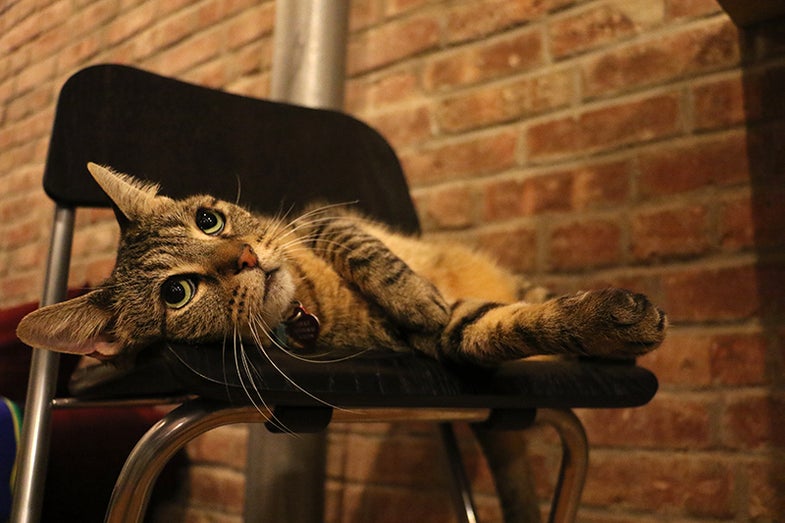 We may earn revenue from the products available on this page and participate in affiliate programs. Learn more ›
Our web editor, Stan Horaczek, was pretty impressed during his brief encounter with the Canon 7D Mark II at Photokina 2014, so I was excited to take this camera in the field. I spent some time shooting a pre-production model of the Canon 7D Mark II with an EFS 18-135mm STM kit lens and although I can't make any final decisions about image quality, I can say I'm pleased with the shooting experience.
The Autofocus on the new 7D is pretty incredible and very fast. I also liked the new addition of a focus switch on the back of the camera. This switch allows you to easily toggle between focus modes: choosing single points, a cluster of points or an entire group of pixels.
Overall, I was pleased with the results of the new 7D and I'm looking forward to seeing how it performs in our full lab test.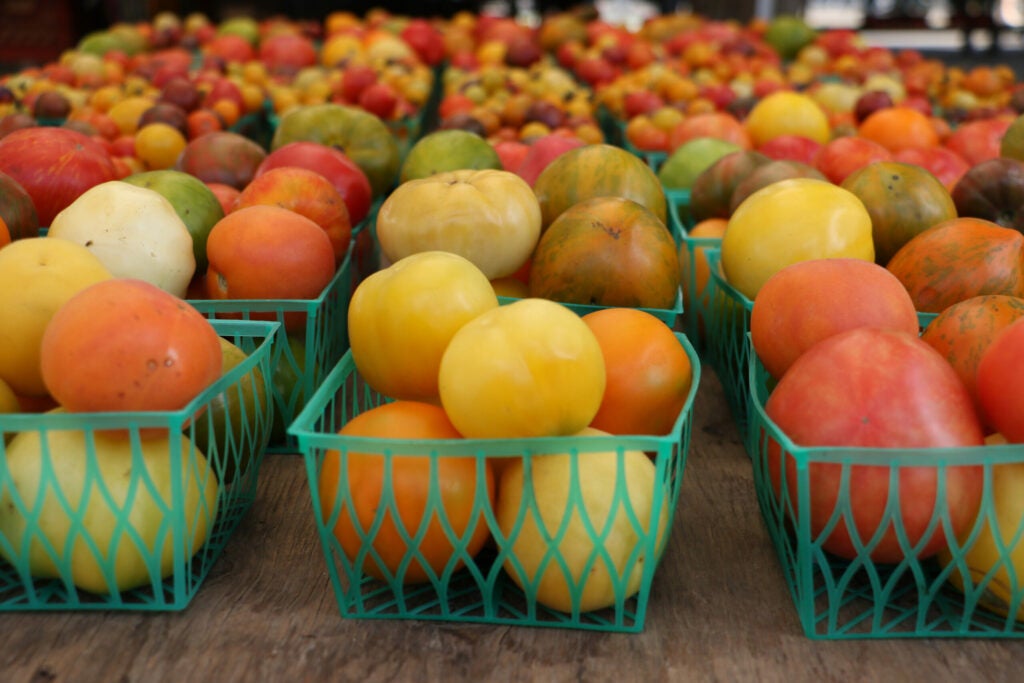 Canon 7D Mark II DSLR Camera
Tech Specs: ISO 250, 1/500 sec, f/4.5 Click for Full Res Photo: Jeanette D. Moses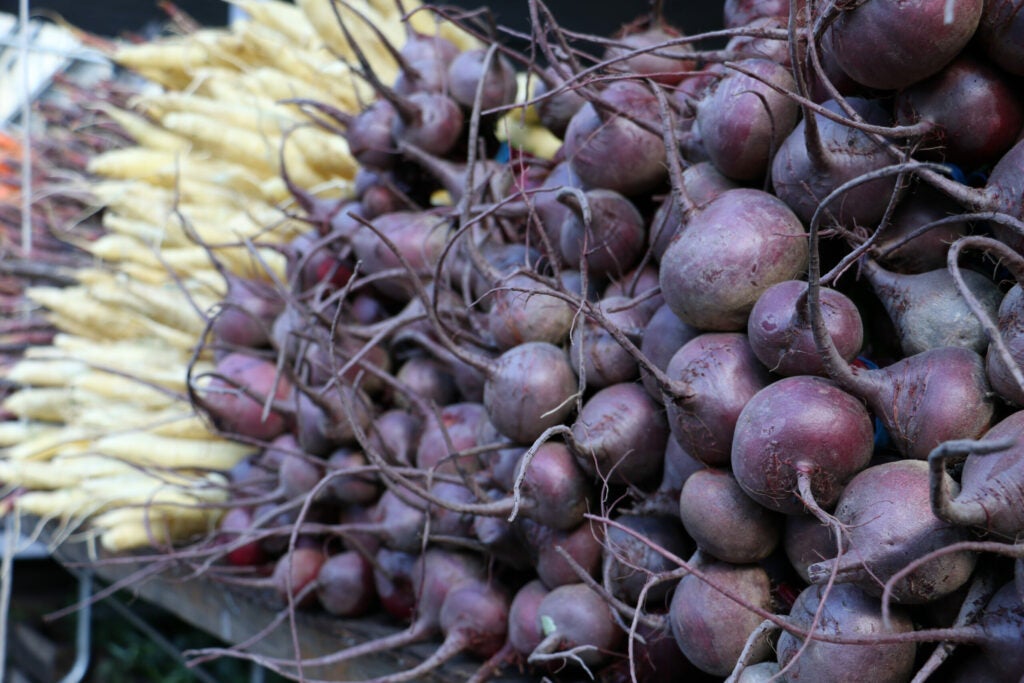 Canon 7D Mark II DSLR Camera
Tech Specs: ISO 250, 1/125 sec, f/4.5 Click for Full Res Photo: Jeanette D. Moses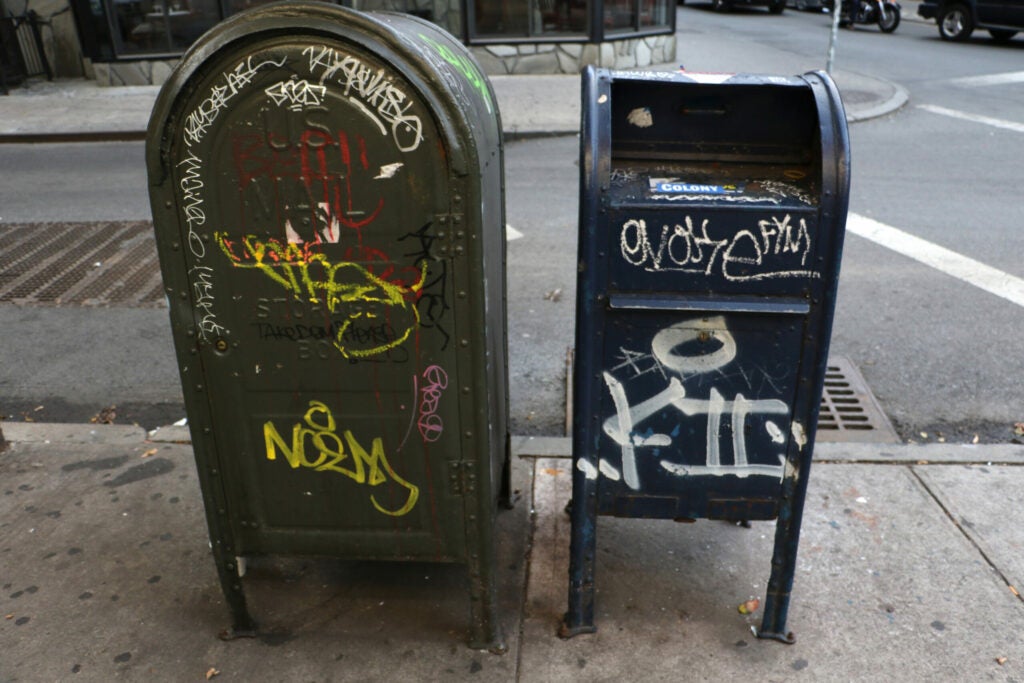 Canon 7D Mark II DSLR Camera
Tech Specs: ISO 400, 1/160 sec, f/3.5 1/2 stop exposure added in Adobe Photoshop Click for Full Res Photo: Jeanette D. Moses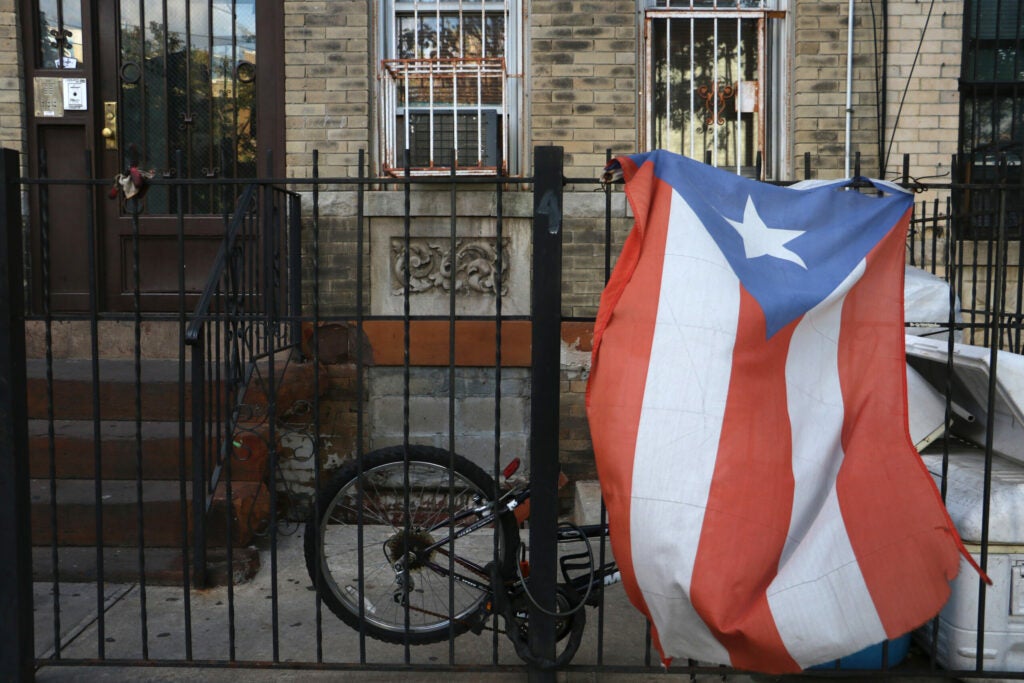 Canon 7D Mark II DSLR Camera
Tech Specs: ISO 250, 1/640 sec, f/4.0 1 stop exposure added in Adobe Photoshop Click for Full Res Photo: Jeanette D. Moses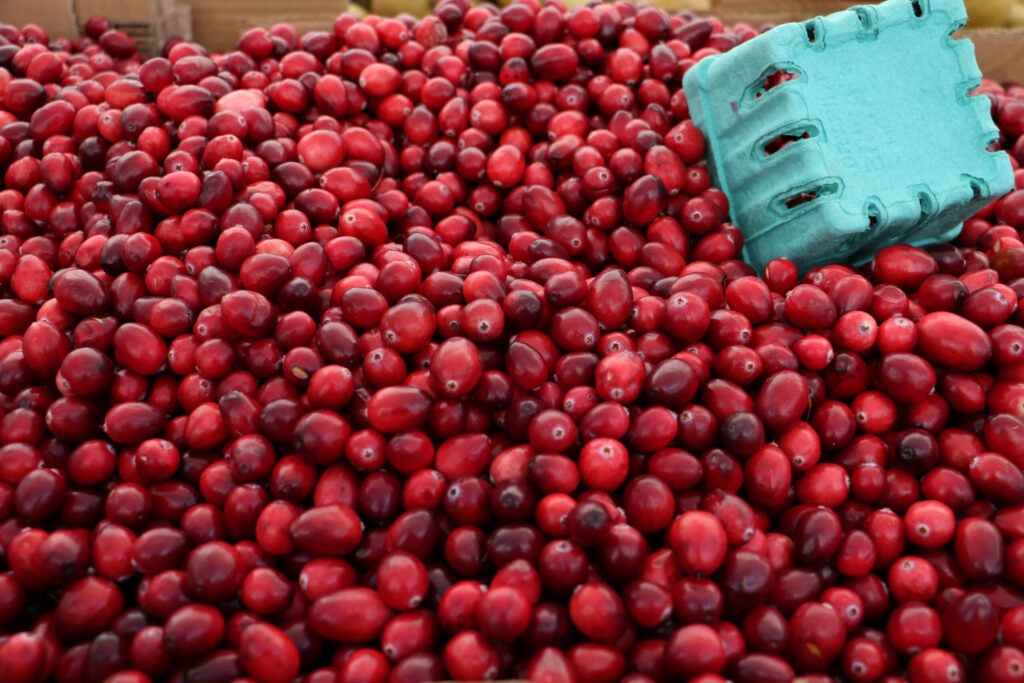 Canon 7D Mark II DSLR Camera
Tech Specs: ISO 250, 1/320 sec, f/4.5 Click for Full Res Photo: Jeanette D. Moses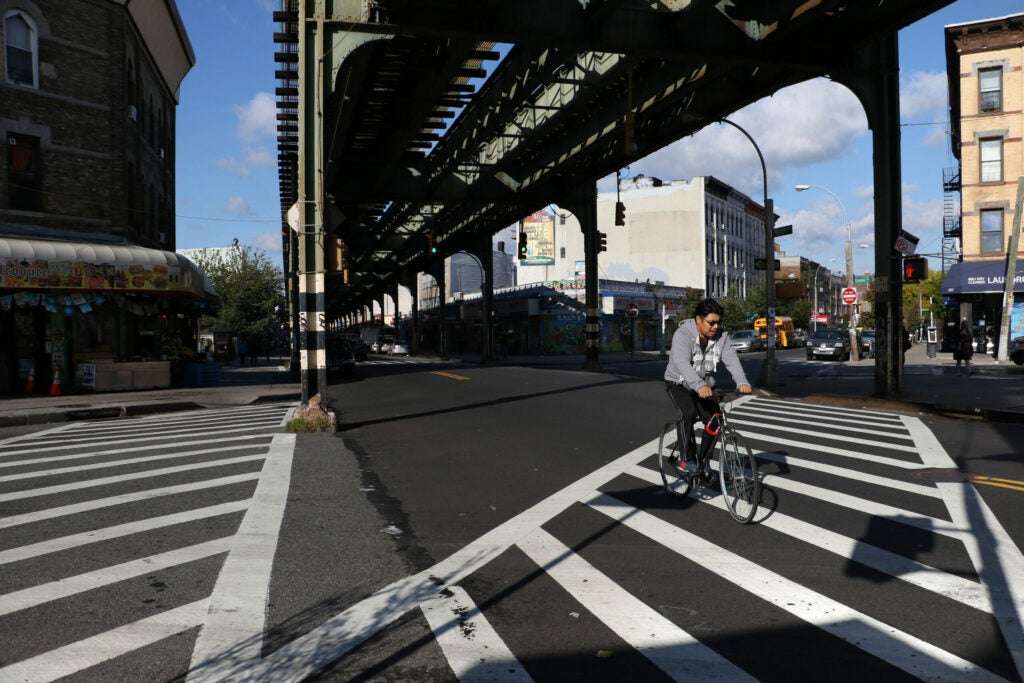 Canon 7D Mark II DSLR Camera
Tech Specs: ISO 250, 1/3200 sec, f/5.0 Click for Full Res Photo: Jeanette D. Moses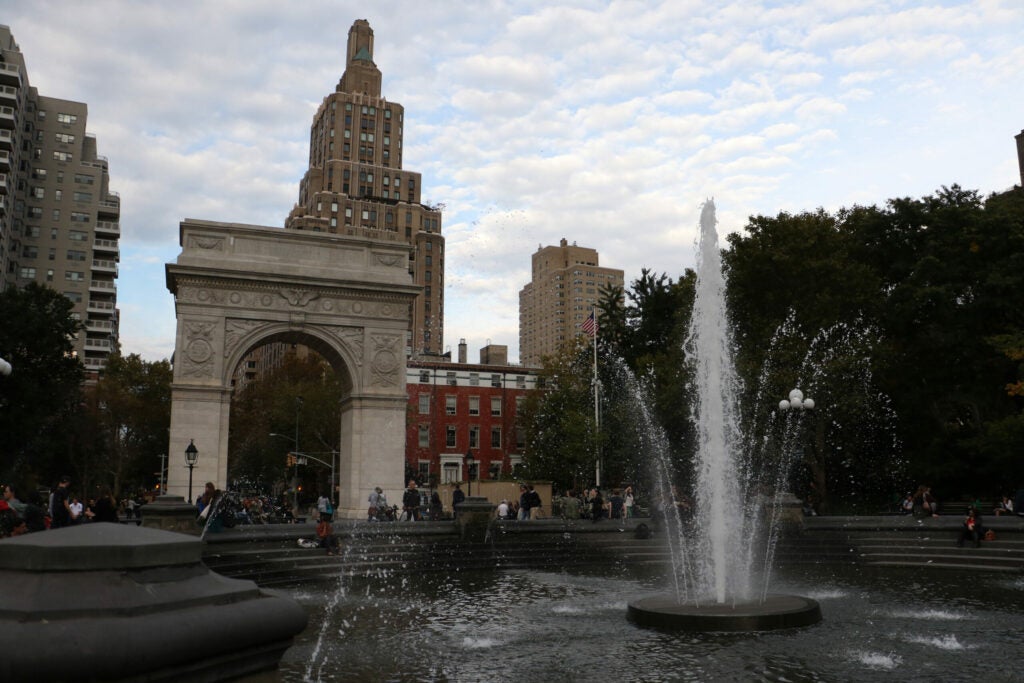 Canon 7D Mark II DSLR Camera
Tech Specs: ISO 640, 1/3200 sec, f/3.5 Click for Full Res Photo: Jeanette D. Moses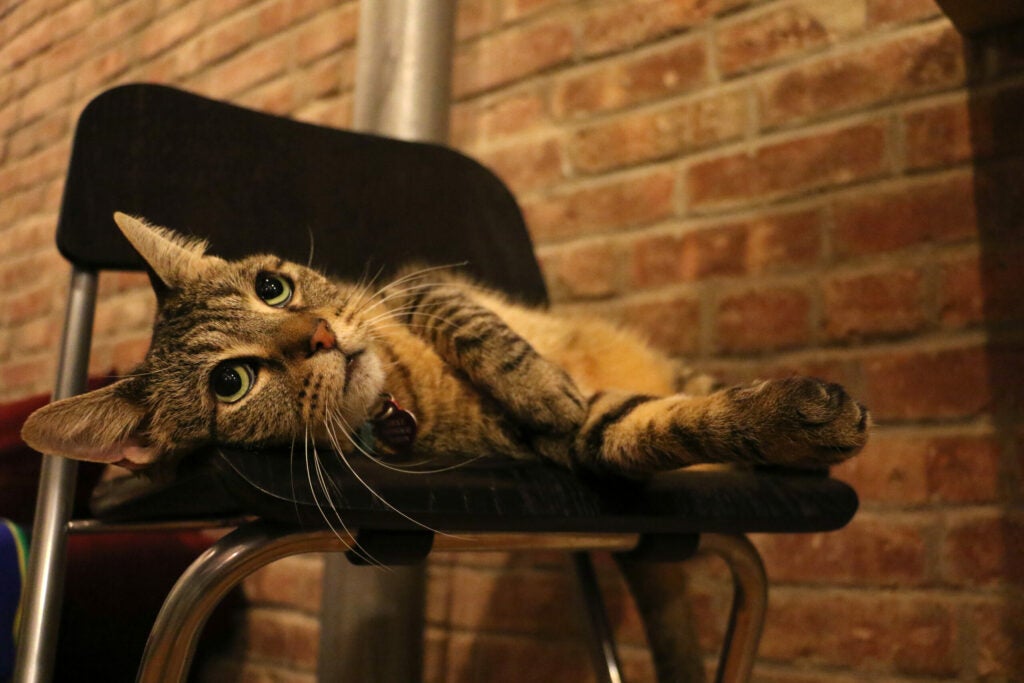 Canon 7D Mark II DSLR Camera
Tech Specs: ISO 6400, 1/60 sec, f/4.0 1/2 stop exposure added in Adobe Photoshop Click for Full Res Photo: Jeanette D. Moses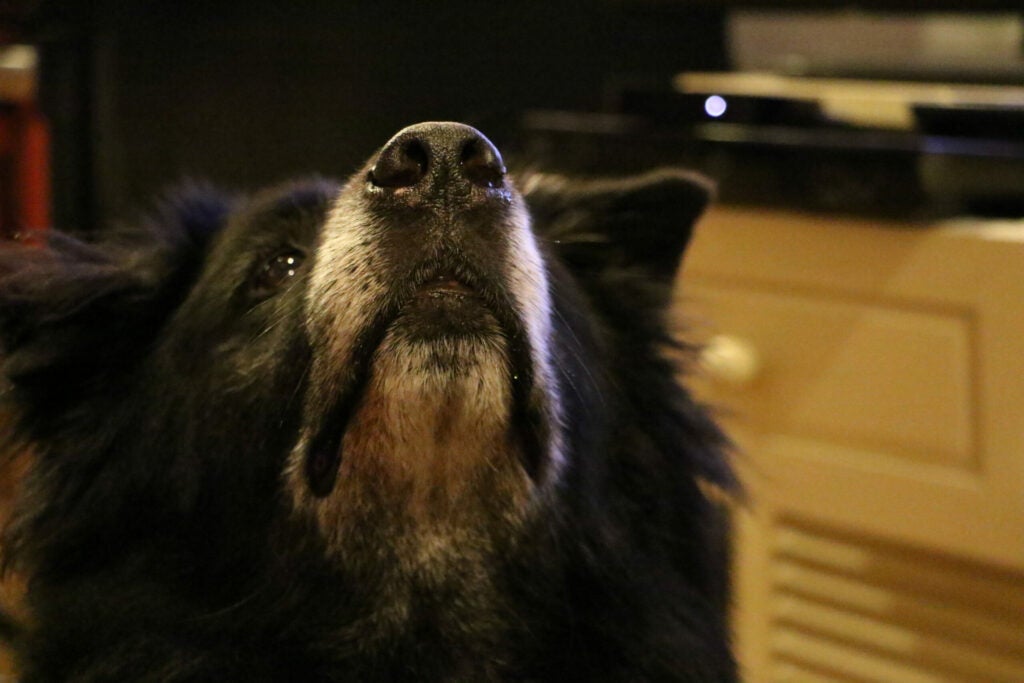 Canon 7D Mark II DSLR Camera
Tech Specs: ISO 16000, 1/50 sec, f/5.0 Click for Full Res Photo: Jeanette D. Moses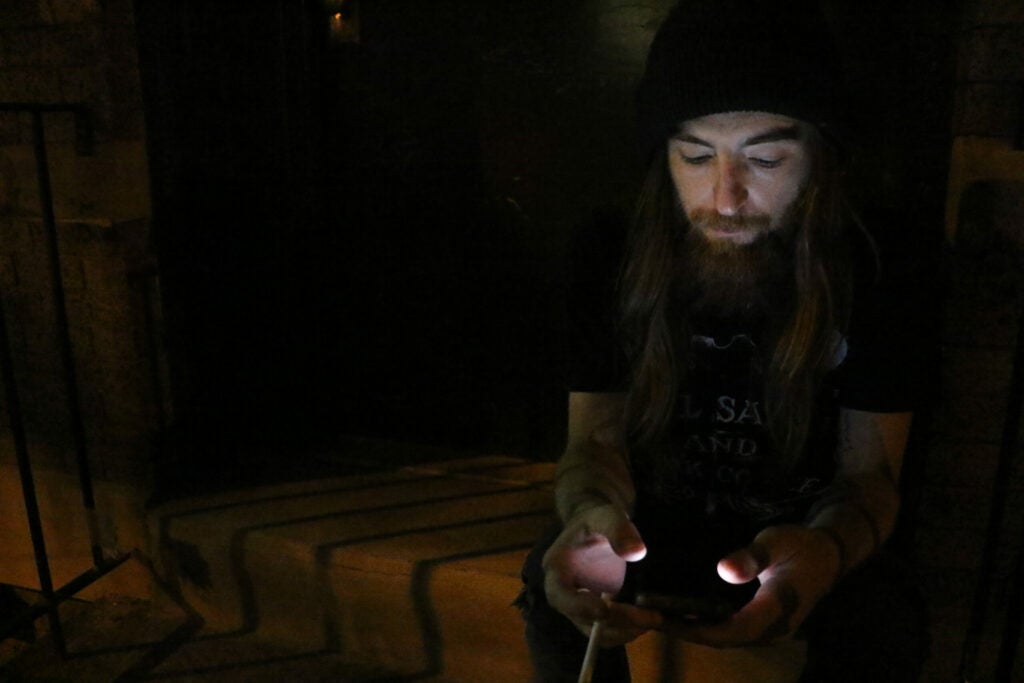 Canon 7D Mark II DSLR Camera
Tech Specs: ISO 16000, 1/50 sec, f/3.5 Click for Full Res Photo: Jeanette D. Moses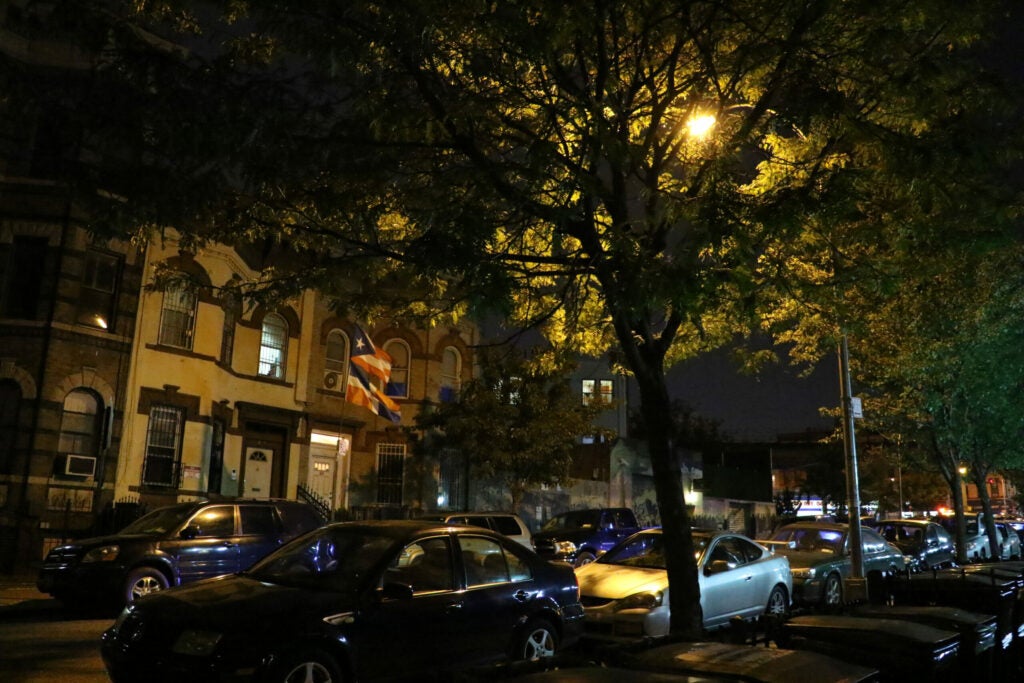 Canon 7D Mark II DSLR Camera
Tech Specs: ISO 12800, 1/50 sec, f/3.5 Click for Full Res Photo: Jeanette D. Moses