New Gear: Impossible Project B&W SX-70 Hard Color Film
A new special edition instant film puts a brightly colored frame around your black and white picture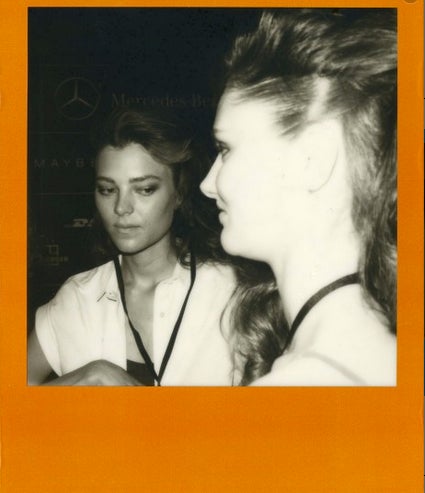 The special edition Impossible Project 600 Hard Color film stock we announced last summer is now available for SX-70 cameras. This morning Impossible Project released B&W SX-70 Hard Color, which comes in a pack of eight exposures and frames black and white images with a red, pink, yellow, blue, orange, purple or green border. The film can be used used in any Polaroid SX-70 camera.
The Impossible Project has tinkered with colored frames before. In the past five years they've released films with animal print borders, multi-colored borders and metallic borders, but typically for their color film packs. From first glance, the juxtaposition of the colored frame and the high-contrast B&W image looks quite nice.
A single pack of the film costs $23.49 USD, a triple pack is $66.99 USD, and a six pack is $123 USD. B&W SX-70 Hard Color can be purchased here.