New Gear: Lomography LC-A 120 Medium Format Film Camera
Lomography brings a medium-format update to one of their classic lo-fi cameras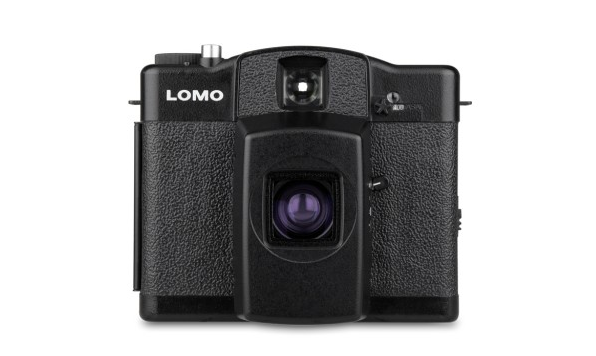 We may earn revenue from the products available on this page and participate in affiliate programs. Learn more ›
We've already written about medium format digital photography today, but the folks at Lomography have something analog (and a lot cheaper) to offer in the LC-A 120 medium format film camera.
If the LC-A 120 seems familiar, that's because it's based around a well-known Lomography design. The LC-A 120, however, uses medium format film (hence the 120 in the name) to take square photos with a lo-fi Lomography aesthetic.
The exposure is all automatic, which they claim helps you tune out from the technical aspects of the process and concentrate on the composition. It focuses down to .6 meters and has four-step zone focusing for shooting from the hip.
The lens itself is a 38mm F/4.5, which gives it roughly the same field of view as a 21mm lens on a full-frame camera. The lens has five elements, in four groups and, from the looks of the sample photos, provides a pretty heavy vignette, which is something many users desire in a camera like this.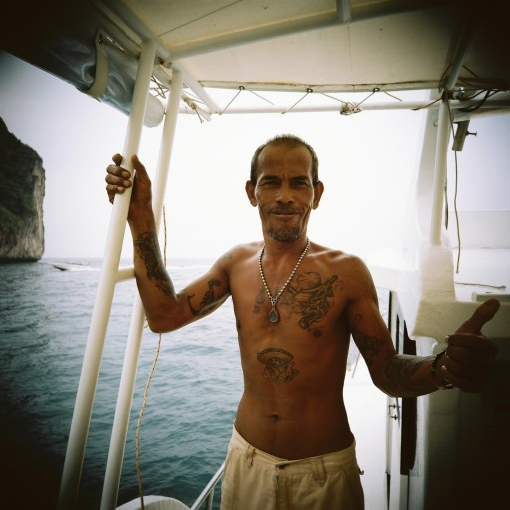 Lomography has limited stock before the holidays, and it will cost you $429 if you want to pre-order one, now.
Now, before you go running to the comments to yell about how expensive that is compared to a Holga, you have to realize that this is much better built than that iconic plastic camera, and should be a lot more reliable.
Check out more info on the official site.