Nikon Releases Official Advisory For White Spots Issue In D810 DSLR
Seeing white dots from long exposures? Here's how to get your camera fixed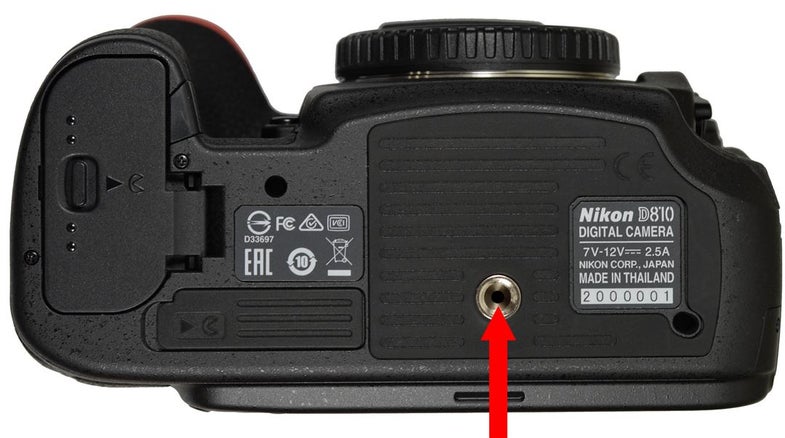 We may earn revenue from the products available on this page and participate in affiliate programs. Learn more ›
Nikon has released an official product advisory for the Nikon D810, identifying an issue where some users are seeing large white spots when shooting long exposures or in 1.2x mode. The advisory helps identify the units that are at fault, and will get them fixed as soon as possible.
The advisory is up on both Nikon's USA and EU sites. Here's how it describes the problem:
On the USA site, it asks you to enter in your serial number, and will tell you if your camera is eligible for the repair or not. The EU site goes one step further, and also says "please be aware that cameras with a black dot in the tripod socket on the bottom of the camera body, like that shown in the photo below, have already been inspected and the necessary adjustments made to prevent this issue from occurring. Therefore, if your camera has the black dot, you may continue to use the camera without concern, even if its serial number is one of those indicated above."
This issue comes on the heels of the D600 "oily sensor" issue, which caused some headaches for Nikon, so we're expecting them to be very proactive about addressing this one. Have any of you noticed this issue in your cameras?