New Gear: Ricoh Limited-Edition GR With Custom Accessories
An already-stylish camera gets some slick new duds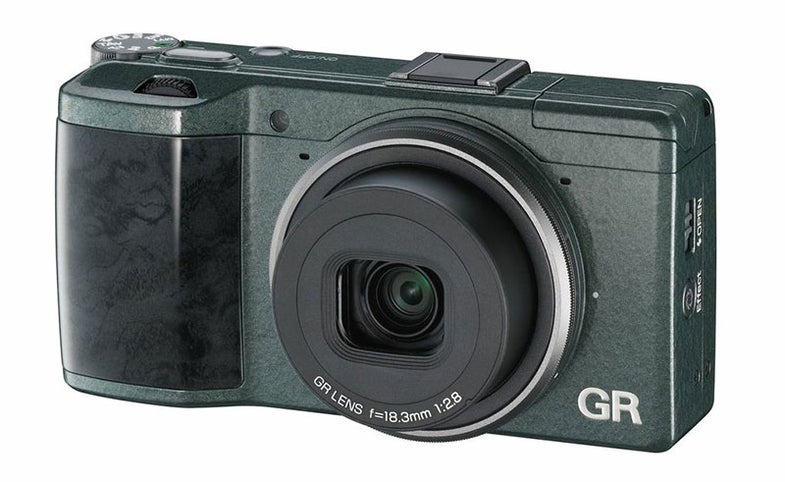 The Ricoh GR is a stylish little camera, even if it doesn't embrace the same black-and-chrome retro aesthetic that currently dominates the segment. If you're not into black, though, you can now opt for the limited edition "vintage green wave-tone finish with a high-gloss shine."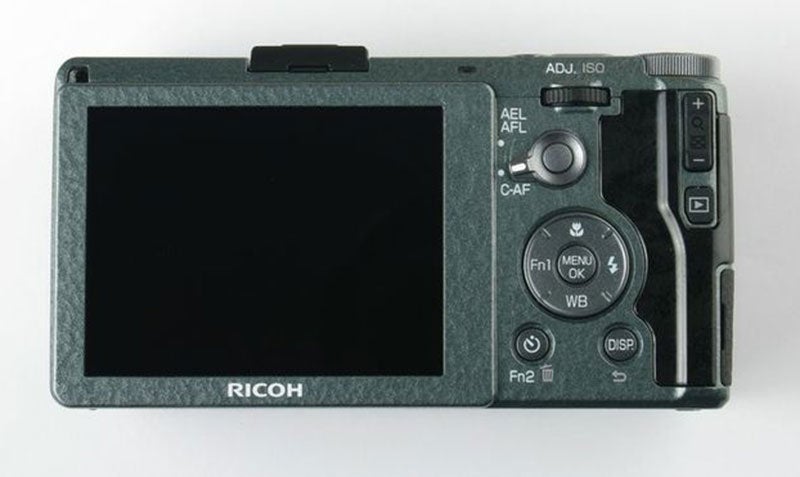 The body is made from magnesium alloy and has a marbleized ebony grip with a burl wood patter and charcoal buttons. In addition to the custom touches on the camera itself, it comes with a special edition GH-3 hood and adapter, as well as a genuine leather camera case.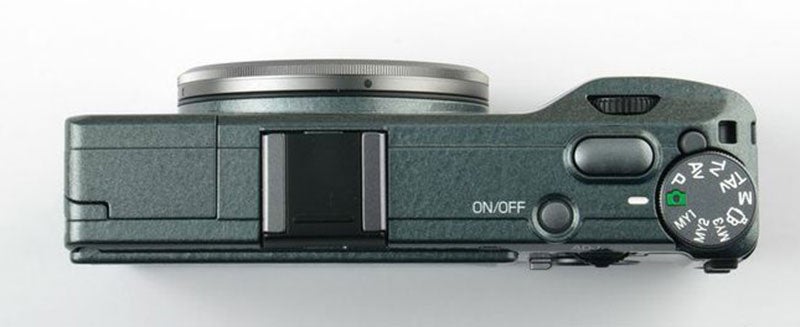 The camera itself is functionally identical to its black counterpart, maintaining the 16-megapixel APS-C CMOS sensor and 28mm equivalent F/2.8 lens. The whole kit will cost $899 when it hits shelves in November 2013, which is just $100 more than the current street price of the standard GR. It's not quite the home run that the limited all-black Fujifilm X100 was, but it will definitely appeal to some users.

What do you think? Is it awesome or ugly?