Sample Image Gallery: Olympus OM-D E-M1 Flagship ILC
Initial impressions of Olympus' new flagship are strong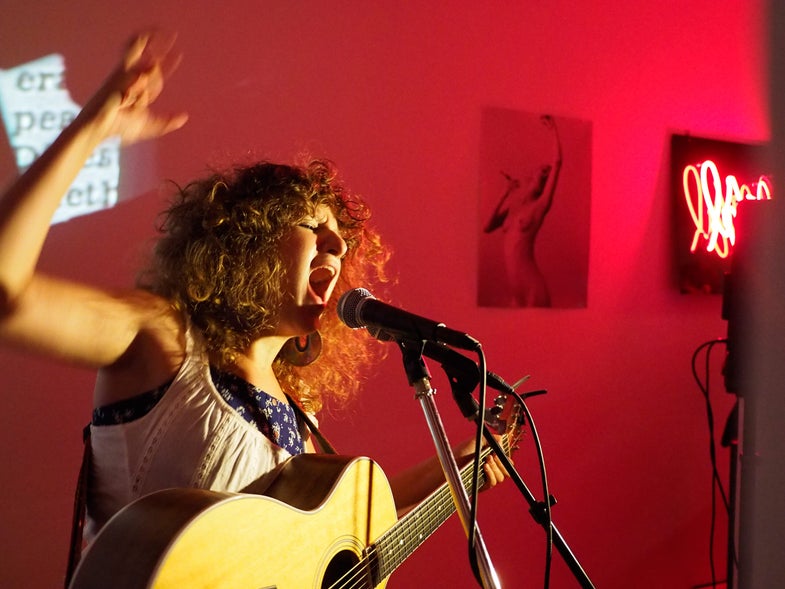 We may earn revenue from the products available on this page and participate in affiliate programs. Learn more ›
As more and more companies release large sensor compacts, the future of the Micro Four Thirds system might seem hazy.
Enter the OM-D E-M1, Olympus' new flagship ILC; after spending a day shooting with it, my faith in the system has been reignited. But what exactly? How about a well-designed, light-weight camera, that is quite capable, even in the crummiest situations.
Hands On Video: OlympusOM-D E-M1
But before we can make a conclusive verdict on just how good a camera the E-M1 is, we'll have to run it through our full scientific lab testing. For now, here's a sample gallery to wet you whistle.
Note: All of the images were shot with a Panasonic Lumix G X Vario 12-35mm f/2.8 Asph lens. Images were shot at the largest size JPG in Adobe RGB. They were converted to sRGB in Adobe Photoshop CS5. No editing has been done. Please click the full-res link on each, for a larger view.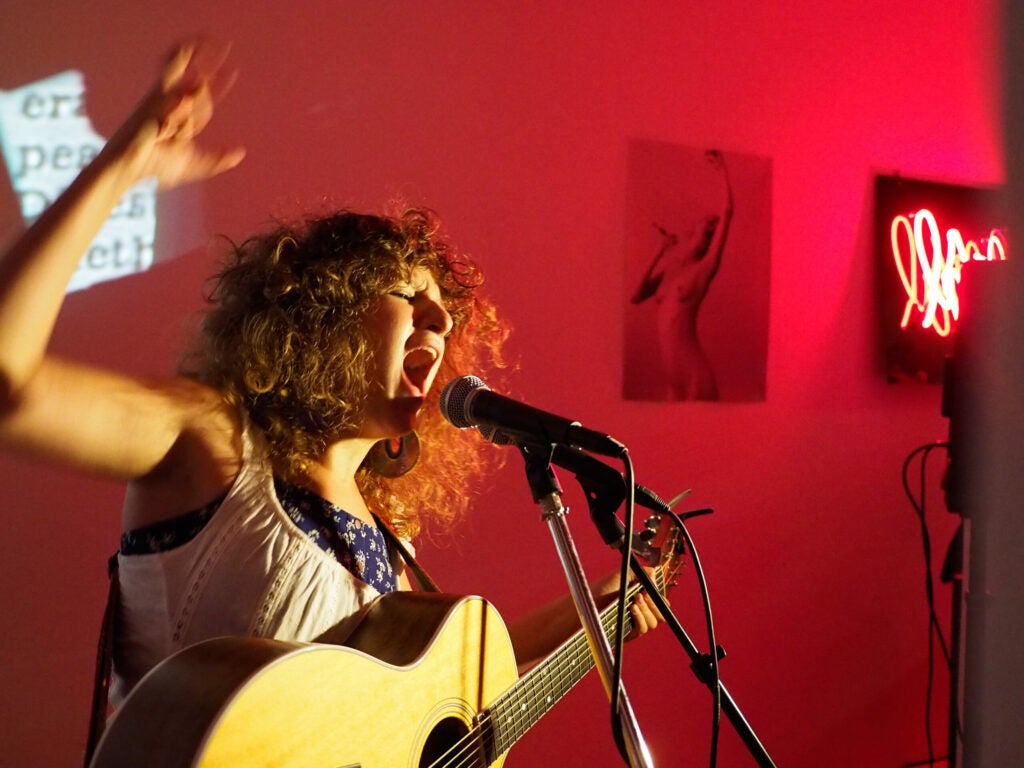 E-M1 #1
Exposure: ISO 5000, f/2.8, 1/50 sec. Lens: 23mm
Even zoomed into 100%, the detail in this image holds up, and that's at ISO 5000 — The E-M1 goes all the way up to ISO 25,600. Noise is a particularly interesting area in the Micro Four Thirds market, so we're even more interested to see how it does in the lab.
Click for Full-Res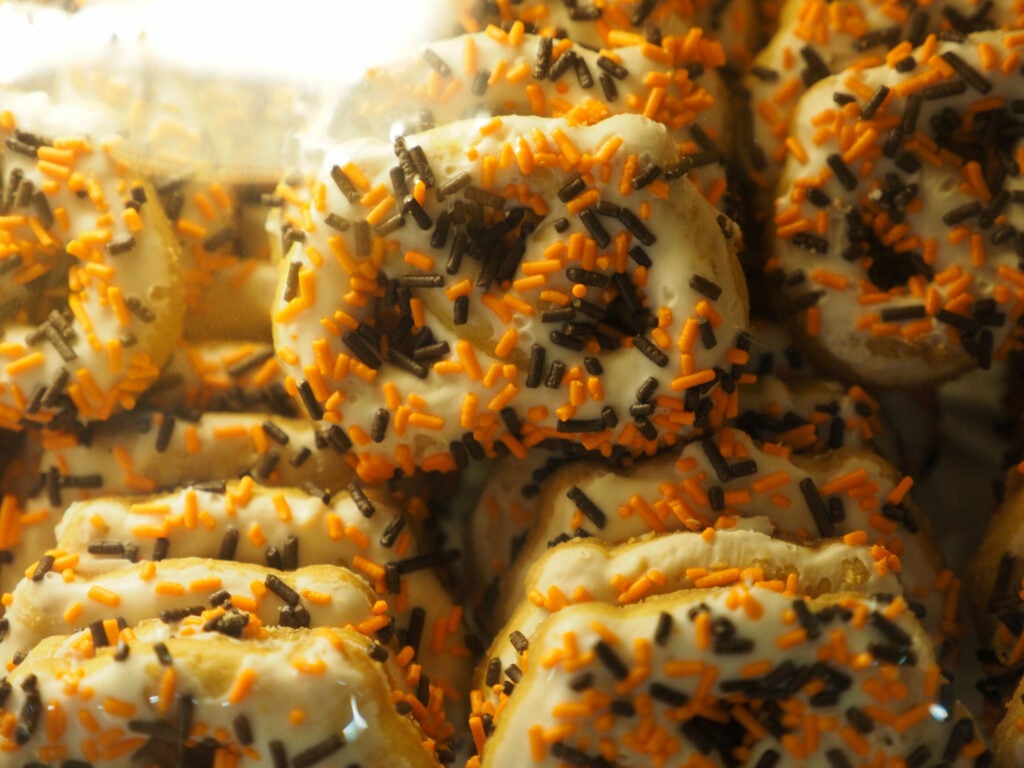 E-M1 #2
Exposure: ISO 640, f/2.8, 1/80 sec. Lens: 35mm.
All thing considered, the OM-D E-M1 handle this nasty mix of light pretty well. Please note, this was shot through both a glass case and plastic wrap, over the cookies.
Click for Full-Res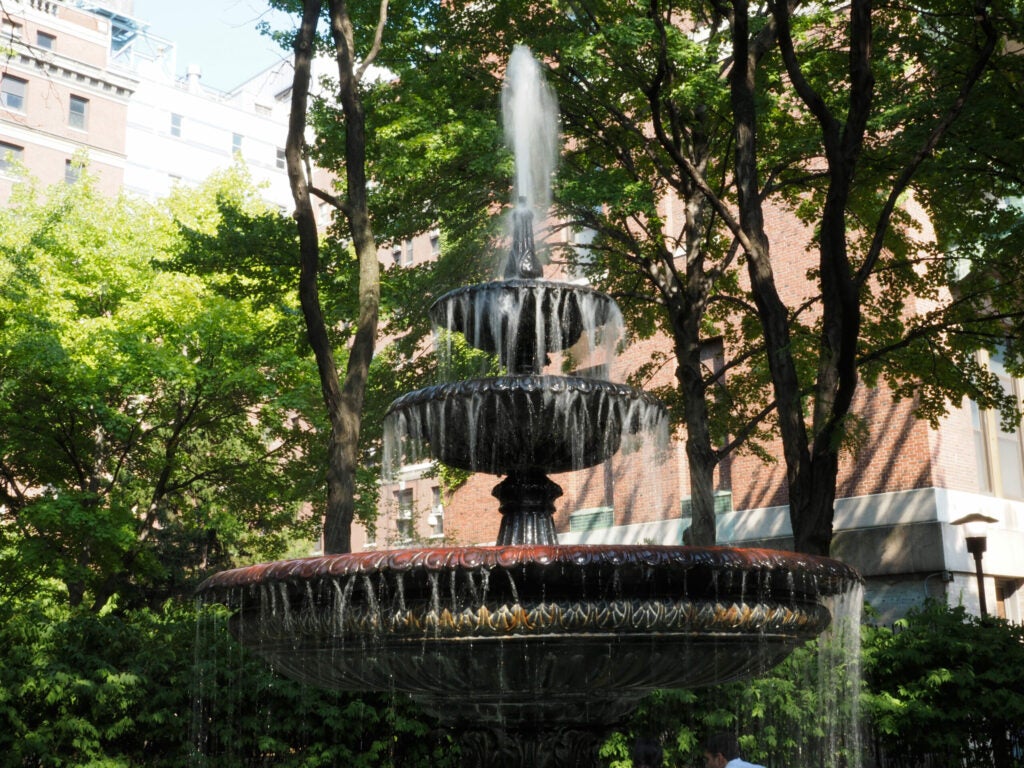 E-M1 #3
Exposure: ISO 200, f/22, 1/8 sec. Lens: 22mm
Olympus' 5-axis image stabilization in action. Handhold shooting at 1/8 sec is no issue.
Click for Full-Res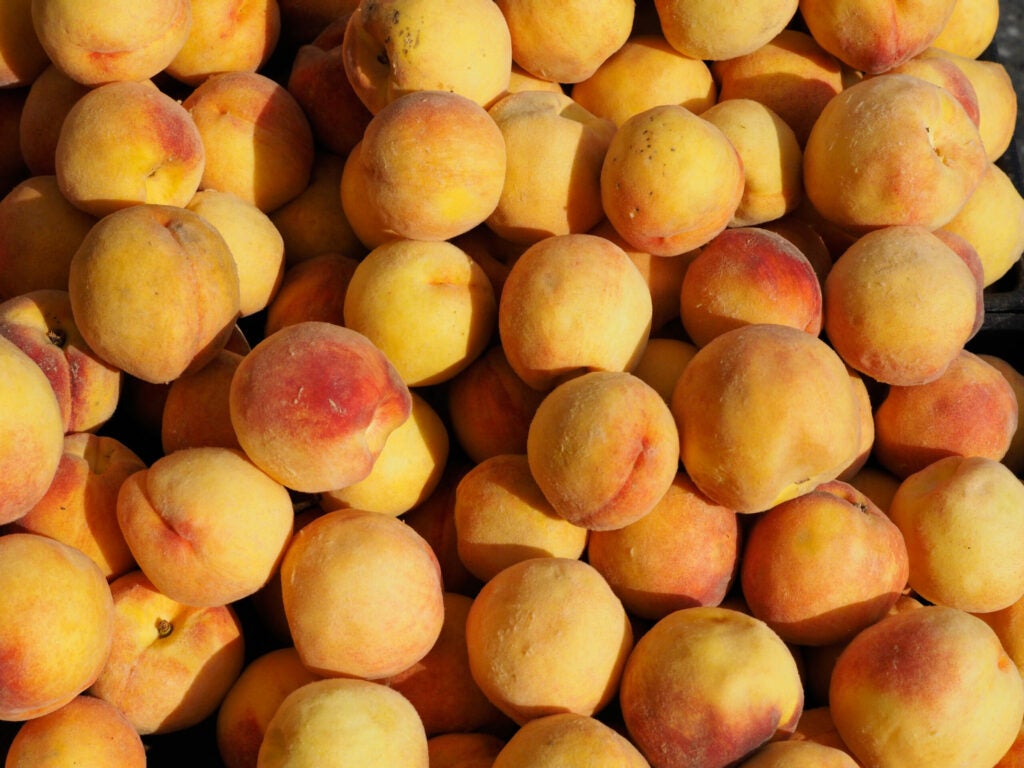 E-M1 #4
Exposure: ISO 640, f/5.6, 1/5000 sec. Lens: 30mm
There is some solid detail in these peaches, when zoomed in to 100%. You will notice some slight artifacts, though.
Click for Full-Res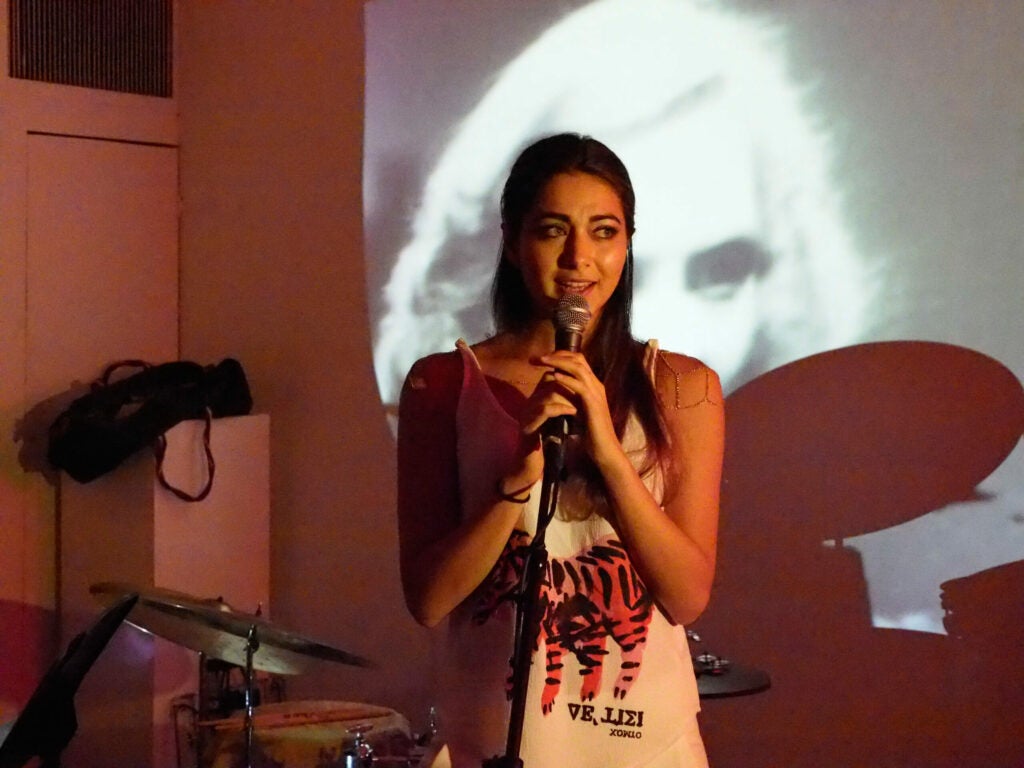 E-M1 #5
Exposure: ISO 25600, f/5.6, 1/100 sec. Lens: 33mm
The Olympus OM-D E-M1 offers a high ISO of 25600. Ordinarily, I wouldn't even consider venturing that high, even on a bigger sensor. This image in particular changed my opinion. Cropped to 800 pixels wide, or even 1000, this photo would be completely acceptable on the Web. Keep clicking through for a few more high ISO, low-light samples.
Click for Full-Res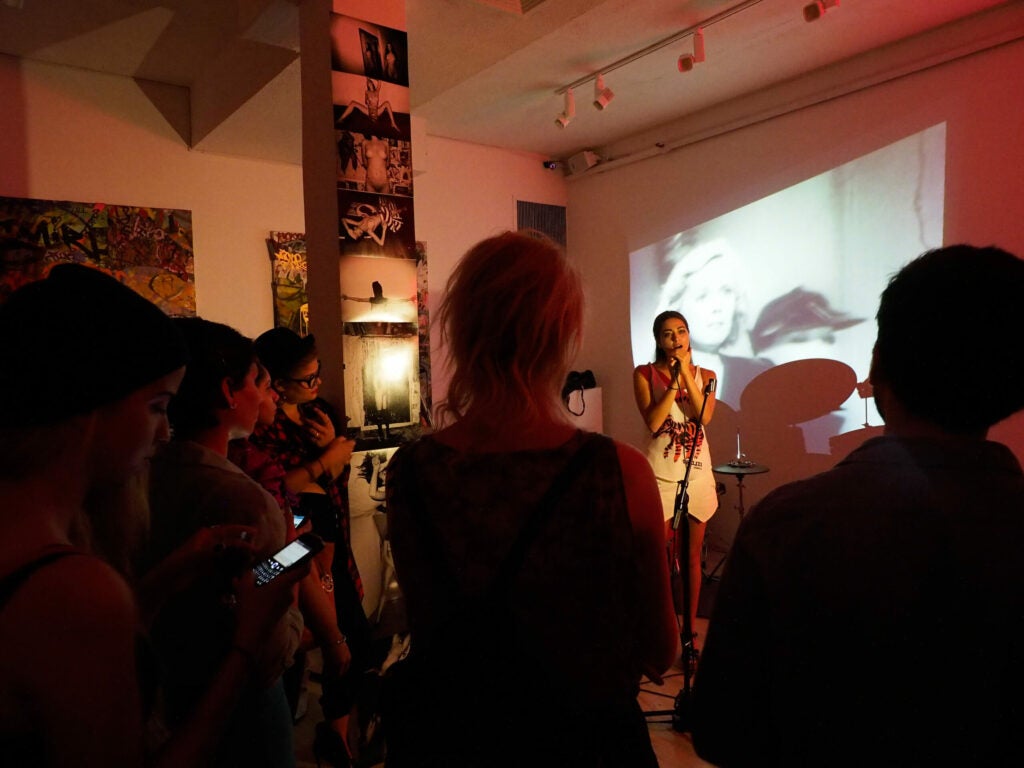 E-M1 #6
Exposure: ISO 4000, f/5.6, 1/13 sec. Lens: 12mm.
Hello shadow detail.
Click for Full-Res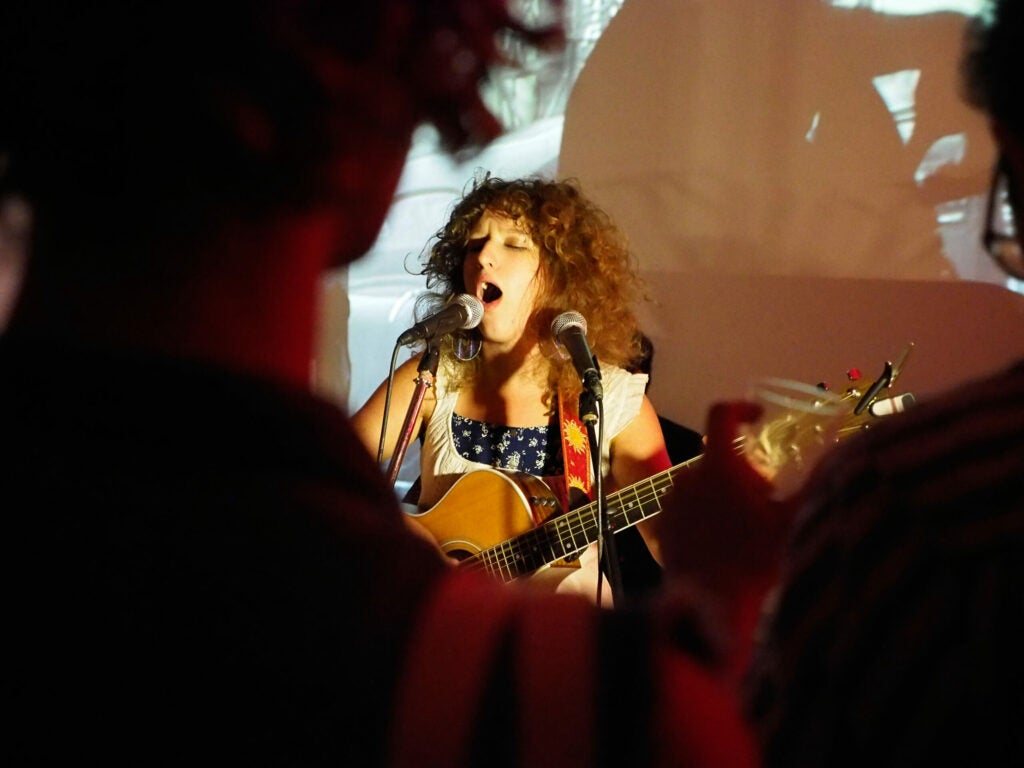 E-M1 #7
Exposure: ISO 8000, f/2.8, 1/80 sec. Lens: 35mm.
Another example of the Olympus' low-light capabilities.
Click for Full-Res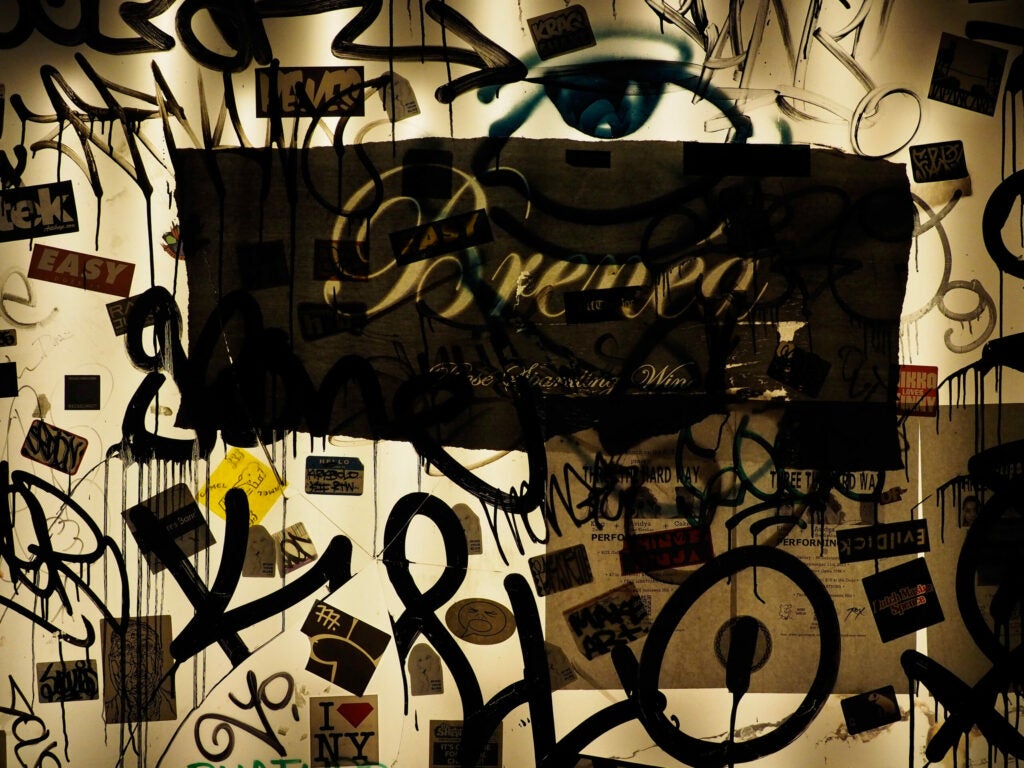 E-M1 #8
Exposure: ISO 2000, f/4, 1/1600 sec. Exposure compensation of -1.0. Lens: 12mm
The E-M1 did a decent job metering in most scenarios. I shot a fair amount of these images on Aperture Priority mode, using the evaluative metering. This one tricked the camera a bit, hence the Exp. Comp.
Click for Full-Res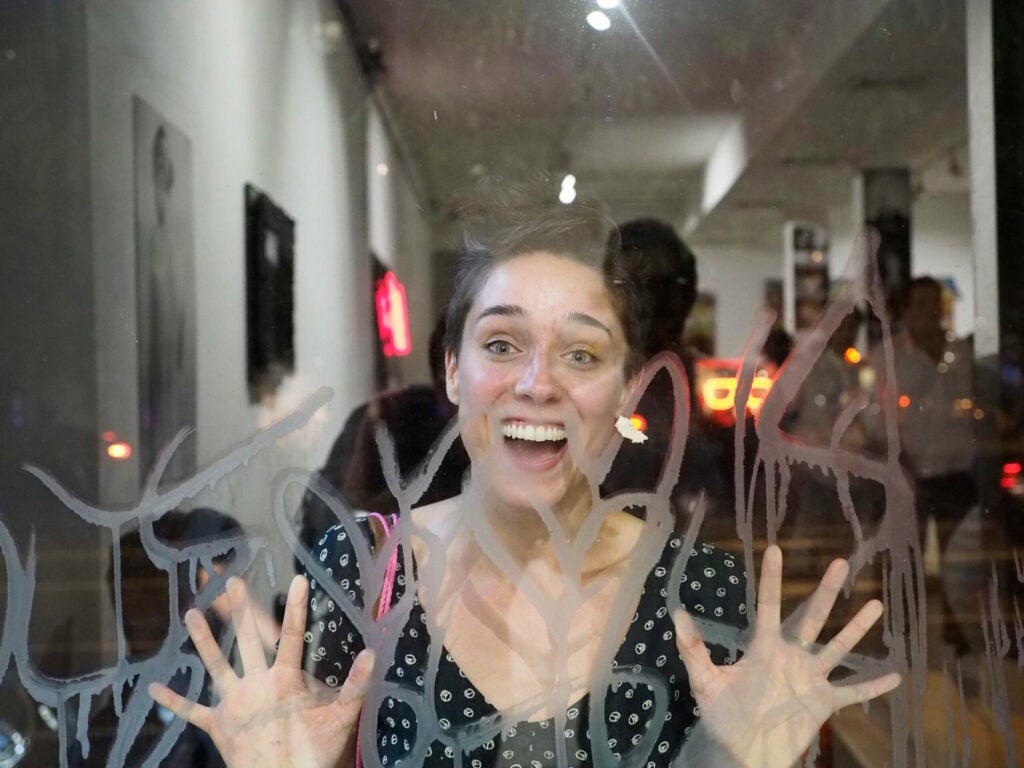 E-M1 #9
Exposure: ISO 4000, f/2.8, 1/100 sec. Exposure Compensation of +.3. Lens: 29mm
Thanks to Face Priority, which I didn't even realize was switched on until later, I was able to autofocus past the inside of the window and lock onto Meg's face with no issue.
Click for Full-Res
E-M1 #10
Exposure: ISO 200, f/5.6, 1/800 sec. Lens: 33mm.
Nice job, evaluative metering.
Click for Full-Res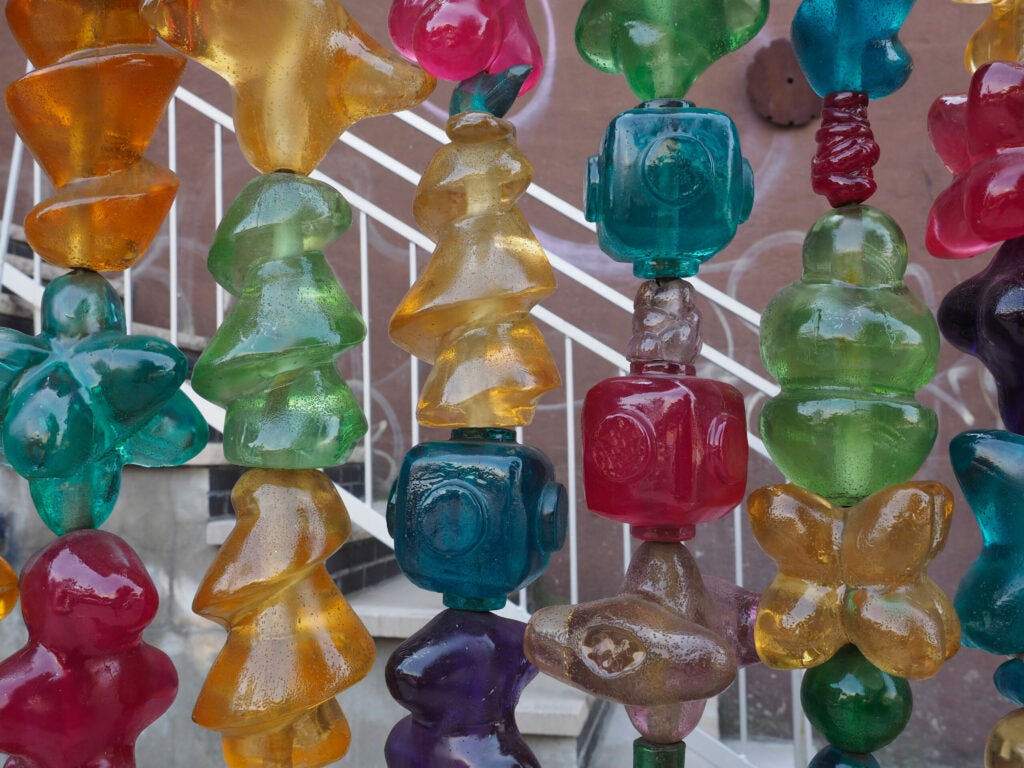 E-M1 #11
Exposure: ISO 200, f/5.6, 1/125 sec. Lens: 19mm
Lots of detail to be had at ISO 200
Click for Full-Res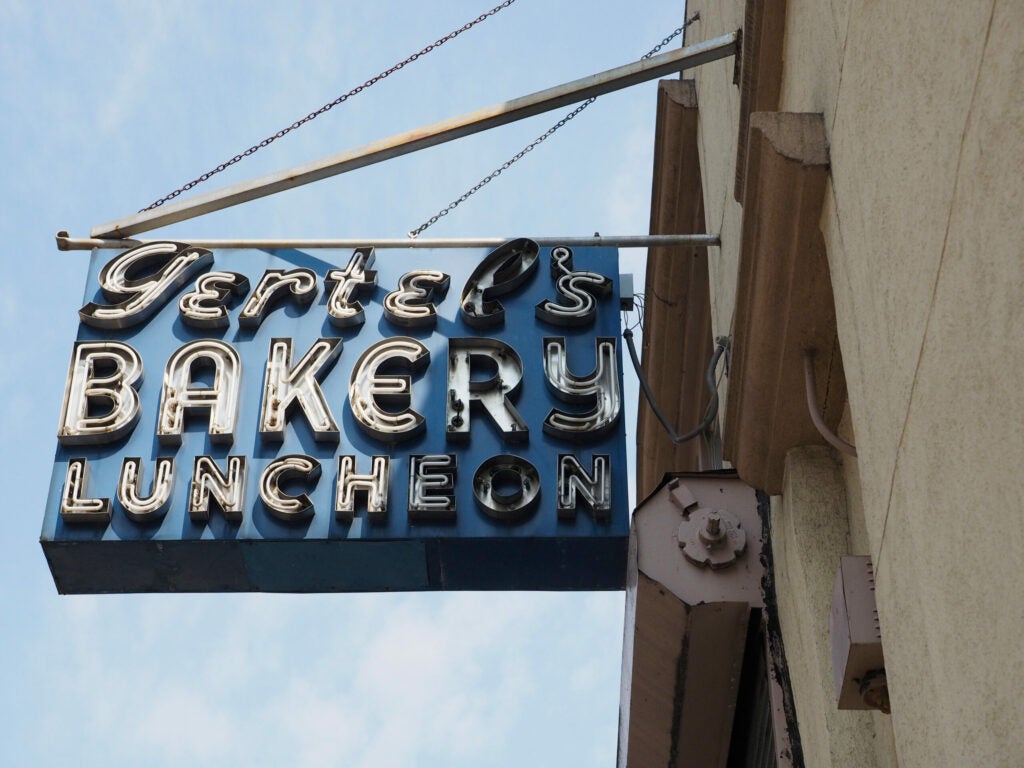 E-M1 #12
Exposure: ISO 800, f/5.6, 1/2500 sec. Lens: 35mm.
Another good example of the metering capabilities of the E-M1.
Click for Full-Res