Lytro Turns On Built-In Wireless Connection, Releases iOS App
Sharing Lytro's focus-shifting images just got easier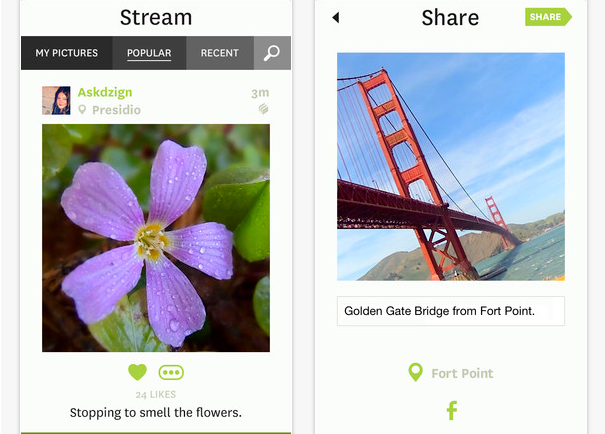 We may earn revenue from the products available on this page and participate in affiliate programs. Learn more ›
When the Lytro Light Field Cameras were first released in early 2012, they already had the potential for a built-in wireless connection, but it was turned off at the firmware level. Today, Lytro Inc. announced Lytro Mobile, a free app for iOS devices that allows you to view Lytro images on mobile devices and to upload them to Lytro.com, Facebook, and Twitter.
In order to use Lytro Mobile, Lytro-owners need to update their software to activate the camera's wireless capabilities. The update will allow Lytro cameras to communicate directly with iOS devices, letting you send pictures straight to your iPhone or iPad through either a cellular of Wi-Fi network. Even if you don't have a Lytro the app let's you view and manipulate images uploaded by others.
In addition, Lytro Mobile will let you save Lytro images to your camera as animated GIFs and access a series of instructional tips that Lytro plans on adding to in the future. It's interesting to see Lytro adding real functionality to their cameras via firmware updates. Let's hope they keep it up.
You can download Lytro Mobile on the iTunes App Store.