Lytro Light Field Camera Officially Coming in 2012 Starting at $400
Hard details finally emerge on Lytro's mysterious camera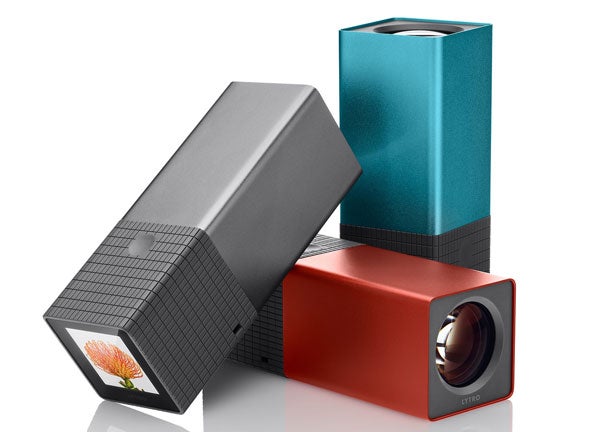 We may earn revenue from the products available on this page and participate in affiliate programs. Learn more ›
By now, you've heard a lot of stuff about the Lytro light field camera, but none of it has included any hard specs. That all changes today, though. The Twinkie-sized box is made from anodized aluminum and houses an 8x optical zoom lens with a maximum aperture of f/2. There are only two buttons: one for power and one to trigger the shutter.
As for imaging firepower, it will be able to capture 11-mega-rays, which is still a little fuzzy as the technology is still relatively new. You will, however, be able to tweak the focus of the images right on the camera using a multi-touch, glass screen.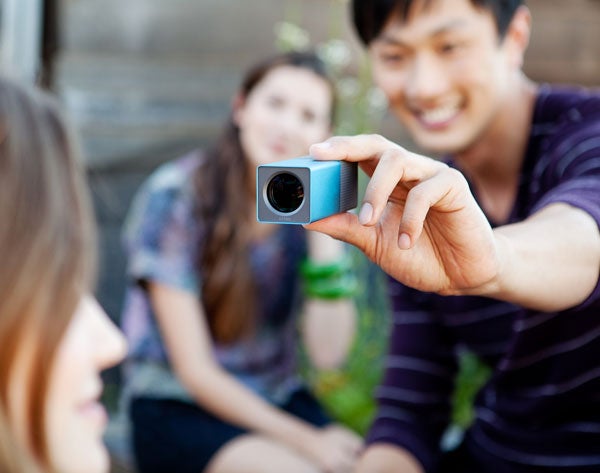 Now, we get to the price. The Lytro will hit in "early 2012" with two models. The 8 GB Lytro will hold 350 pictures and cost $399 while the 16 GB model will hold 750 pictures for $499. You can pre-order them starting today.
Details are still coming out about this thing, so we'll likely update this post as more info is available, but now we're even more intrigued than ever.