Lytro Updates Firmware To Bring Manual Controls
The light field camera has now put a bit more trust in the hands of users
First announced last year, the original batch of Lytro cameras went out earlier in 2012, but have only been available in select outlets. Today saw the Lytro not only hit shelves at Target, Best Buy, and Amazon, but a raft of new manual controls has been added, too.
Previously, the Lytro was entirely automatic, forcing photographers to trust the fledgling device to get all the settings right. The new firmware (which is available for all existing users, too), brings basic manual controls, which should hopefully allow for some better photography. You can now set the camera's shutter speed from 1/250 to 8 seconds, and set the ISO from 80 to 3200 (though early reports say it's pretty unusable at the high end). The manual mode also adds the ability to set the ND filter, and use an AE lock.
"We introduced these features as a result of feedback from our most creative camera owners, who are capturing things like subjects in motion or experimenting with artistic styles like light painting," said Eric Cheng, Lytro's director of photography. "With manual controls, they now have more flexibility as they push the boundaries of the light field."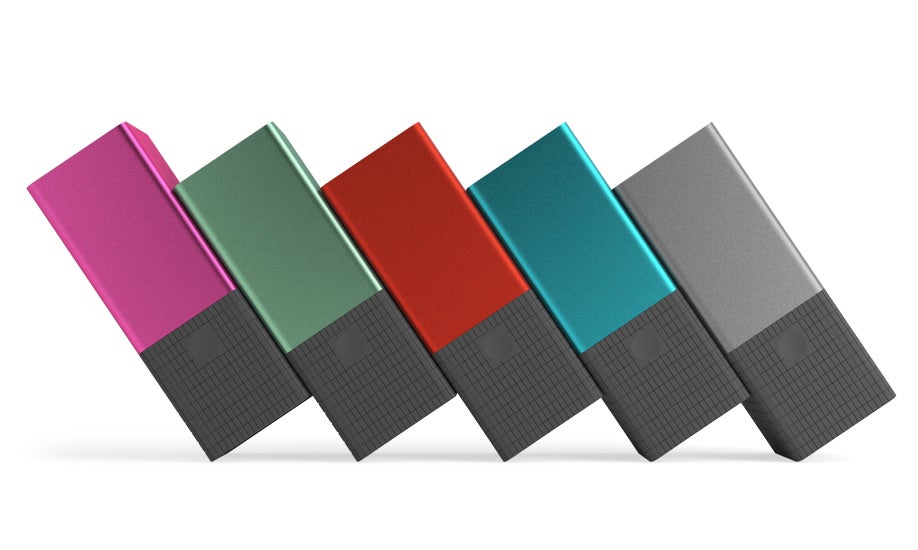 Lytro has also announced a handful of new goodies. The camera is available in two new colors: Seaglass, which is available only through Lytro.com; and Moxie Pink which you can only grab through Target.com and in CityTarget stores come November. There's also a camera sleeve for $29.95, and a case for $59.95, both available through the Lytro store.