Samsung Galaxy Camera Coming November 16th For $500
Don't forget the data plan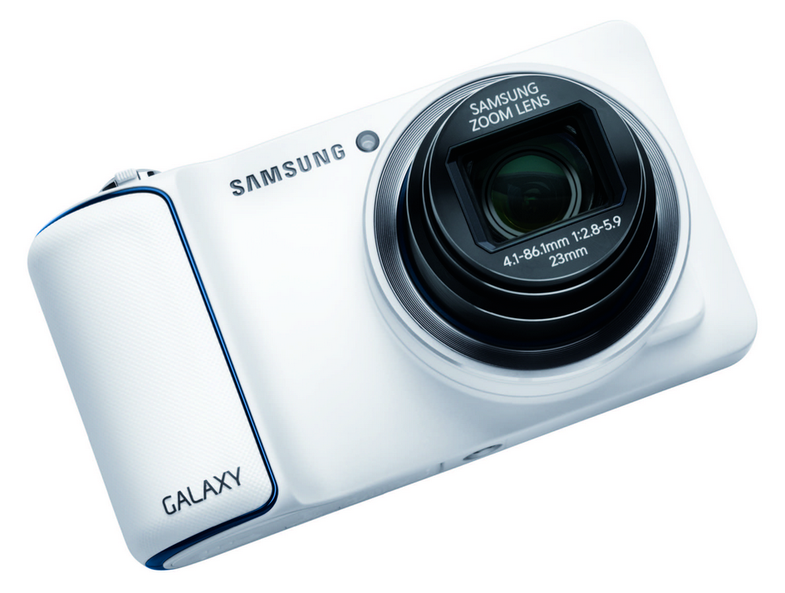 Not long after we pushed "publish" on this post about the hacking potential fo Samsung's new Galaxy Camera, AT&T announced official availability on the hybrid camera and mobile device.
According to AT&T, the Galaxy Camera will cost $500 when it becomes available on November 16th. In short, that's a lot, but it's not totally unexpected. You can get a $100 discount if you buy it at the same time as another Samsung mobile device, which helps a little if you're interested in jumping full-force into the Samsung camp.
In addition to the cost of the device, you're going to have to add a standard digital data plan to the Galaxy, so they're treating it just like it's a tablet. It's a necessity since having the camera without a data connection defeats the purpose almost entirely unless you live in the magical land of free wi-fi everywhere.
Having messed with the camera quite a bit back at Photokina, I can say that it's definitely a cool device, but it's also a big commitment. In essence, you'll be signing a contract saying that you want to use this specific camera for the next two years. Here is a sampling of the available plans:
The full range of data plan options include:
· AT&T Mobile Share: $10 to share between 1 GB and 20GB
· AT&T DataConnect 250MB: $15 for 250MB
· AT&T DataConnect 3GB: $30 for 3GB
· AT&T DataConnect 5GB: $50 for 5GB
We're hoping to get a review unit soon to get the full experience of using it. What do you think now that you know the price?