Samsung Releases Open Source Files For Android Galaxy EK-GC100 Camera
Get ready for some serious hacking potential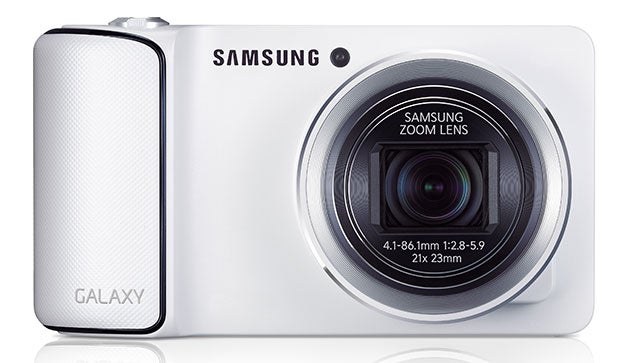 There are plenty of ways do some basic customizations to your camera, but what if you want to really get your hands dirty, and change what the device can do? Samsung has released the source files for the new Android Galaxy EK-GC100, opening the doors for some pretty powerful hacks.
One of the great promises of the Android platform is its open source nature. Anyone can alter it, allowing near infinite customization of devices. Samsung has long been on board with this policy, frequently releasing the open source kernel files for its Android devices like smartphones and tablets, allowing users to edit them at will. The company's newest crop of releases includes something special though — the upcoming Android powered phone from Samsung.
Enterprising modders and hackers will be able to play with the fundamentals of the device. That means loading up apps that were never designed for it, swapping out versions of Android, and potentially doing things with the camera its creators never imagined. The open source files are freely available for download, and there's been a little bit of discussion about the Galaxy Camera. The first serious thread about modifying the EK-GC100 seems to be geared towards making it make phone calls, even if it's only through Skype.
[via 1001NoisyCameras]