New Gear: Nikon 1 J2 and Nikkor 1 11-27.5mm F/3.5-5.6 Lens
Nikon's interchangeable-lens compact family gets a few updates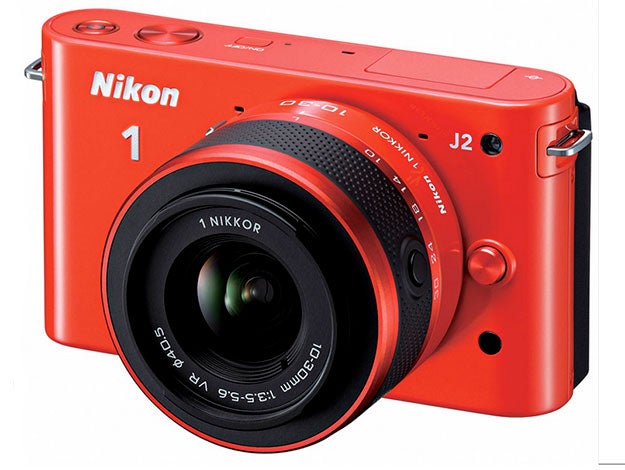 We may earn revenue from the products available on this page and participate in affiliate programs. Learn more ›
It has been a little while since we heard anything new from Nikon's 1-series interchangeable-lens compacts, but now there's a slightly updated new body and zoom lens as part of the family.
The J2 is very similar to its predecessor, the J1. It now comes in orange and integrates a suite of creative shooting modes already found in Nikon's CoolPix compact cameras via a mode selection dial that also covers P/S/A/M modes. It's a move that makes sense since the J-line is geared more toward consumers just making the move up from a point-and-shoot. They've also dropped the price to $549, which is $100 less than where the J1 launched. Consumer-level shooters will probably like that, too.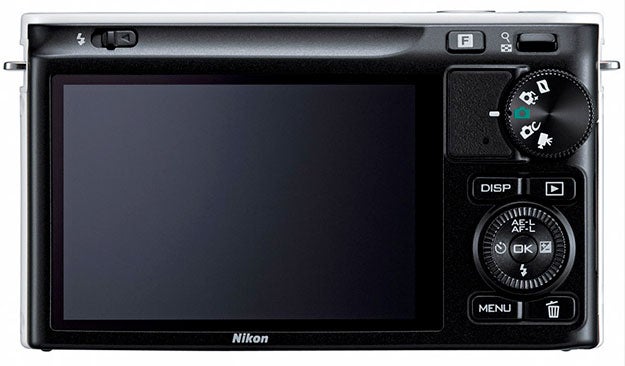 Other than that, the camera is largely unchanged. The LCD has gotten an upgrade, now cramming 921,000 dots into a a 3-inch screen. The finish has been updated a bit to improve feel and grip. It's still built around the same hybrid AF sensor with 10.1-megapixels of effective resolution, so we're not expecting a huge difference when it comes to imaging. It will be available September, but hopefully we'll get a chance to shoot with one before the big Photokina trade show.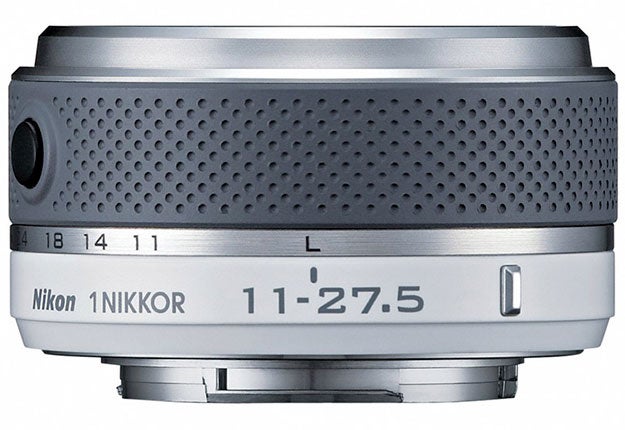 The new lens is an 11-27.5mm F/3.5-5.6 lens with a full frame equivalent focal range of 30-74mm. It's a familiar range, but it promises to be extremely small and comes in both black and white. Personally, I'd like to see some new fast primes like the one Fujifilm is making for the X-Pro1, but that's more for the V1 than the less-pricy J2.
The lens is also coming in September for the price of just $189.