Fujifilm X10 Gets $599 Price Tag, Early November Street Date
Fujifilm has officially announced when you can get your hands on the X10, and just how much it'll set you back.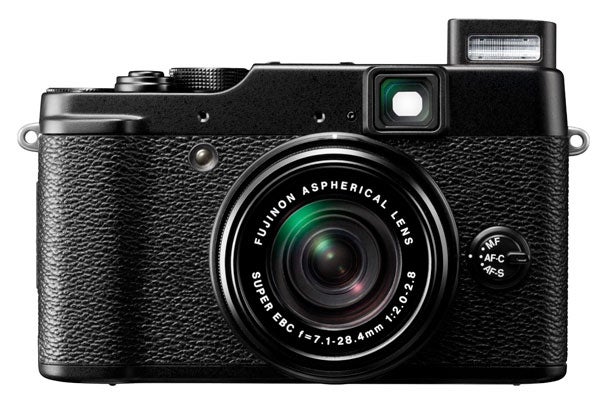 We may earn revenue from the products available on this page and participate in affiliate programs. Learn more ›
When the Fujifilm X10 was announced on September 1 they ignited a fever pitch of excitement from photographers, many eager to see the style and functionality of the Fuji X100, but without the price. However, Fujifilm was initially silent on how much it would cost and the release date, information they've now finally announced. The X10 will be available from "early November" and will have an MSRP of $599.95 — more or less what people were pegging the price as.
While the X10 certainly has the retro style and hard-wearing body of the X100, it has a significantly smaller sensor, just 2/3″ to the full APS-C of the larger, more expensive model. With a sensor of that size, it puts the X10 a same category somewhere between the likes of the Canon S95 and Olympus XZ-1, and new Nikon 1 series, Sony NEX, Pentax Q and potentially the Panasonic LX6. With its maximum aperture of f/2.0, 4x optical zoom (28-112mm) and 12-megapixel image size, it'll be interesting to see if it grabs the prosumer market with as much force as the X100 did.