Eye-Fi Updates Mobile App For Even Better Tablet Support
Another step closer to making tablet computers a totally integrated part of the photo workflow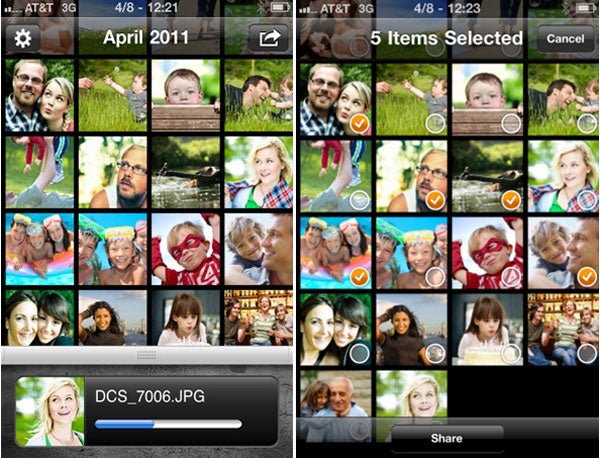 We may earn revenue from the products available on this page and participate in affiliate programs. Learn more ›
OK, so the new Eye-Fi update isn't exactly as exciting as a new camera system or anything like that. But, in my opinion at least, wireless image transmission is going to become increasingly important in the camera world going forward, so even baby steps are worth noting.
Version 2.0.65 of the app adds a couple small tweaks, like landscape mode in the gallery view (which is a no-brainer) and better support for emailing images. But, the interesting part is that you can now use the Eye-Fi interface to transfer images directly from an iOS device like an iPhone or an iPad to a computer as long as they're on the same network. This prevents you from having a bunch of duplicate copies of the same photo across your devices.
While that news probably isn't blowing your mind, it is indicative of the fact that tablets are becoming increasingly integrated into the photography workflow. More importantly, perhaps, it also suggests that wires and card readers are becoming less essential. That's something I think we can all really get behind.
The app update is rounded out by a few other interface tweaks like an icon to indicate when it's connected in Direct Mode and better overall transitions when swiping through photos. It's available now in the app store for free as long as you have the Eye-Fi card to go with it.