Blurb Making Photo Books From Your Instagram Pictures
From your phone to the printed page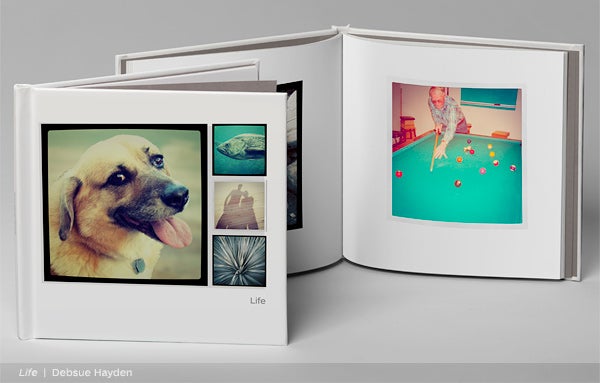 Lo-fi photo-sharing app Instagram recently passed 6 million active users, which means there are a whole lot of pseudo-lomo pictures making their way to the web every minute. There are already several services out there letting you do various things with those photos, but now Blurb has officially integrated Instagram into their photo book making service. The result is a highly customizable 7×7-inch book.
I actually got a chance to make an Instagram book through Blurb's closed beta, and while it won't ship until next week, I can say that the creation process should seem extremely familiar for anyone who has used Blurb in the past.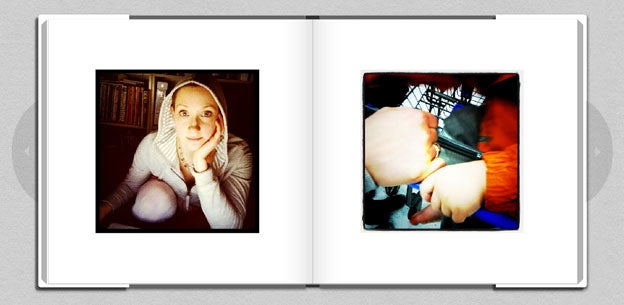 The Bookify app simply grabs all of your Instagram photos and lets you add them like you would photos from Flickr, Smugmug or even right from your hard drive. I created my book with mostly Instagram images, but mixed in a few Flickr images just to see how they look compared to each other. I'll post impressions of the book when it arrives next week.
Blurb actually suggested that I use their ProLine Uncoated paper with an ImageWrap cover, so that's what I went with. Prices start from $12 for s soft-cover book with 20 pages and go up from there depending on paper choice, cover material and page count.