The Postagram App Turns Your Instagram Photos Into Real Postcards
Riding on the insane popularity of iPhone app Instagram, Postagram is a service that'll transform your lomo photograph into a postcard, and send it anywhere in the world for $0.99.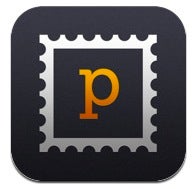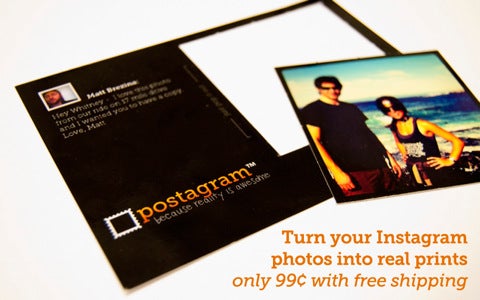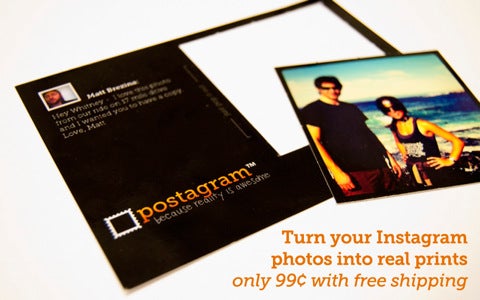 postagram
Using the Instagram API, Postagram is a nifty app that allows you to select any or all of your favorite images to be physically mailed to anyone, anywhere in the world for a buck–you can even add an optional tweet-length message (max 140 characters). We haven't seen any physical prints out of the process yet, so we can't comment on image and card quality but they're claiming 300dpi resolution and thick, quality stock.
The postcards will take 2-5 business days within the USA, and longer elsewhere. Once they get there, your recipient can pop the print out of the postcard for easy framing, sticking on the fridge, gluing to an effigy or whatever.
The app is free to download, but you'll need your credit card on hand to pay for the prints — though this may change to a process of paying through your iTunes account as Apple is tightening up controls on in-app purchases. With the cost and hassle of printing and mailing it yourself, $0.99 seems like a pretty decent deal to me. Guess how I'm sending out all my Christmas cards this year?