Get stargazing for less with these telescope deals
No matter your stargazing experience, these telescopes can help you see the night sky in new ways.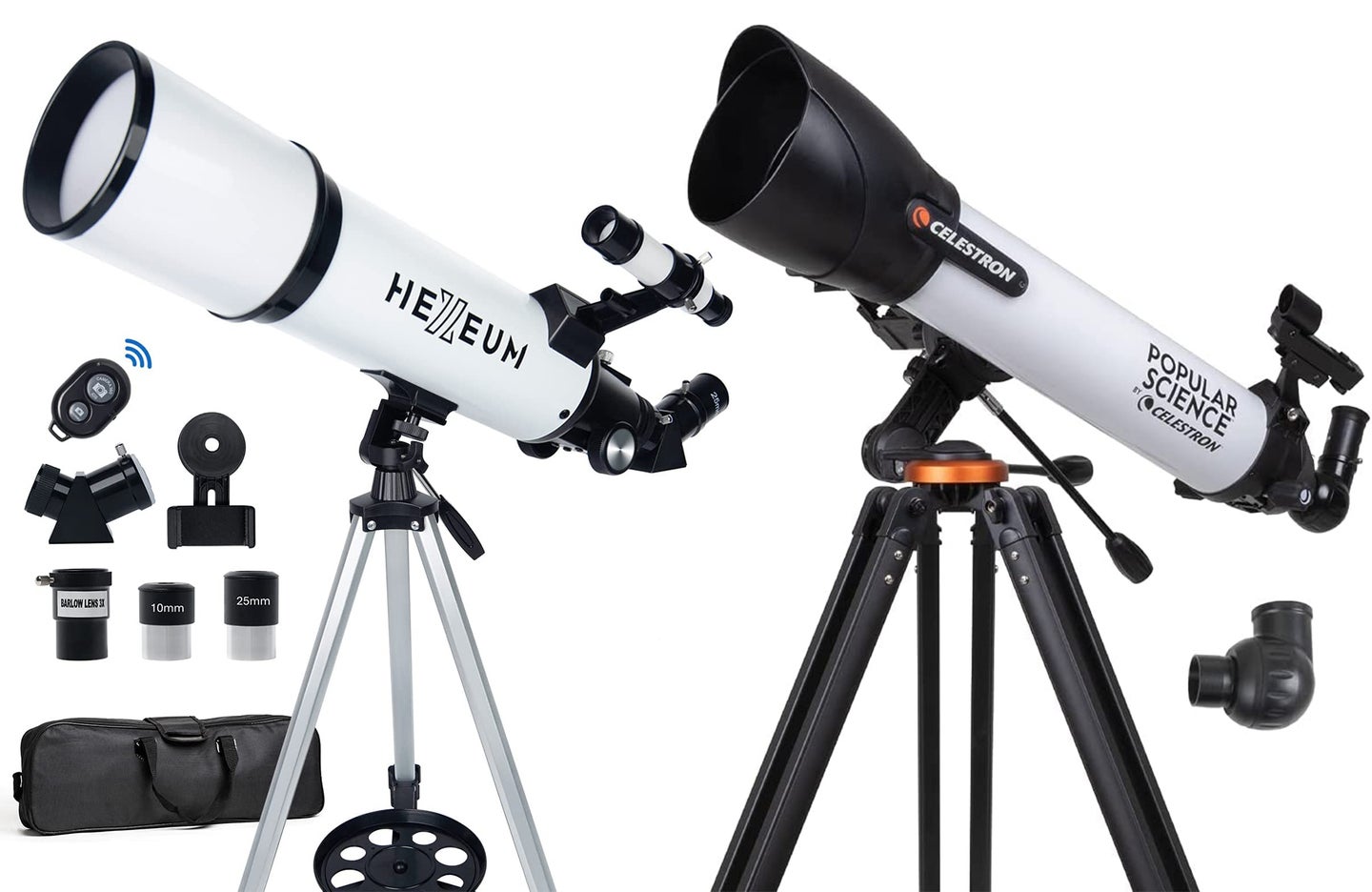 We may earn revenue from the products available on this page and participate in affiliate programs. Learn more ›
April is Global Astronomy Month, and though the month is nearly over, you can still partake in some stargazing to celebrate. And if you don't yet have a telescope or maybe want to upgrade to a better one, you're in luck. There are quite a few telescope deals at Amazon right now, making it more affordable to begin your night sky adventures. Even if you don't get it in time to celebrate Astronomy Month, don't worry. June through September is the best time for viewing the Milky Way in the Northern Hemisphere, so you'll be set up for a fun summer of gazing out into the abyss to see what lies beyond our little world.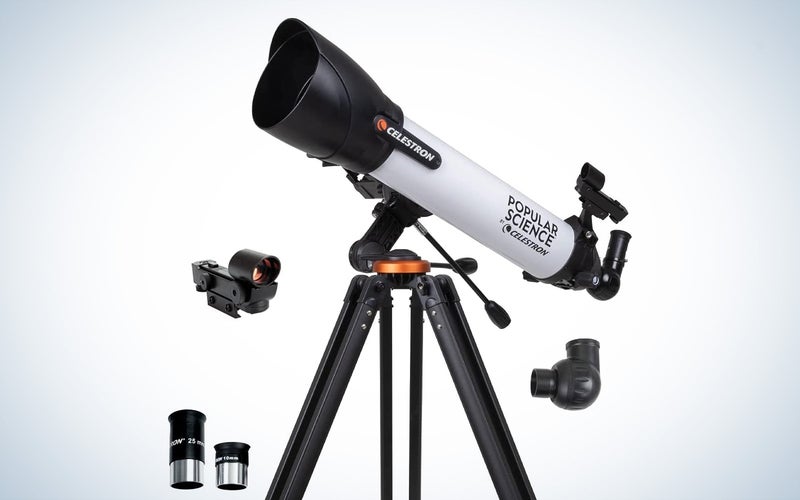 Popular Science teamed up with Celestron to create this impressive smartphone app-enabled telescope. The Starsense Explorer App simplifies the stargazing experience, making sure you see exciting things even if you have no experience. It helps you locate stars and tells you the best objects to view based on your time and location. Plus, this telescope is quick and easy to set up and comes with everything you need to get started right off the bat.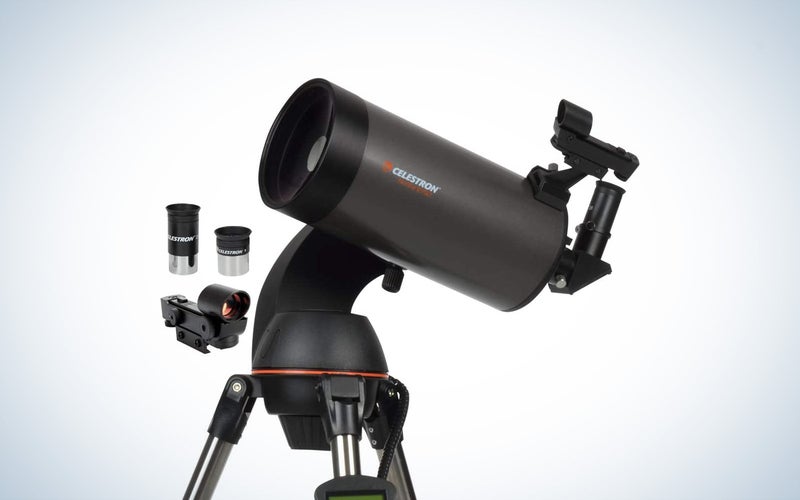 If you want to see the most exciting objects in the sky but don't want to think or plan anything, a computerized telescope is the way to go. This Celestron computerized telescope is able to locate celestial objects for you and even tracks them as they move. That's ideal for groups of people since you won't need to refind whatever you are gazing at when rotating people through the telescope. It comes with two eyepieces that offer 60x and 167x magnification, so you have more flexibility. And it can create a personalized sky tour with the best objects to view at any given time and location.
Even more telescope deals