Celebrate Star Wars Day with savings on a Mandalorian Polaroid camera
You can pick up loads of Star Wars themed items on sale today in honor of Star Wars Day.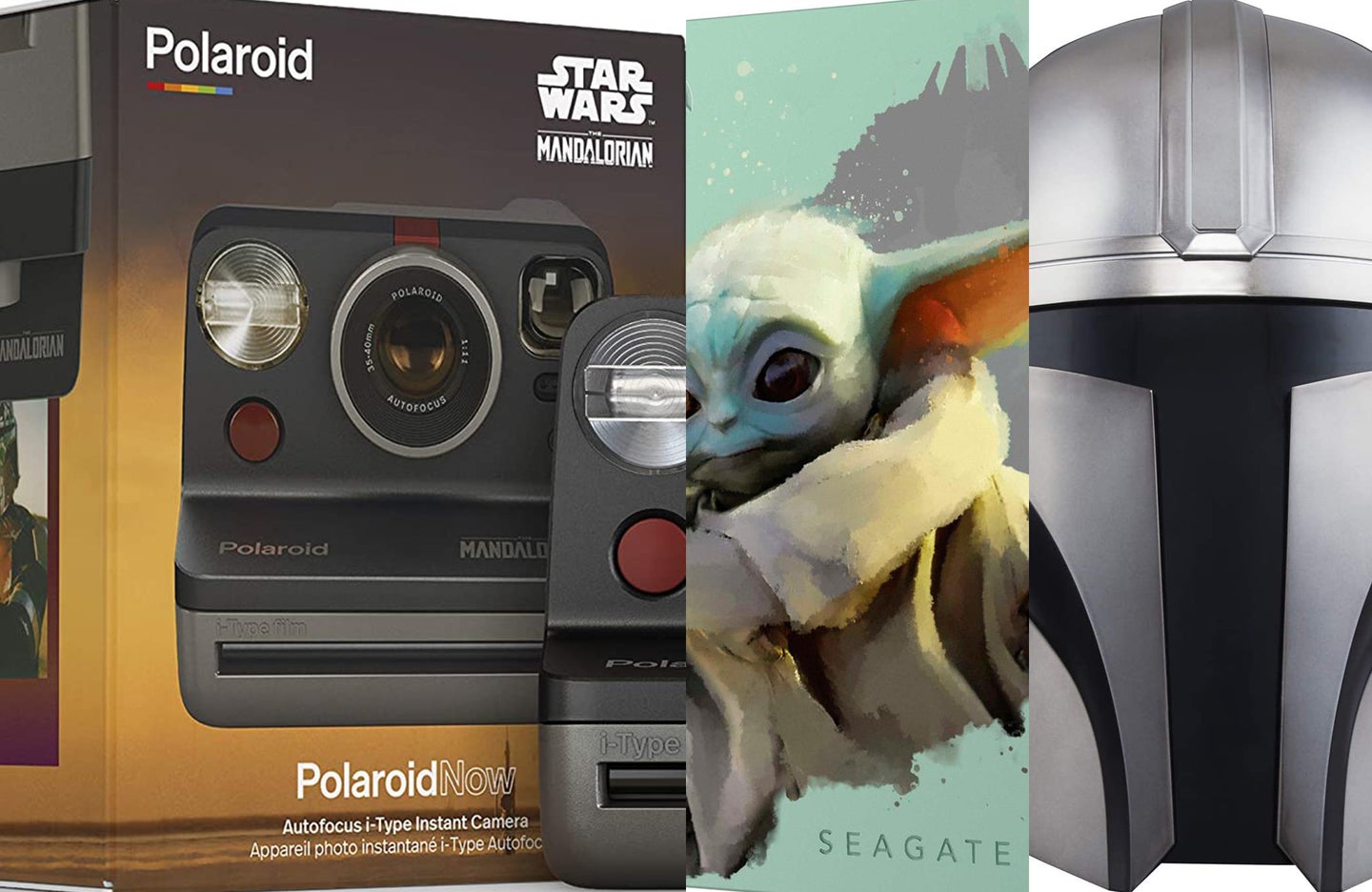 We may earn revenue from the products available on this page and participate in affiliate programs. Learn more ›
Star Wars Day may not be an officially recognized holiday, but it sure is celebrated like one. For those who aren't in the know, May Fourth has become synonymous with the movie franchise thanks to a little play on words surrounding a key phrase in Star Wars lore: May the Force (or Fourth) be with you. There are deals galore today to celebrate the day, which even includes a special Mandalorian edition Polaroid i-Type camera. So, May the Fourth be with you as you find some stellar deals to commemorate such a special day.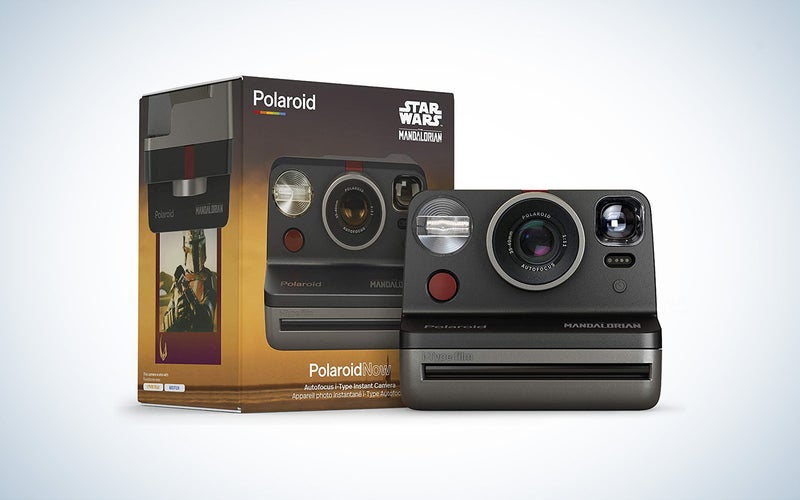 This Polaroid Now i-Type camera is inspired by Mandalorian beskar steel, and even features Mando's Mudhorn signet. Like other i-Type cameras, it is a simple point-and-shoot instant camera, making it easy to use no matter your level of photography experience. It automatically adjusts exposure and focus. There's also a self-timer for selfies, and it allows you to take double exposures to get creative with your images. Polaroid has made Star Wars-themed film before, but unfortunately, it's a bit hard to find these days. However, you can still find some on eBay if you are lucky.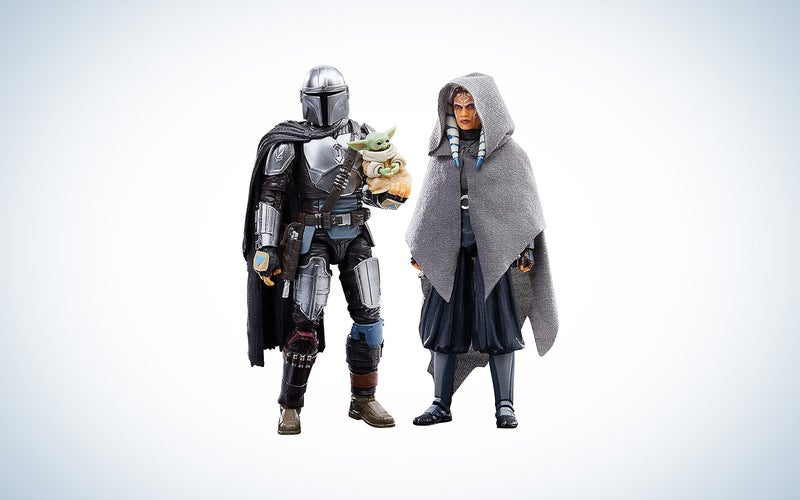 While this isn't directly photography-related, action figures can make for fun photography props. Photographing action figures can be a great creative and technical challenge to test your skills and see just how lifelike you can get them to look in photographs. This set comes with Mando, Grogu, and Ahsoka Tano, along with five accessories so you can get a variety of shots.
More Star Wars Day deals to shop
Hard drives
Props