Get up to $500 extra toward Sony gear with your trade-in at Adorama
You can save even if you don't have gear to trade in.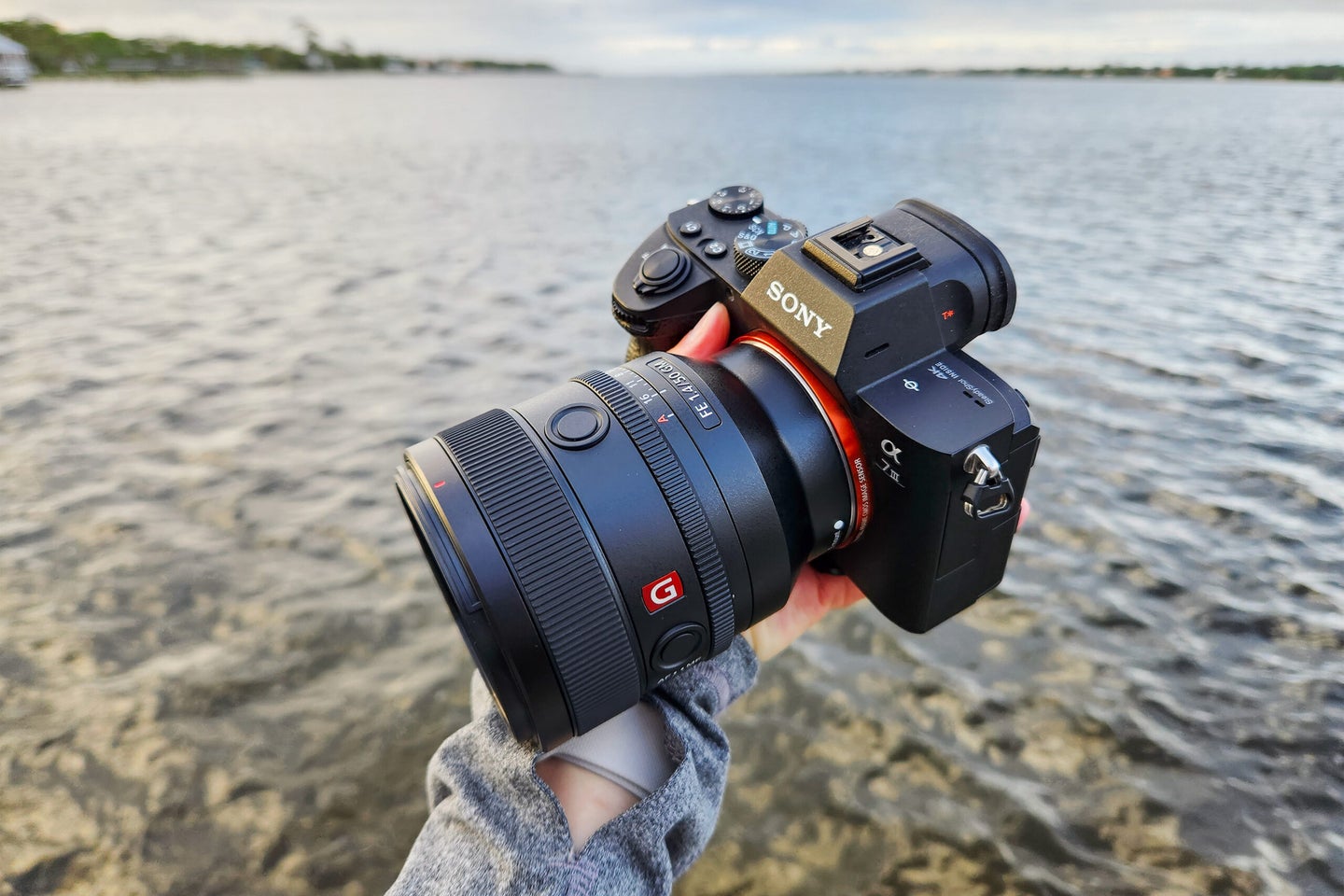 We may earn revenue from the products available on this page and participate in affiliate programs. Learn more ›
Upgrading your gear is always an exciting moment. But the higher price tag of that new gear is decidedly less exciting. And dealing with random Facebook Marketplace people when selling your old gear is never fun—no one wants to field requests offering $100 for a used Sony a7 III. Adorama is aiming to ease that pain with a Sony Trade-Up special right now. You can trade in any working full-frame Sony camera or lens and receive a bonus on top of the trade-in value of your gear. And, in addition to getting a little extra for getting rid of your used camera, Adorama is also running a sale on Sony gear. If you've been looking for a new Sony camera or lens, now is definitely a good time to do so.
Sony Trade-Up details
Trading in your gear to the likes of Adorama is a great way to avoid the potential mess of selling it on your own. And it doesn't hurt that you can get extra cash towards your new gear during the Trade-Up event right now. The exact amount you get varies based on what you are selling, with a few different tiers available depending on your gear.
If you have a Sony Alpha 1, a7s III, or a9 II to trade in, you can get the full $500 on top of the trade-in value, while the Sony FX3 will get you an extra $350. If you have an a7R IV, a7 IV, or a7 IV with FE 28-70mm lens, you'll get a $300 bonus. Finally, cameras like the a7 III, a7R III, or 7C and most of Sony's lenses will earn you between $50 and $200. You can see the full list of cameras and lenses and the applicable bonus over at Adorama. The Sony Trade-Up deals run through June 2nd, so you have plenty of time to figure out what you want to send in.
Sony cameras and lenses on sale
On top of the trade-up deal, Adorama also has lots of Sony cameras and lenses discounted right now. Depending on what you are trading in and what you are looking to buy, you could potentially save up to $800, which is quite significant. The sales run through May 14th, so you have a little bit of time to decide which piece of gear you want to pick up.
Sony Alpha a7 III $1,698.00 + free battery (was $1,998.00)
The Sony a7 III is one generation behind the current model but is still very much worth purchasing. I've been shooting with one for three years now, and it's a true workhorse of a camera. It offer fantastic video quality with excellent still photography results as well, making it a well-rounded hybrid option for those who need to do a little bit of everything. It's $300 off at Adorama right now, and you also get a free battery to keep you shooting longer.
If you want to up your portrait game, a fast 85mm prime lens is an easy (though not necessarily cheap) way to do so. The wide aperture of this Sony GM lens will allow you to get a very shallow depth of field to keep your subject the focus while you get buttery smooth bokeh behind them. And as a Gold Master lens, you'll get plenty of sharpness in a durable, rugged lens body.
More Sony cameras on sale
More Sony lenses on sale